Empower your organization with Promet Source's expert ADA Consulting Services, ensuring ADA section 508 compliance, mitigating legal risks, and delivering inclusive web experiences that exceed your stakeholders' expectations.
How we can help
At Promet Source, we understand the unique challenges and requirements faced by organizations such as yours. Our ADA Consulting Services are specifically tailored to support big websites such as government websites, higher education websites, and more in achieving ADA section 508 accessibility compliance while addressing your specific needs and concerns.
START YOUR ADA COMPLIANCE JOURNEY
Your trusted partner in ADA compliance
When you choose Promet Source as your ADA consulting partner, you gain access to a team of experts who possess in-depth knowledge of WCAG accessibility guidelines and have extensive experience working with entities that are required to meet complex requirements. 
We recognize the importance of maintaining the delicate balance between IT and reporting boards, and our consultants are well-versed in navigating the complexities of a variety of decision-making processes.
Featured Projects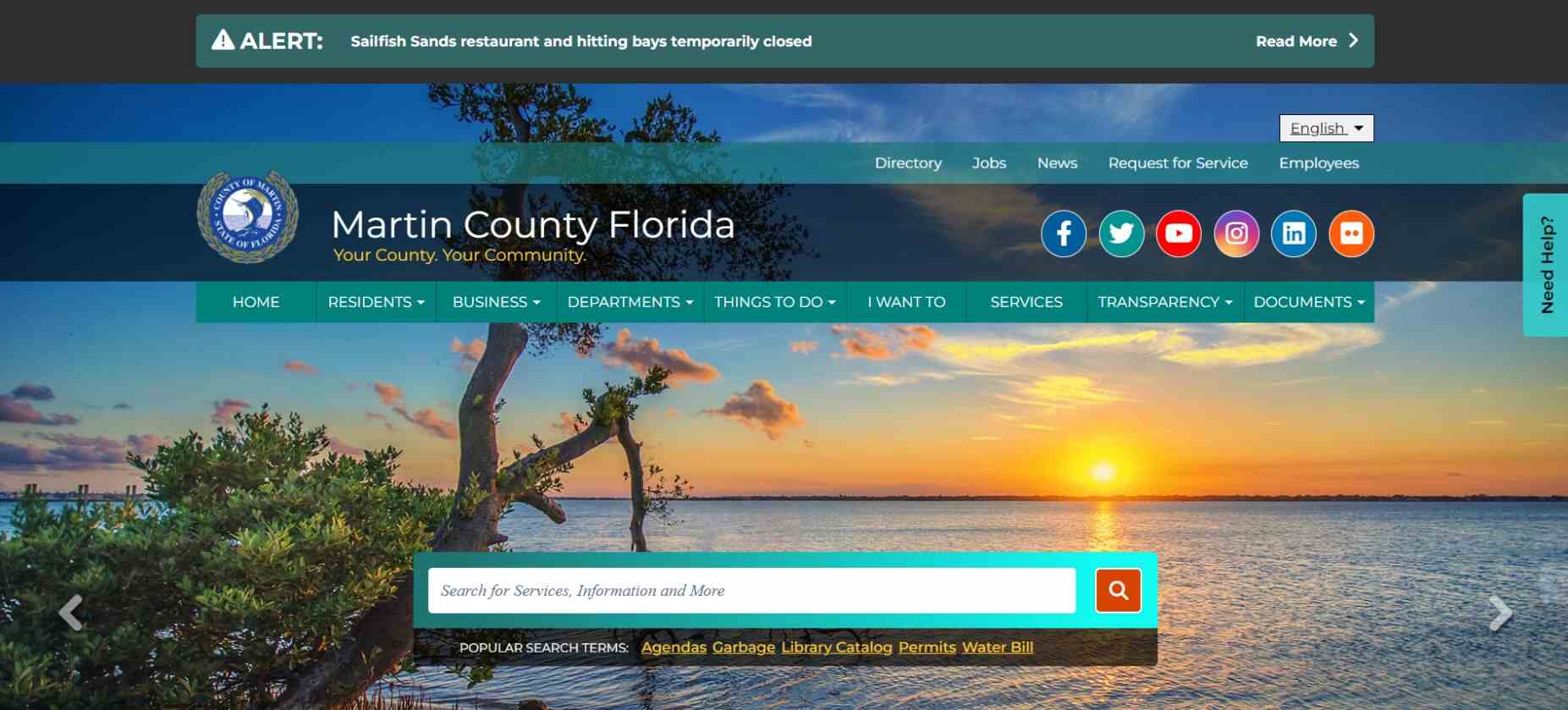 See how Promet Source collaborated with Martin County, Florida for a responsive website that is both WCAG and ADA compliant.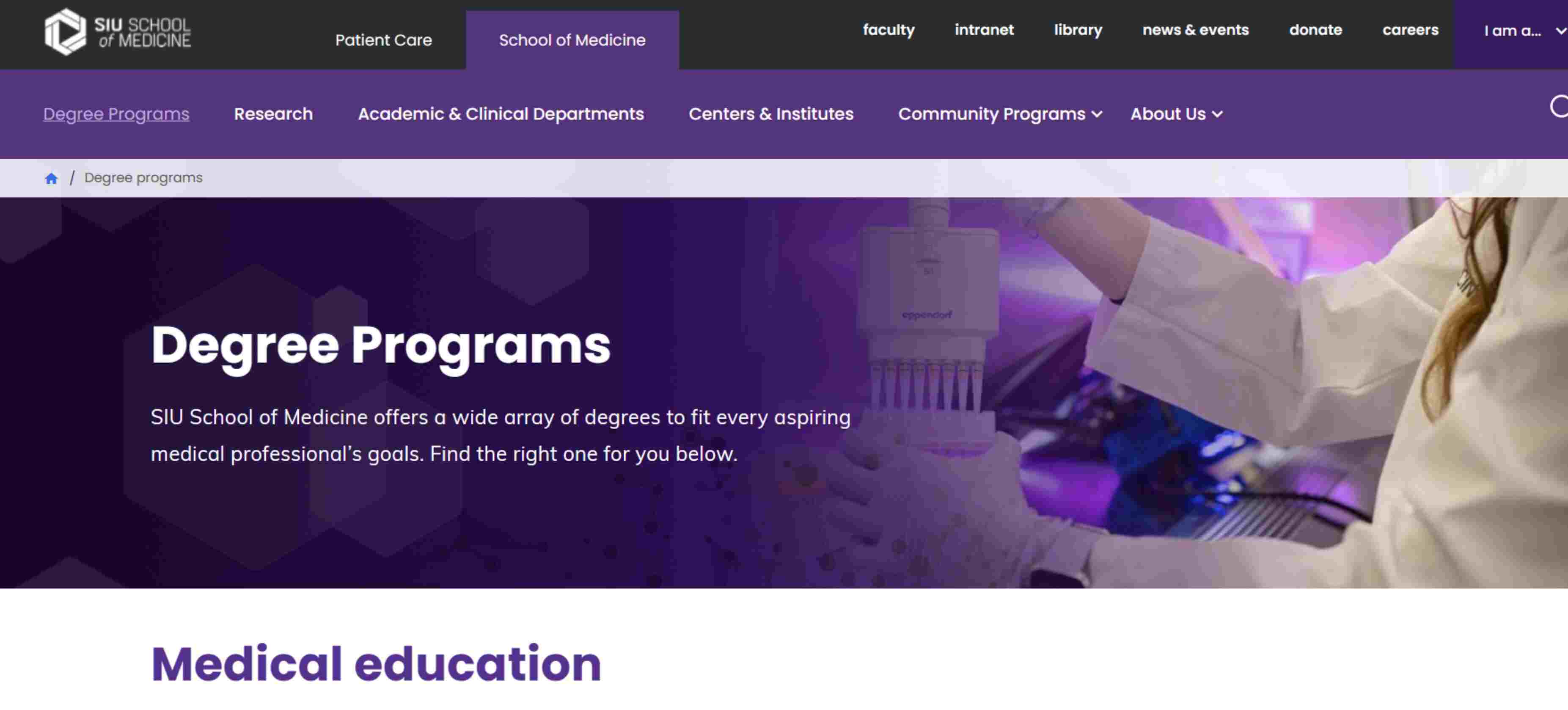 Learn how Promet Source made an award-winning website for the Southern Illinois University School of Medicine that meets ADA standards for better user adoption.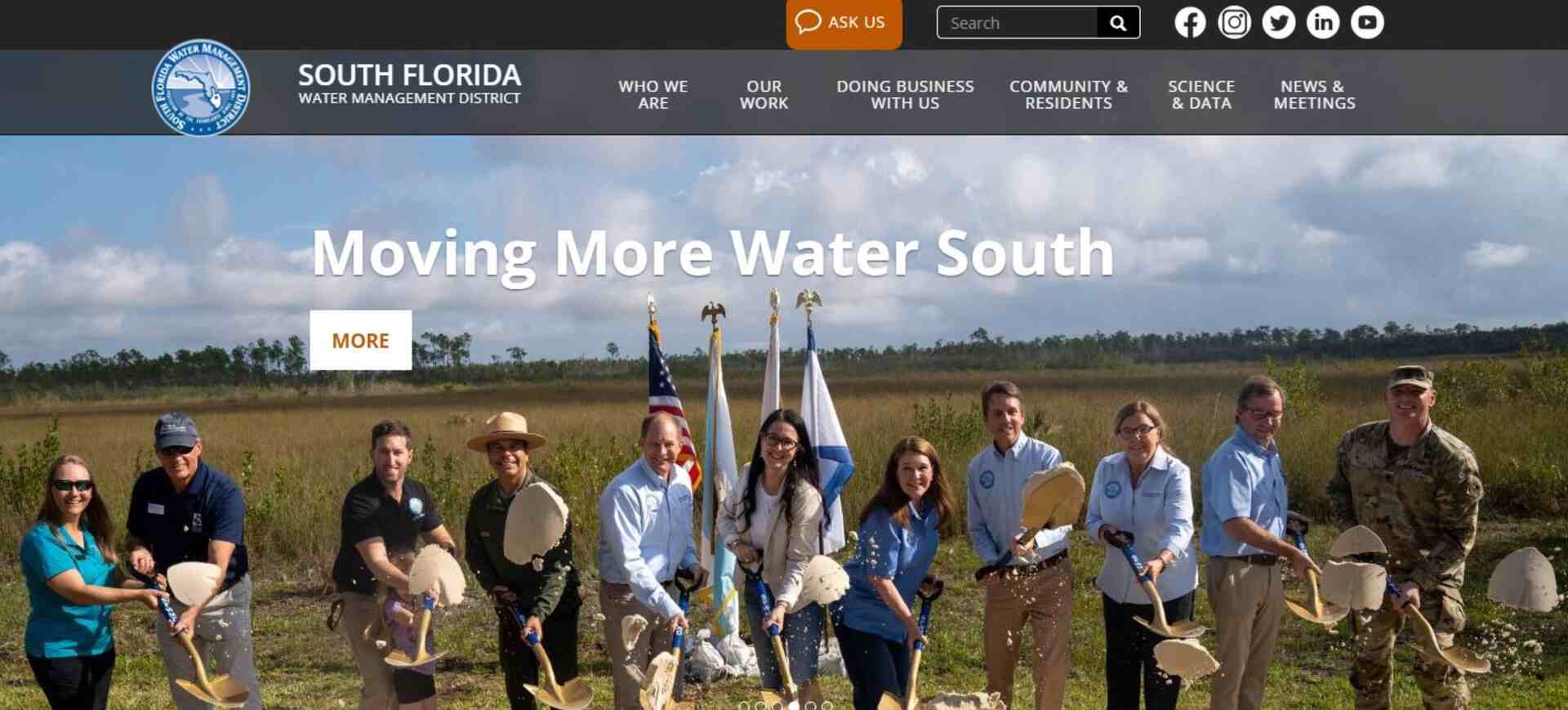 See how Promet Source worked with South Florida Water Management District for an ADA Sec 508 compliant website.
FAQ's
How do your ADA Consulting Services work?
Our ADA Consulting Services include a comprehensive audit of your websites to identify accessibility gaps. We assess your websites against WCAG and ADA guidelines, ensuring compliance with the highest accessibility standards. Following the audit, our experts work closely with your UX and UI designers to develop a tailored remediation plan.
Will consulting with you mitigate legal risks with ADA non-compliance?
Yes! ADA compliance is not only a matter of inclusivity but also crucial for mitigating legal risks. Failure to meet accessibility standards can lead to lawsuits, reputational damage, and financial penalties. At Promet Source, we help you navigate the legal landscape by proactively addressing accessibility barriers and ensuring compliance with ADA section 508 and other relevant regulations.
Can ADA compliance and good UX design go hand in hand?
Absolutely. In fact, the SIU School of Medicine website under the Featured Projects section won two awards—one in 2021 and another in 2022. ADA compliance does not mean giving up great design; it means ensuring that your great design can be experienced by people of all abilities.
I need to ask more questions about this service. Where can I send my questions?
Sure thing! Feel free to fill out our contact form or connect with us through chat. You can also check our Web Accessibility FAQs page.
You're in good hands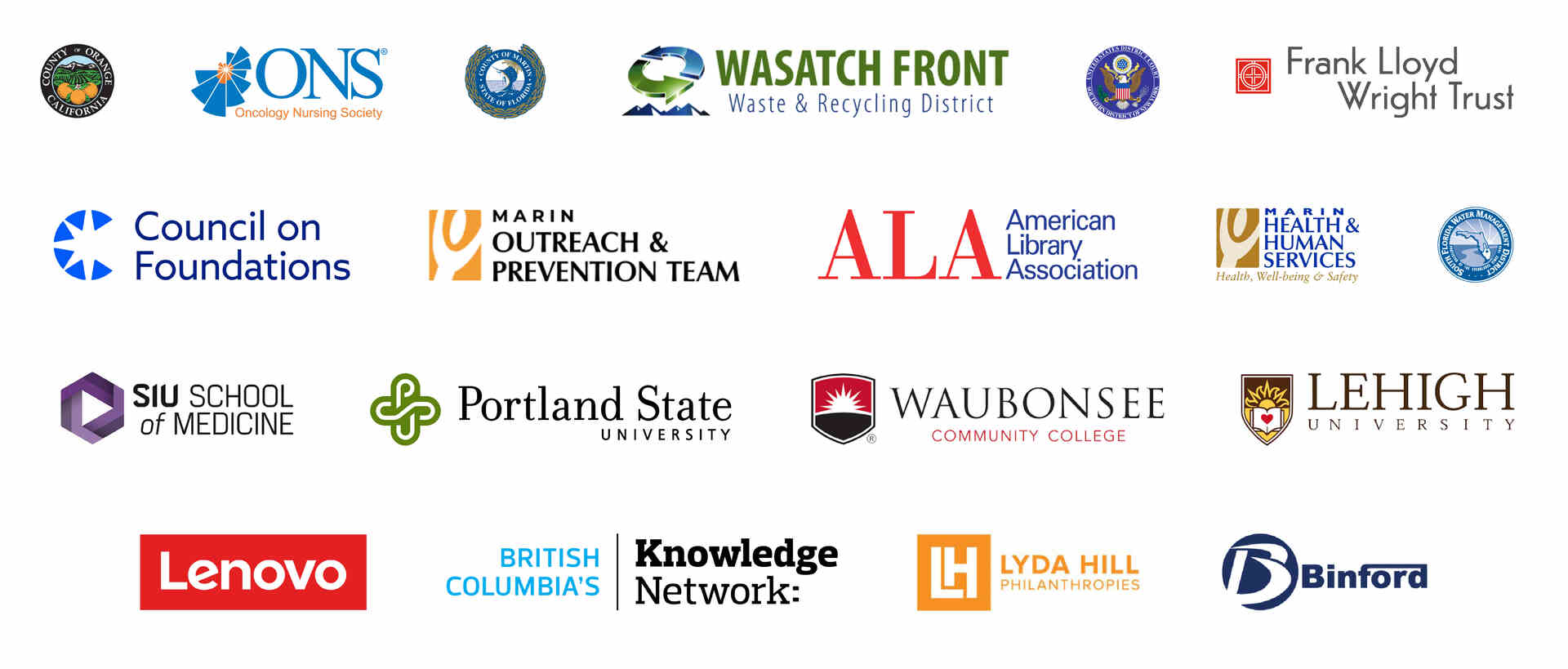 Other Accessibility Solutions
Development Solutions
Strategy Solutions
Design Solutions
Support Solutions