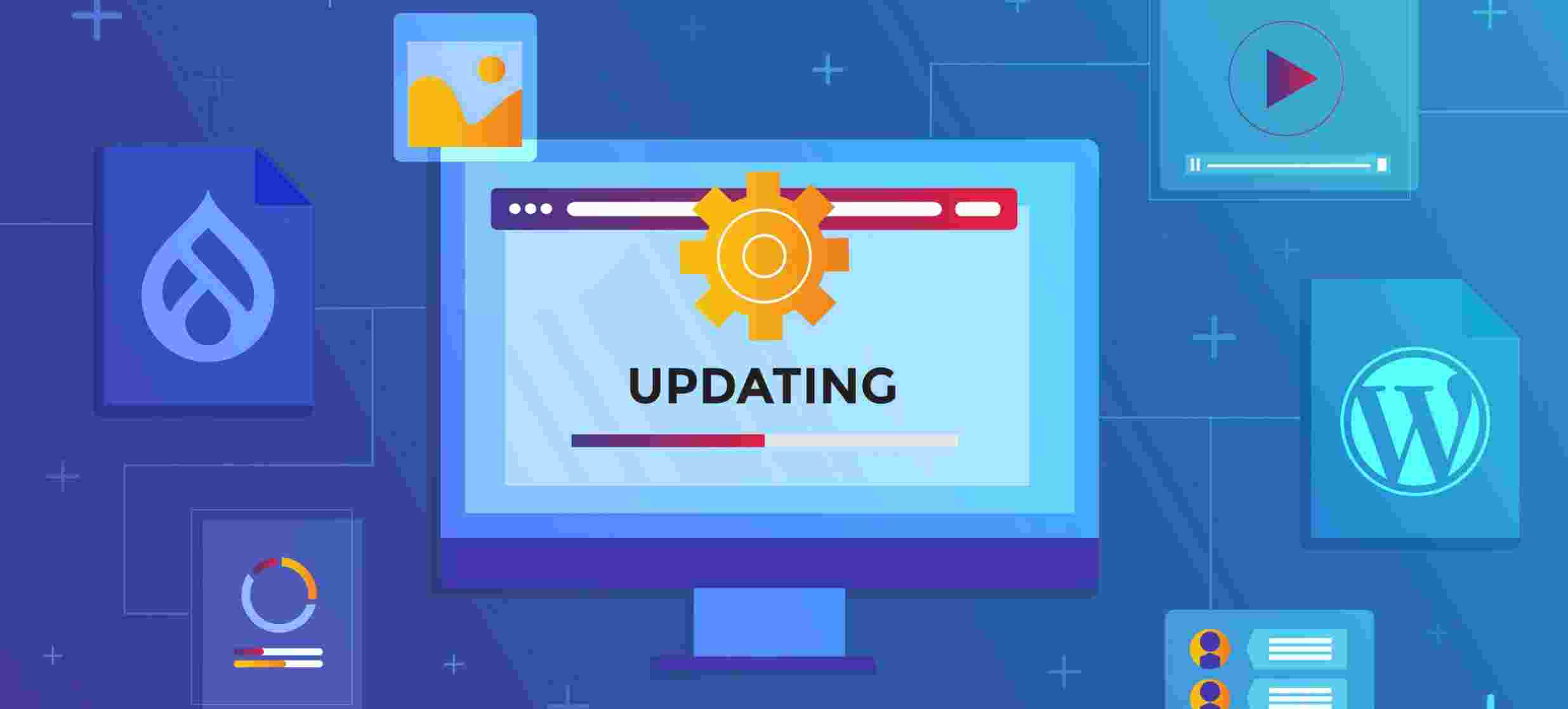 Focus on tasks that actually move the needle.
How we can help
Having access to security and feature updates to your website is a huge benefit to your organization, but it can often prove challenging for your team to balance updating your site and ensuring it still works the way it should with building new functionality.
Fully Managed Updates allows you and your team to focus on your important work as our experts take on the task of updating your website for you.
How fully managed updates work
Detect

Deploy

Test

WA world-class support and automation team will detect necessary security, performance, and other necessary updates.

As updates are supervised deployments, multiple environments are used to ensure that the integrity of live sites is maintained until the updates have been tested and confirmed.

Visual and functional testing are performed redundantly to ensure quality control.

Apply

Repeat

Updates are deployed to production once testing is complete.

Repeatable processes ensure long-term management and maintenance of critical updates.

 
FAQ's
I can update our website by clicking a button—why should I get a service for it?
Our Fully Managed Updates is a multi-step process that involves monitoring, testing, and application. Should an issue arise, rest assured that the update will not go live on your website and the team will ensure all issues are addressed before changes are made to your website.
This is safer than merely clicking the update button and not knowing if your website will still work.
No more worries about spending time and effort keeping up with website and module updates, and no more worries about an update breaking your website.
What exactly does Fully Managed Updates do for our website?
You get enhanced security: We deploy the latest core updates for you, ensuring security vulnerabilities and other concerns are proactively addressed.
We minimize downtime and maximize efficiencies: Suddenly having your website updated in the middle of operations is extremely disruptive, so we do our work during your downtime. More than that, our work helps you focus on high priority work since we will be keeping your website in its latest version for you.
We remove uncertainty: You get peace of mind that your website won't suddenly crash—or worse, disappear.
I need to ask more questions about this service. Where can I send my questions?
Sure thing! Feel free to fill out our contact form or connect with us through chat.
You're in good hands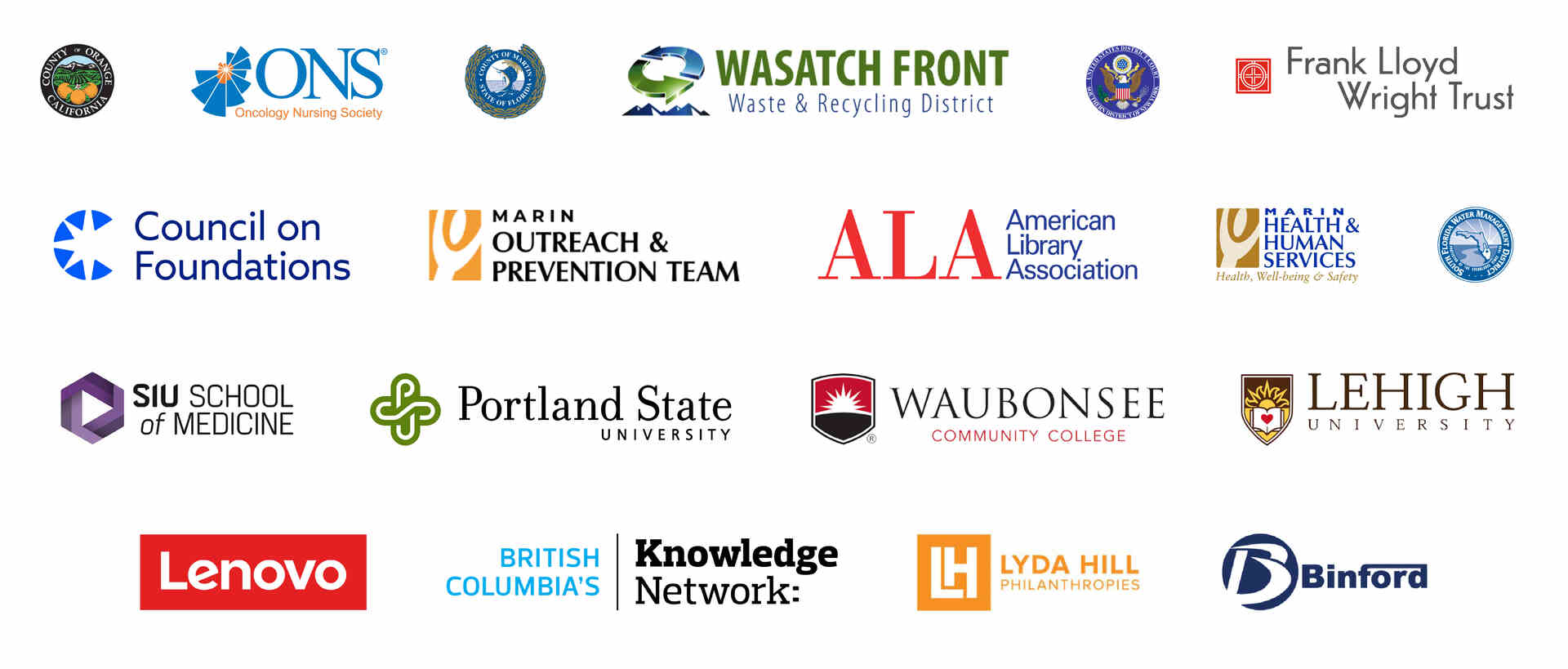 Other Support Solutions
Development Solutions
Strategy Solutions
Design Solutions
Accessibility Solutions