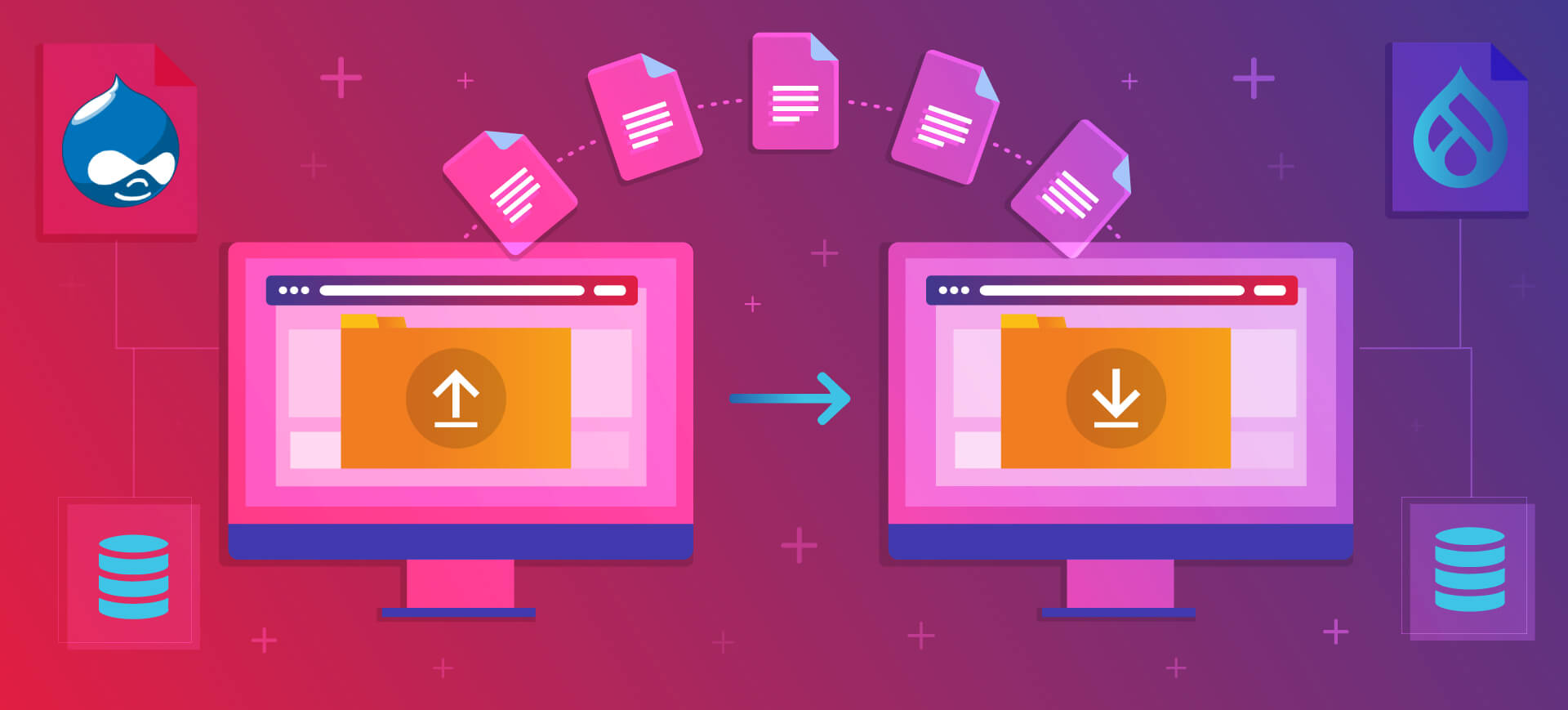 With unsurpassed Drupal expertise, Promet Source has developed an efficient audit process for thoroughly researching a site in preparation for a straightforward and seamless migration that involves no surprises.
We have the tools, the team, and the processes in place to ensure a streamlined and value-added migration that positions you to benefit from the latest version of Drupal ASAP.
How we can help
Promet Source has developed a comprehensive process for Drupal migrations, upgrade capabilities, and rescue services for Drupal migrations gone wrong. Our team of Drupal experts with 60+ certifications are adept at working closely with clients to optimize outcomes while ensuring no disruption to operations.
As a leading Drupal consulting, development, and support provider, we leverage a depth and breadth of skills and perspective, with a commitment to add value every step of the way.
MIGRATE TO DRUPAL'S LATEST VERSION
Fast track and optimize your migration to Drupal 10
Drupal migration refers to the process of moving a website from one version of Drupal to another. This can involve migrating content, design elements, functionality, and other aspects of the site in order to ensure a smooth transition to the new environment.
Migrating to the latest version of Drupal is an absolute imperative. It's also an excellent opportunity to begin to benefit from a far superior CMS.
FAQ's
What does end of life mean for Drupal?
End of life signals the cessation of Drupal community support, bug fixes, security updates, and any further core development. 
You can learn more Drupal migration and Drupal 10 through these articles:
Why should we migrate or update to Drupal 10?
Although the Drupal 7 end of life has been extended yet again to January 5, 2025, the other versions haven't. Drupal security releases for Drupal 8 ended on November 28, 2021 with no option for continued security support. This forced end of life for Drupal 8 is due to a Symfony 3 dependency, which has an end of life date of November 2021.
Support for Drupal 9 is ending in November 2023 as it is based on Symfony 4 and CK Editor 4, both of which are slated for end-of-life in November 2023, so there will be no extensions. This is a publicly available fact, well-known to bad actors. Drupal 9 becomes a security risk once support ends.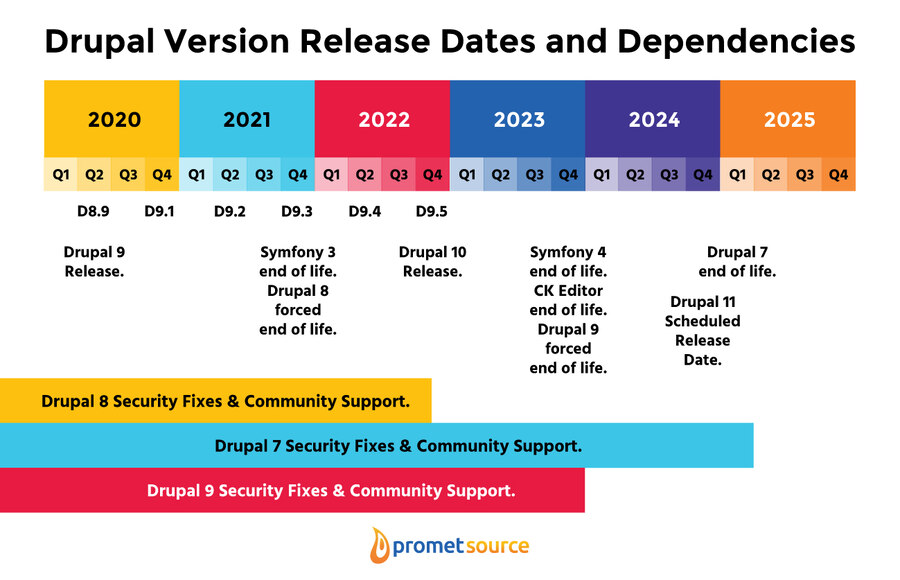 What is Symfony?
Symfony is a PHP framework for web projects that optimizes efficiencies in the creation and maintenance of PHP web applications, while leveraging a set of 50 reusable components. It is one of the most popular, reliable, and mature PHP frameworks available.
What's the risk of delaying our Drupal migration?
Any organization that believes security is only an issue for sites that contain sensitive financial or medical data needs to question the potential organizational impact of their site being compromised or disabled.
There is no shortage of bad actors in the world for whom hijacking a site is seen as a sport. Failure to update can result in unnecessary exposure on many fronts.
How long does a Drupal migration take?
Drupal migration takes from 5-10 hours on the low end to 50 hours on the high end. 
Upgrading from Drupal 9 core to Drupal 10 core is straightforward and simple. It's the presence of contributed and custom modules, along with detection of any deprecations, that can delay or complicate the process.
Drupal 9 contributed modules need to be evaluated to determine whether there is a supported upgrade path or if an alternative is required. Custom modules and themes also need to be individually reviewed to determine the upgrade path.
If you're on Drupal 7 and want to migrate to Drupal 10, that's a different story. Drupal 7 was launched back in 2011 and Drupal 10 was launched a full 11 years after, so this is a more complex undertaking and could potentially uncover issues we haven't seen in other migrations.
What if our website has a module that is unsupported by Drupal 10?
The first step is to try and identify a replacement with similar functionality.
If no good alternatives are found, site owners can opt to stay on the current version of the module, closely monitor the functionality, and watch for the release of an upgraded version.
You can also contact us to create a custom module for you.
I need to ask more questions about this service. Where can I send my questions?
Sure thing! Feel free to fill out our contact form or connect with us through chat.
You're in good hands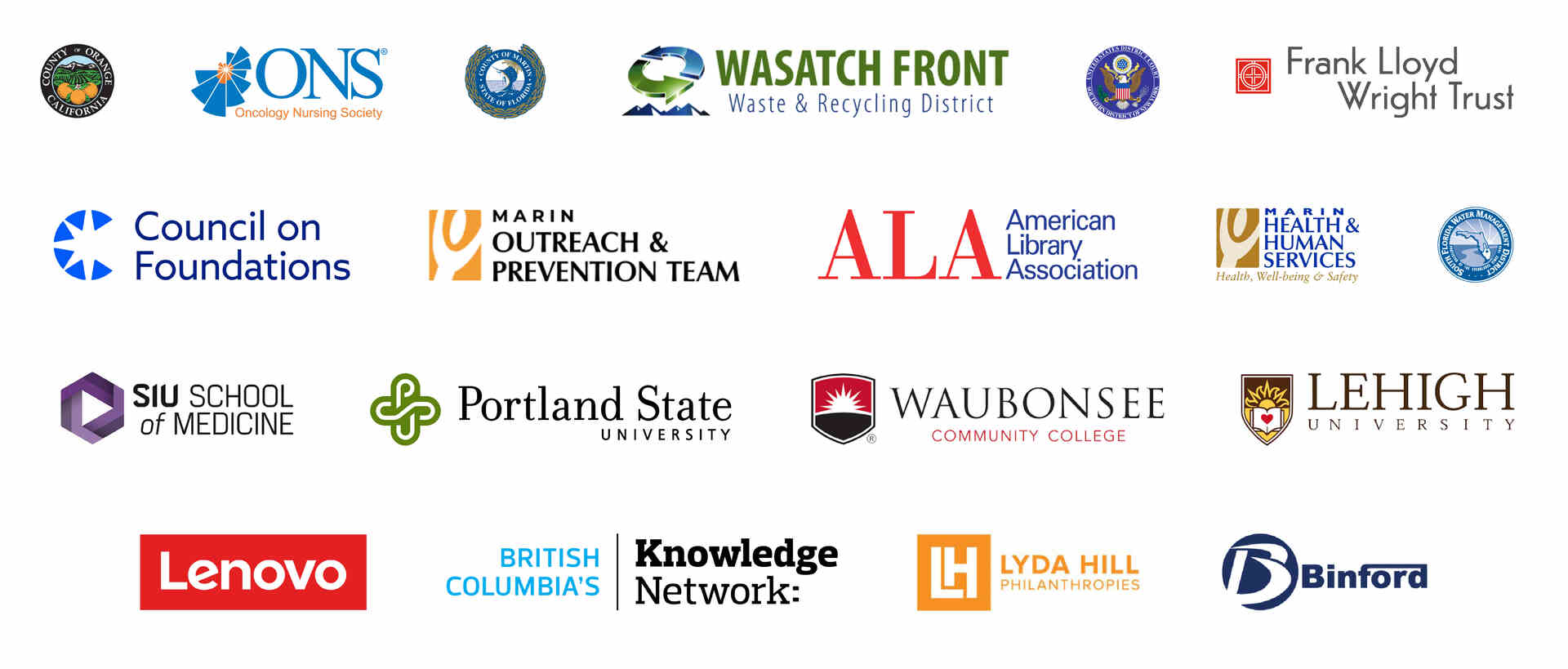 Other Development Solutions
Strategy Solutions
Design Solutions
Accessibility Solutions
Support Solutions