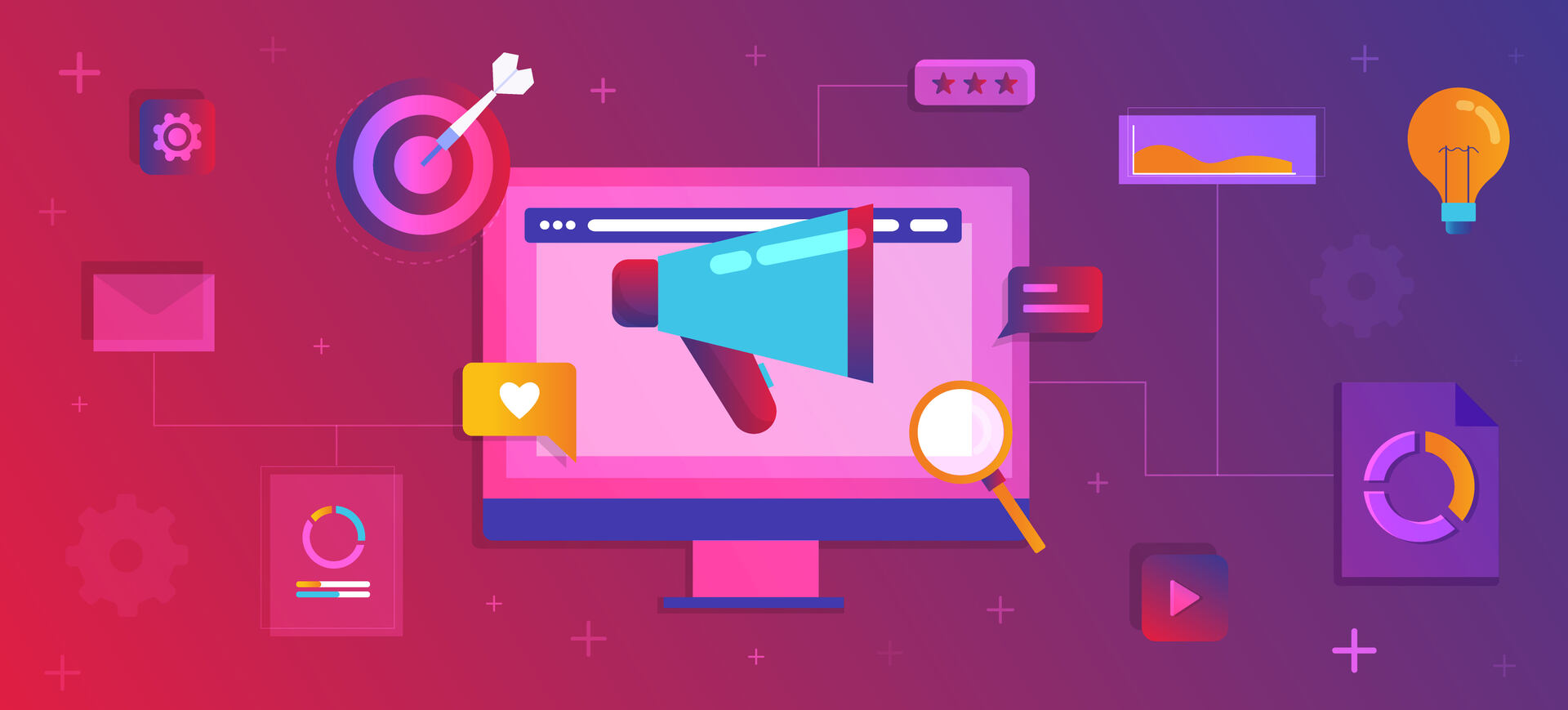 Maximize your reach with Promet Source's customized Digital Marketing Solutions, delivering engaged users, exponential growth, and an amplified brand presence.
How we can help
In today's fast-paced digital world, your organization needs a digital marketing strategy that effectively cuts through the clutter and resonates with your target audience. At Promet Source, we understand the challenges you face in reaching and engaging users and stakeholders. Our Digital Marketing Solutions are designed to help you overcome these challenges, amplify your message, and achieve your marketing goals.
Cut through the clutter and amplify your message
Establishing a strong brand presence and positive reputation is vital in today's competitive online landscape. Our Digital Marketing Solutions are designed to boost your brand awareness, differentiate you from competitors, and build trust with your target audience.
We leverage search engine optimization (SEO), digital marketing strategy, and content creation to increase your online visibility, position you as a trusted resource, and foster strong connections with your community.
At Promet Source, we take a holistic approach to digital marketing, recognizing the interconnectedness of content and digital strategy. Our experienced team of marketing professionals works closely with you to develop high-impact communications that align with your brand and goals. We inject creative energy and confidence into your messaging strategy, ensuring that your content resonates with your audience and amplifies your goals.
FAQ's
When should I get the Digital Marketing Solutions service?
That's easy! Your organization is in need of a holistic approach to marketing. If you need to focus on strategy, we have our Content Strategy Services and Digital Strategy Workshops. If you need strategy plus content production, the Digital Marketing Solutions service is for you.
What kind of content is included in this service offering?
We have a wide range of content that we can create with you and for you:
Web content
White papers 
Executive messaging
Marketing collateral
Presentation design
Video scripting, design, and execution
Graphic design
Digital marketing assets
Accessible PDFs
Brand alignment
I need to ask more questions about this service. Where can I send my questions?
Sure thing! Feel free to fill out our contact form or email us at sales@prometsource.com.
You're in good hands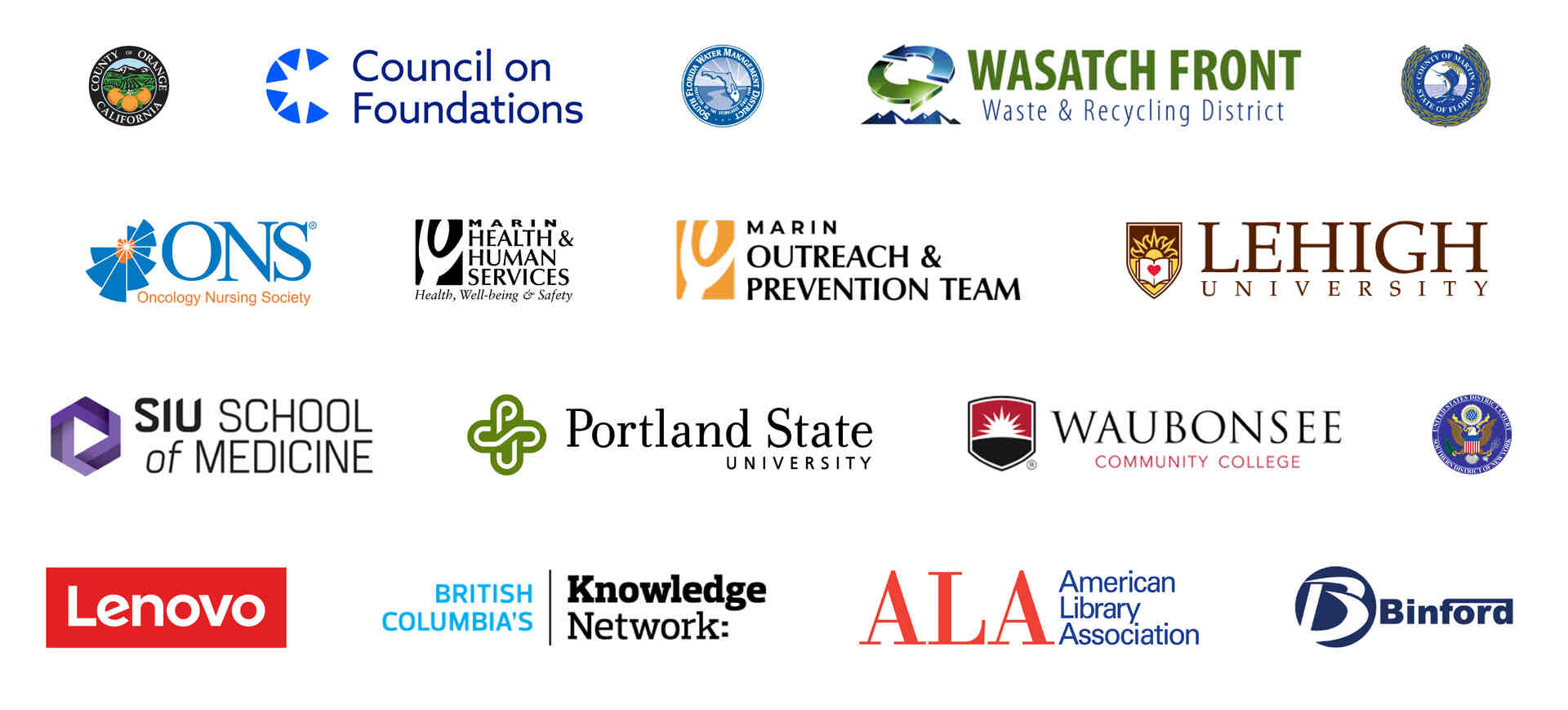 Other Strategy Solutions
Development Solutions
Design Solutions
Accessibility Solutions
Support Solutions