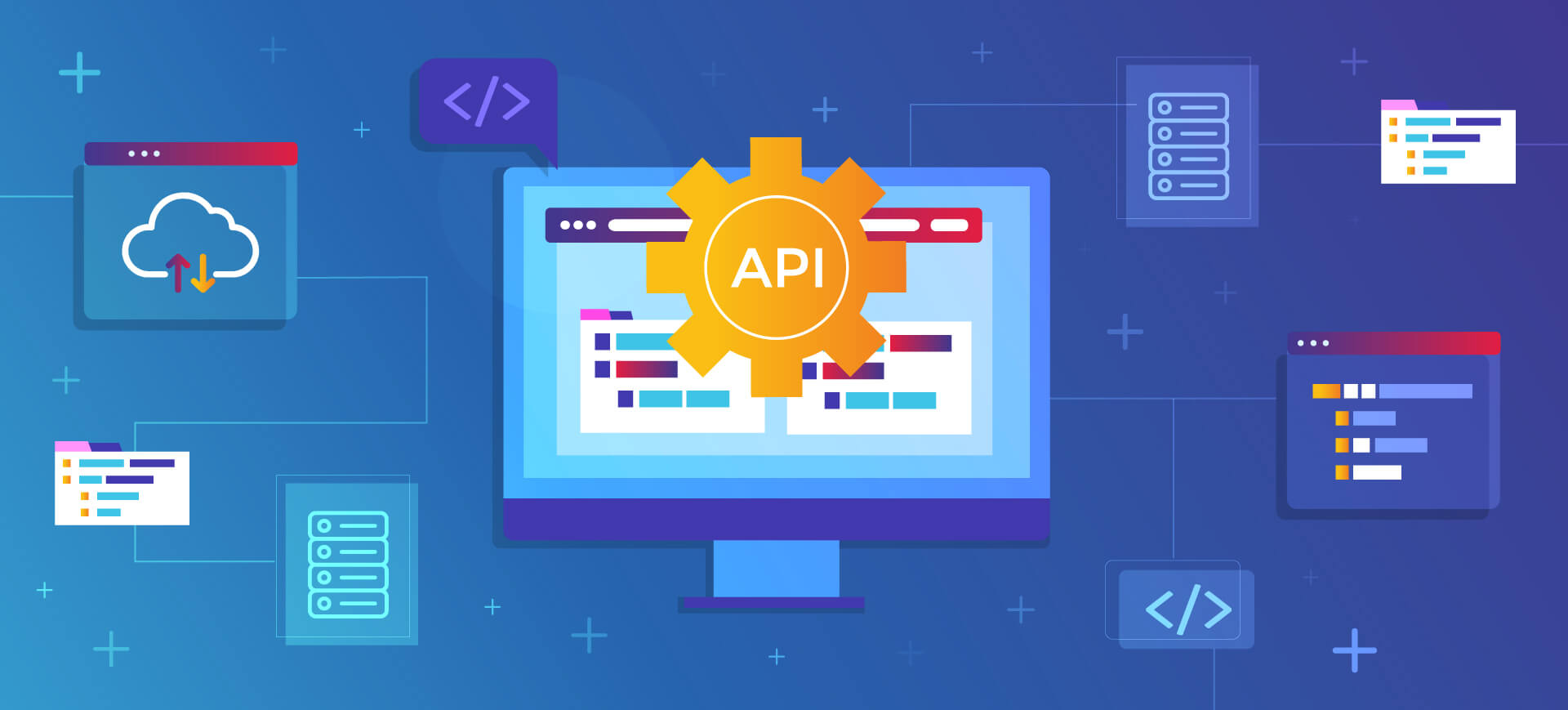 Through Custom API Development, we can expand the functionality of your website and elevate your user experience.
How we can help
With years of experience in Drupal development and custom API creation, our team of experts excels at architecting solutions that give you exactly what you need.
We pride ourselves on mastering all things Drupal, enabling us to tackle complex challenges and seize opportunities others may shy away from. We are committed to delivering solutions that ignite breakthroughs and help your organization achieve its goals.
EXPERIENCE THE POWER OF CUSTOMIZATION
Seamlessly integrate complex systems and databases
Drupal powers countless organizations worldwide, including and especially organizations that need enterprise solutions. With our Custom API Development, we demonstrate how Drupal can meet your unique requirements with its unmatched flexibility. Drupal's security, robustness, and scalability is sure to give you a digital solution that can exceed your expectations.
Here are some of the benefits you can expect from our Custom API Development:
Streamline workflows and improve efficiency in data management.
Get real-time data exchange for accurate and up-to-date information.
Robust search functionality for quick and efficient access to resources.
FAQ's
Why would my organization need a custom API integration?
You can use pre-built APIs when their functionality is sufficient for what you need, there are time constraints for deployment, or you have a limited budget for expanding your site's functionality.
Custom APIs should be considered when you have unique requirements that no other API can do out of the box, you have some security and compliance requirements, or you have another API that you want to use or keep using but isn't compatible with your CMS version.
What are some common use cases for custom APIs?
Custom APIs expand the functionality of your website. Here are some use cases:
Integration with third-party services. Custom APIs facilitate seamless integration with third-party services, such as payment processing, CRM integration, and more.
Data synchronization and real-time updates. Custom APIs ensure data synchronization between different applications and databases, providing real-time updates across platforms for efficiency.
Enhanced user experience. Custom APIs can be designed to enhance user experience by providing personalized content and dynamic user interfaces for a more engaging website.
CMS integration. Custom APIs facilitate content synchronization, user management, and seamless data flow between the front-end and back-end systems.
Reporting and analytics. Custom APIs can integrate with data analytics and reporting tools, enabling organizations to extract meaningful insights from data and make data-driven decisions.
I need to ask more questions about this service. Where can I send my questions?
Sure thing! Feel free to fill out our contact form or connect with us through chat.
You're in good hands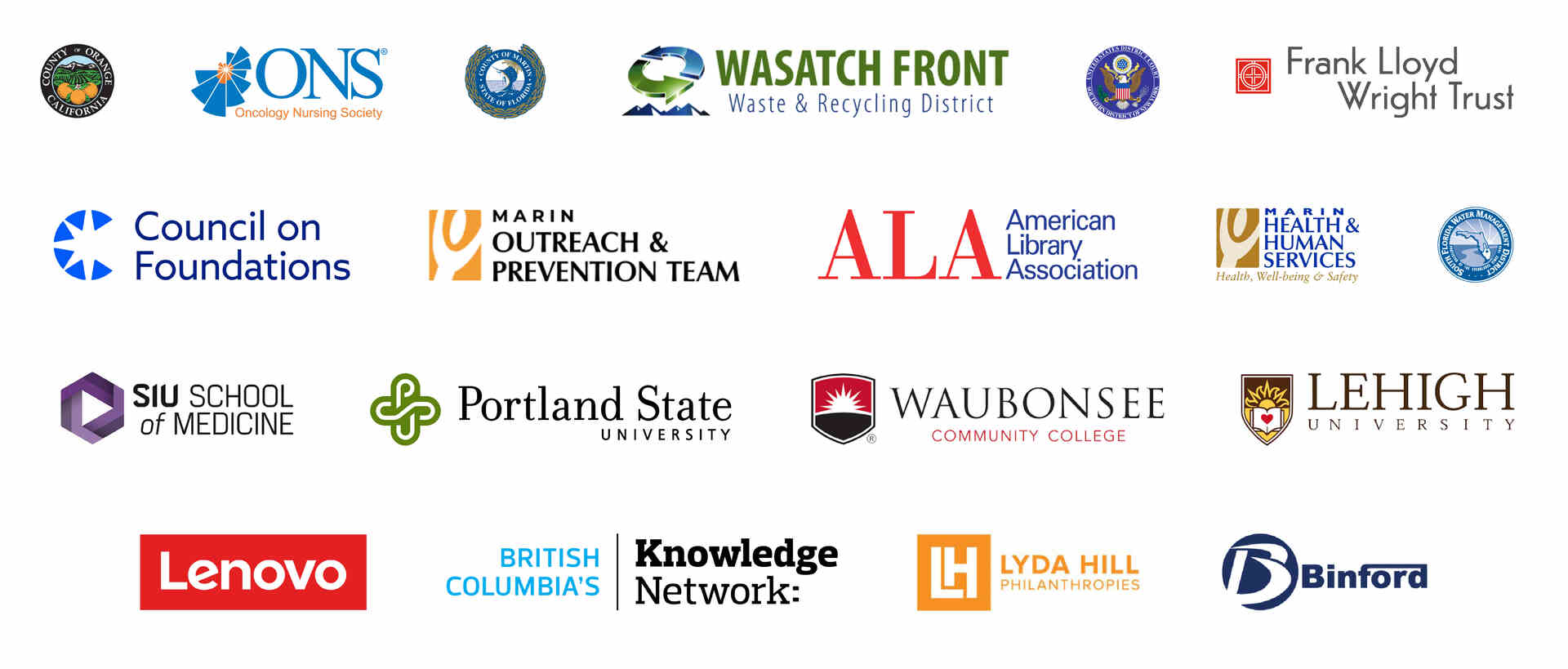 Other Development Solutions
Strategy Solutions
Design Solutions
Accessibility Solutions
Support Solutions