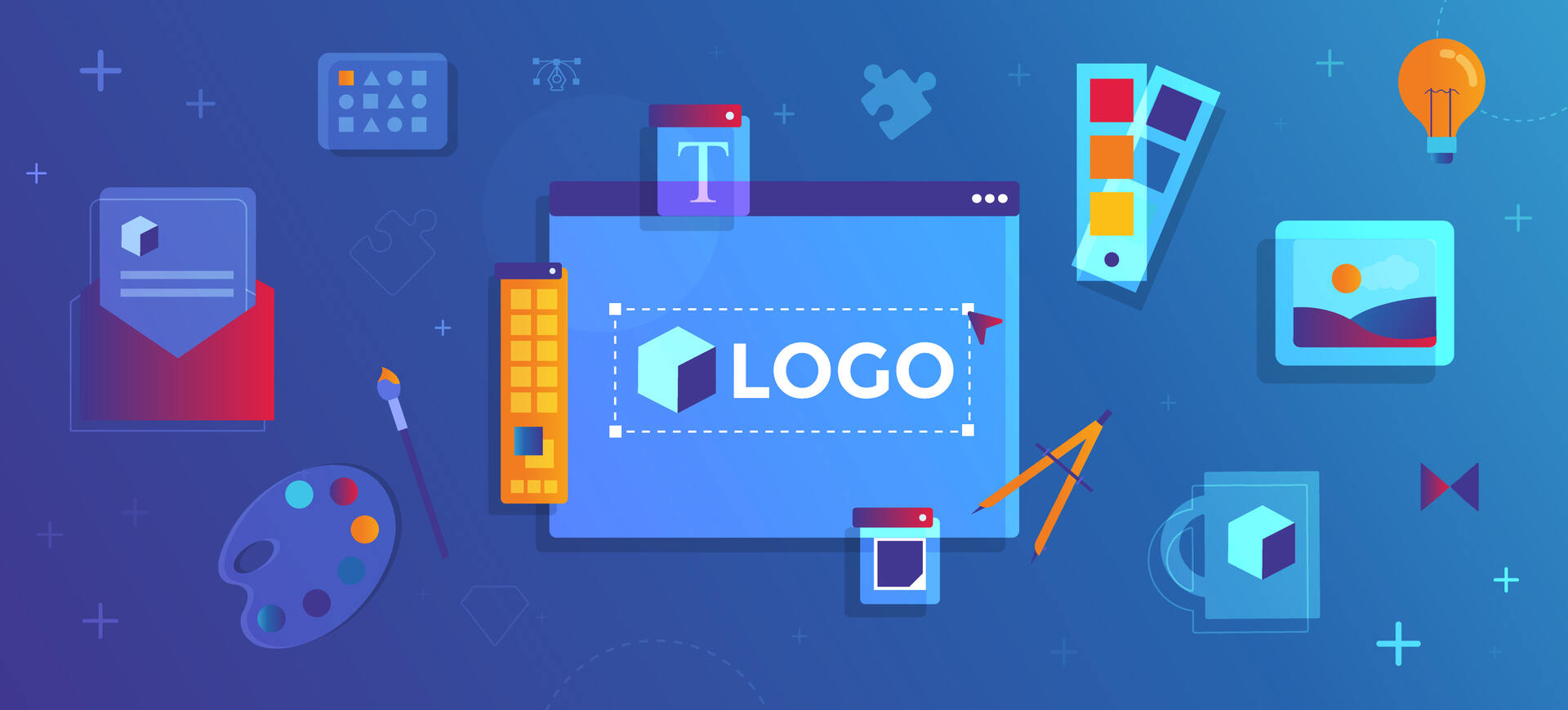 We create designs that solidify and make the vision of your organization memorable to your audience.
How we can help
The Brand Identity Design Services here at Promet Source are built to make you recognizable to your audience. From your logo to your color scheme, your design choices should instantly let your audience know who you are.
Whether you have multiple websites that you want to make visually cohesive, or an event where you'll be giving away promotional materials, we're here to collaborate with you for a design that is unmistakably you.
LET'S DESIGN YOUR BRAND IDENTITY
Memorable designs built to last
Let's face it—there are millions of organizations out there who are trying to make their mark in the world, or at least are trying to get their audience to pay attention. How do you make sure people remember you when they look at you? This is where we come in.
Our team collaborates with you to deeply understand your identity, vision, and messaging. Armed with that information, we create these designs that are memorable and provide you with a visual identity in line with your brand:
Logos
Typography
Color schemes
Icon sets
Stationary
Printed marketing
Photography
Featured Projects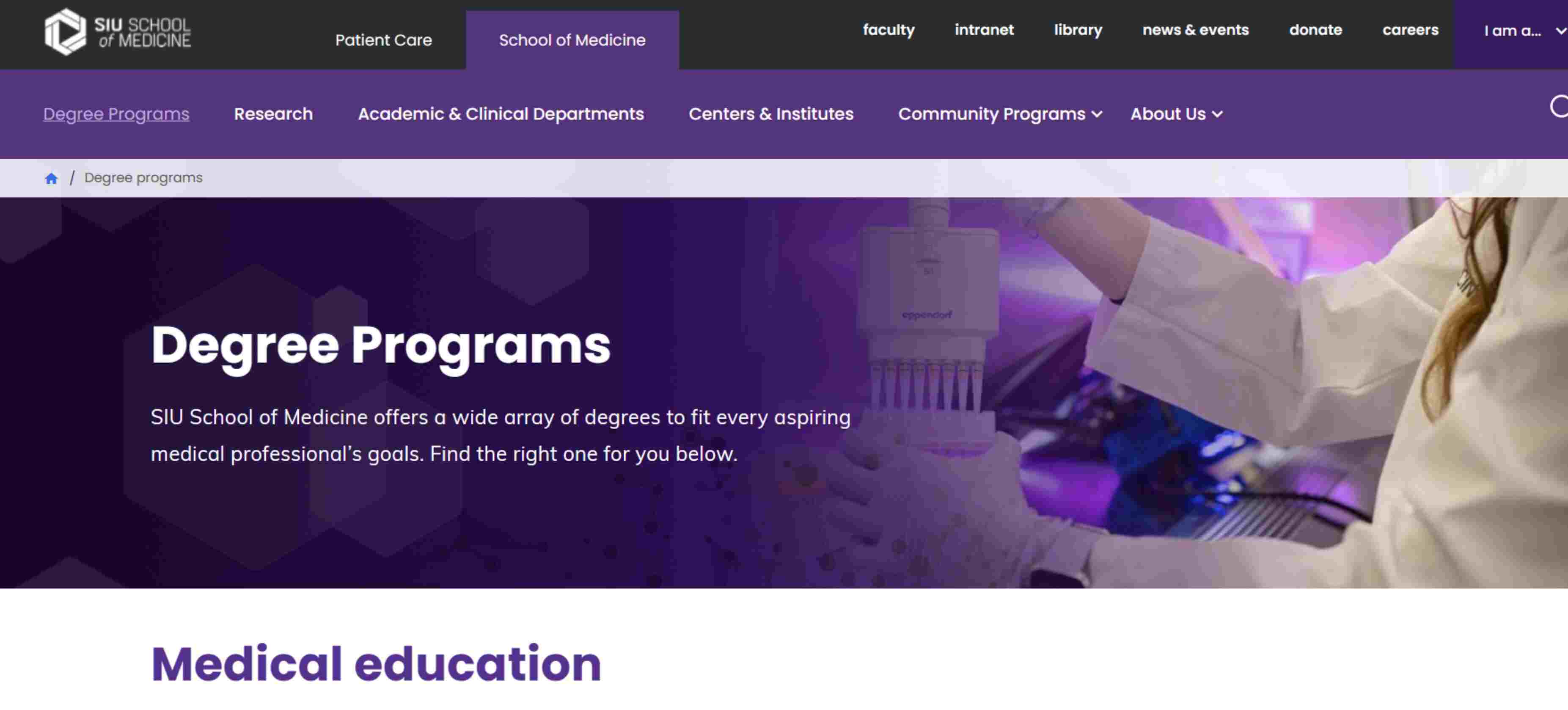 Learn how the Southern Illinois University School of Medicine worked with Promet Source for their distinct websites to be designed with cohesive branding.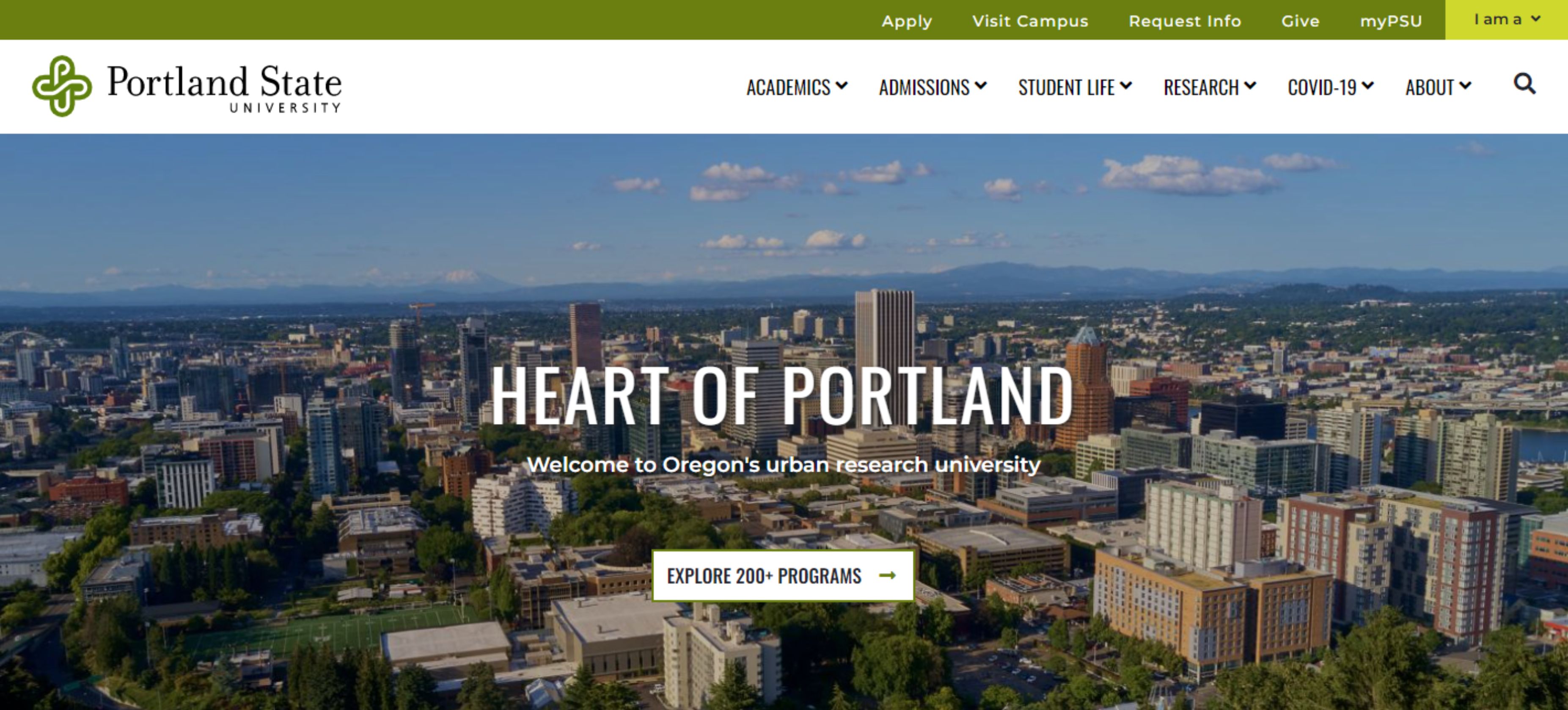 Read how Promet Source gave the 200 microsites under Portland State University a cohesive visual identity.
FAQ's
How is your Brand Identity Design Services different from your Brand Strategy Services?
Although the design aspect is also part of strategy, we focus on design and not the messaging aspect in this specific service. The Brand Strategy Services are all about crafting a story that relates with and inspires your audience. The Brand Identity Design Services, on the other hand, are all about the visual aspect of that story and ensuring what you look like melds well with who you are.
Can I choose one of the brand services and forego the other?
There are two possible scenarios where you can choose one and forego the other:
You're already set in your brand messaging and story, and you just need help bringing it to life.
You have a design team in your organization, but don't know yet what kind of story you want to tell or how to differentiate yourself from the rest.
If you fall in either of these categories, then feel free to choose either the Brand Identity Design Services or the Brand Strategy Services. But if you don't and it just feels like one might be unnecessary—we suggest going for both services.
Branding is plenty of work, whether it's the design or the strategy aspect. It entails going deep in your organization and truly understanding what you want to convey, both visually and narratively.
The most successful brands are the ones that have a consistent look and feel to them—to the point where they are able to build a community of like-minded people that are loyal to their cause. This is why we would suggest getting both services for your organization.
I need to ask more questions about this service. Where can I send my questions?
Sure thing! Feel free to fill out our contact form or connect with us through chat.
You're in good hands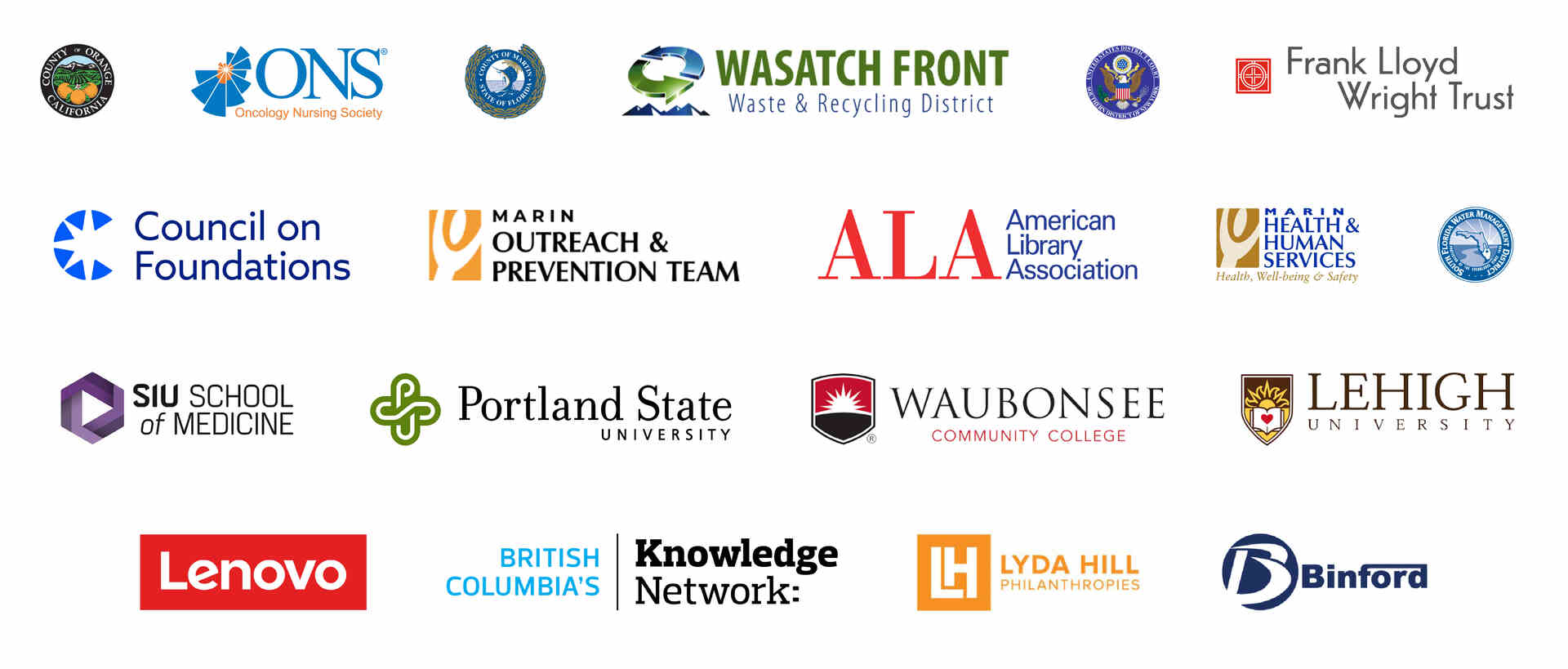 Other Design Solutions
Development Solutions
Strategy Solutions
Accessibility Solutions
Support Solutions