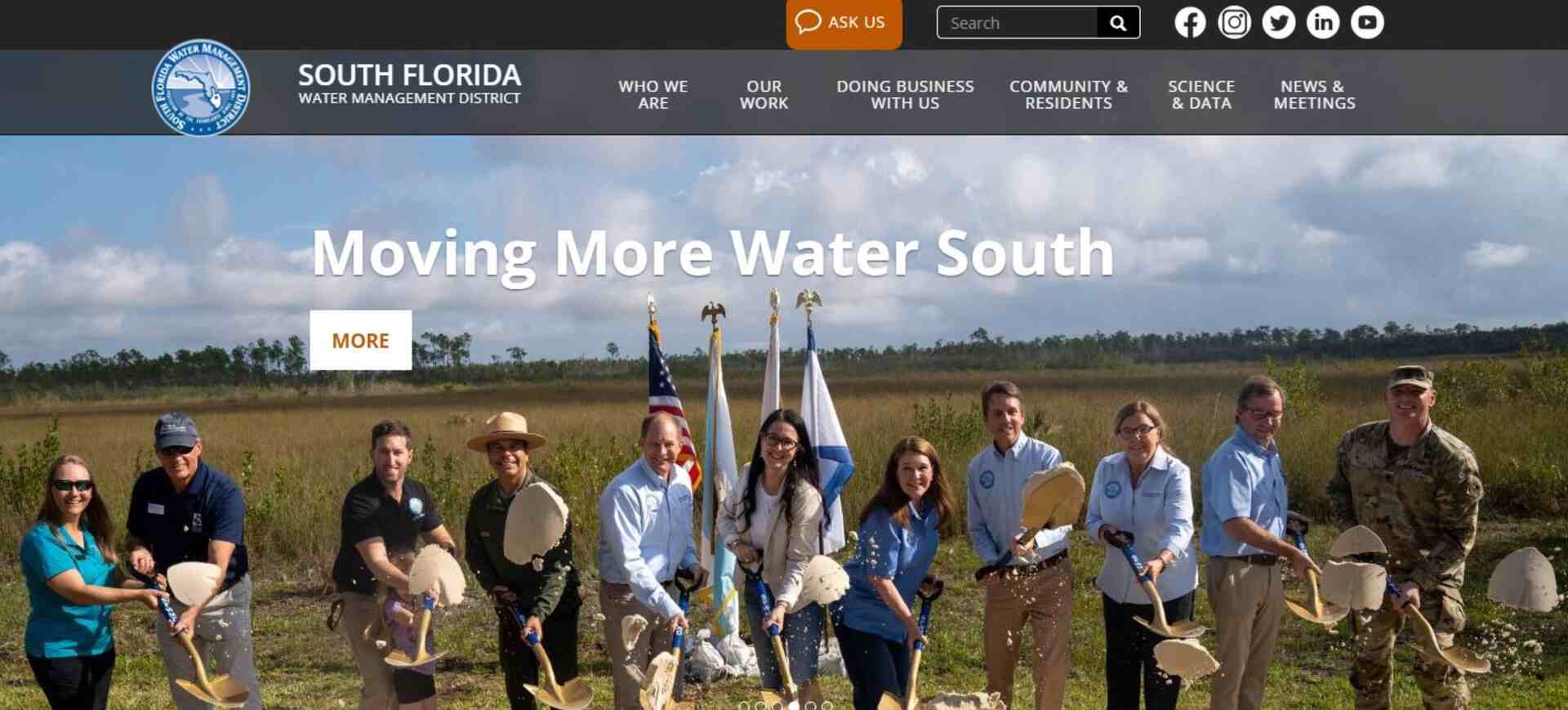 A clean and green future is what we all want. Your website should help you bring your organization's vision to life through waste and water web design elevated with Provus®, our intuitive drag-and-drop platform.
Our Work for the Waste and Water Industry
Why Promet for Waste and Water?
Promet Source understands the unique challenges you face in delivering sustainable solutions and safeguarding our precious resources.
With our expertise in Drupal development, award-winning designs, and deep understanding of your industry's needs, we go beyond aesthetics by creating websites that empower your organization, engage your stakeholders, and inspire action for a greener future.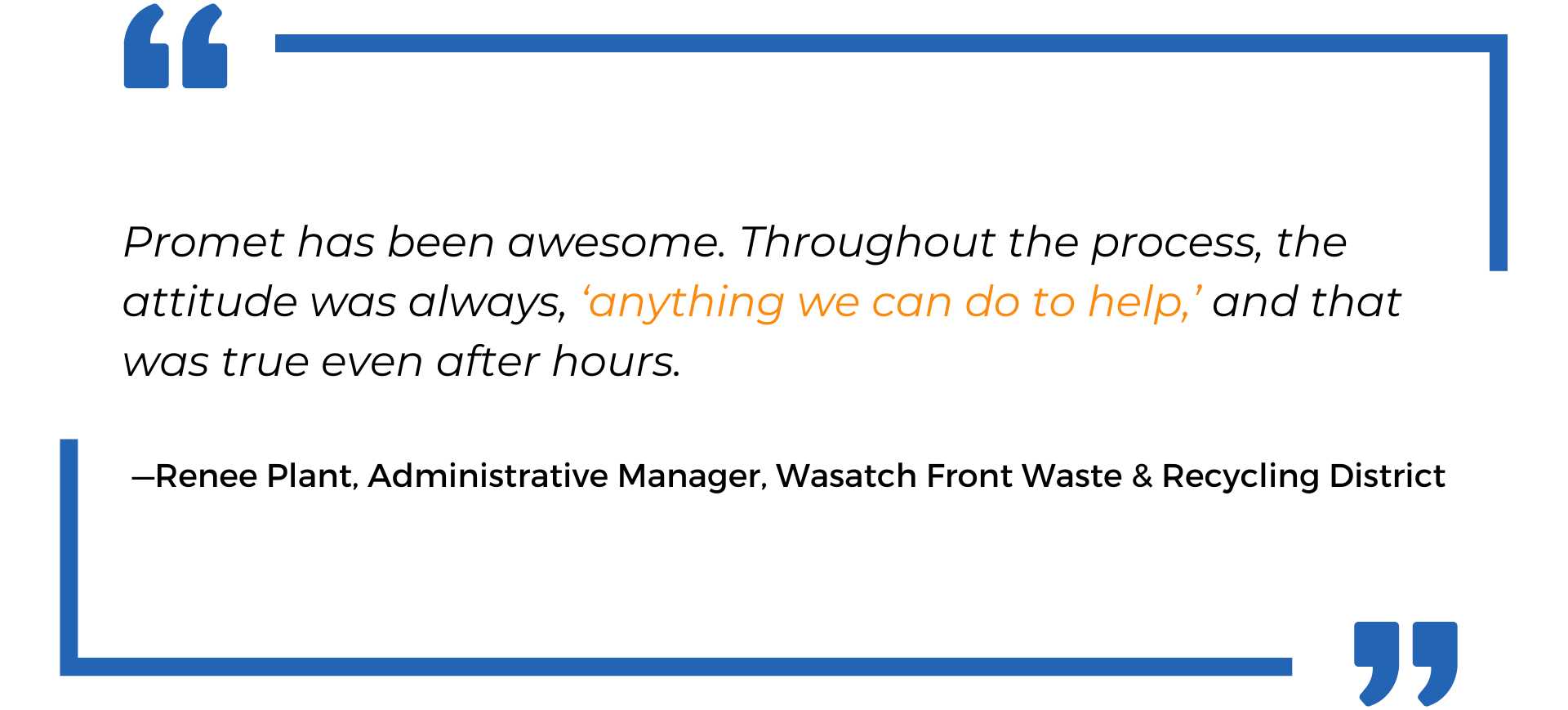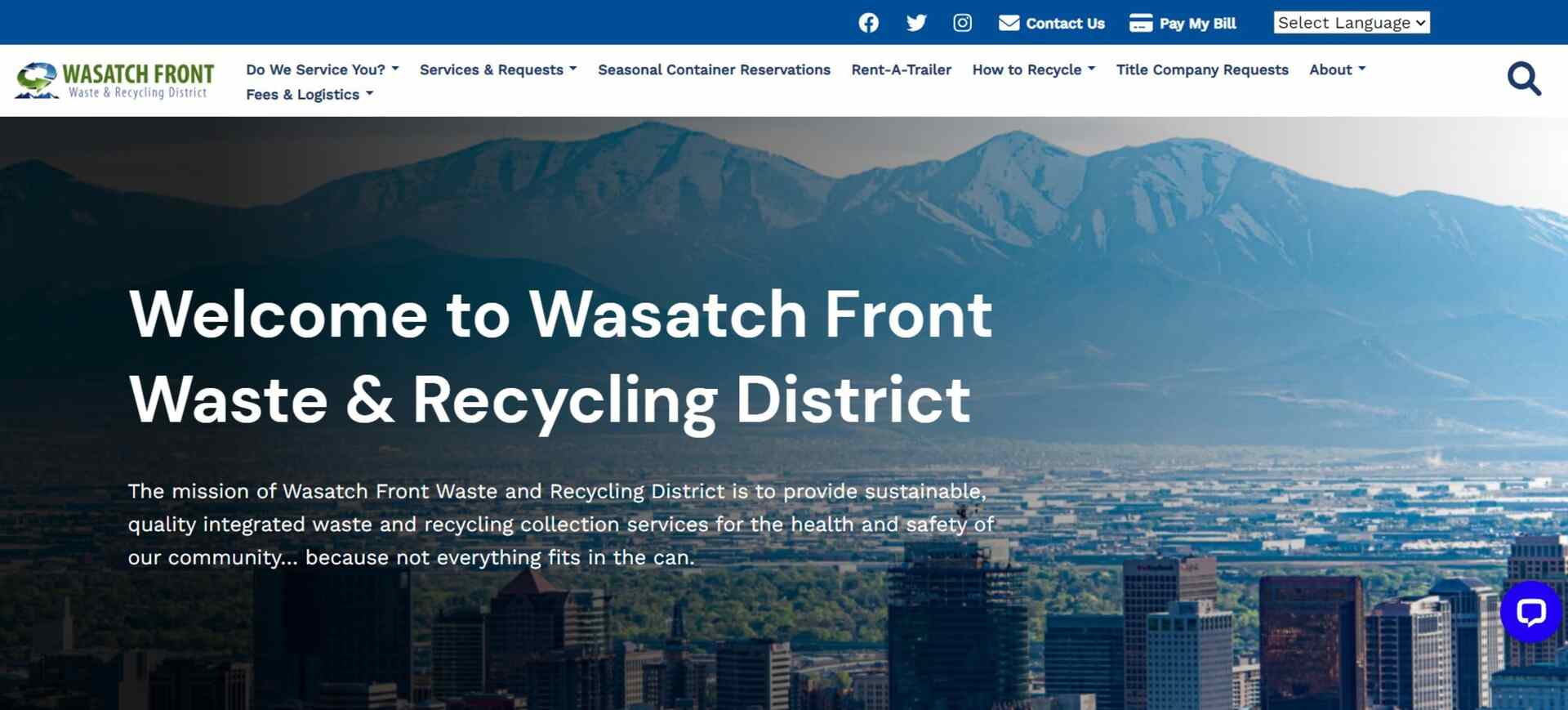 Scale Your Web Presence for Impactful Growth
As your organization grows and evolves, so should your web presence. Provus® empowers you to adapt and expand effortlessly because it's so easy to use. Quickly add new services, showcase initiatives, and engage your community with a website that reflects your organization's growth. With Provus®, you have the flexibility to adapt to changing needs in the waste and water industry.
We ensure waste and water websites are:
Designed to be easy to update;
ADA and WCAG-compliant;
Easy to use and navigate for your stakeholders and users;
Robust in functionality and ready for integration.
Promet Source Is Your Partner for an Impactful Waste and Water Website
When we work with you, you get:
Not just an intuitive platform, but a dedicated partner invested in your growth and impact.
A website designed to support your mission and vision.
Insights & Resources on Waste and Water Web Design
One team. 60+ certifications. Zero worries.
Other Industries We Work With
Don't miss out on more helpful free resources and waste and water web design insights!