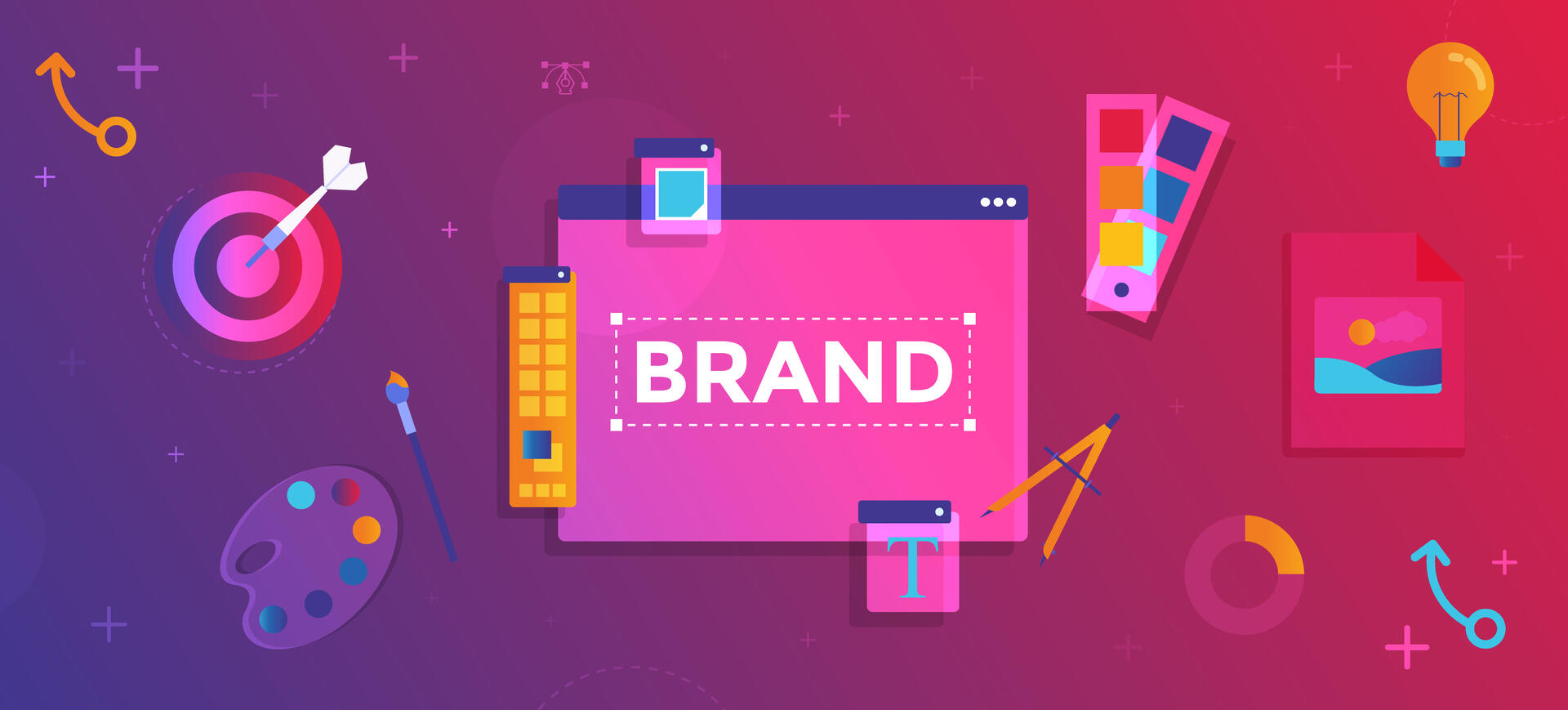 We build consistent and clear messaging that helps your audience easily understand who you are and what you do.
How we can help
The Brand Strategy Services we offer at Promet Source are designed to set your organization apart from the rest. We want people to look at your website and recognize you.
We assist in developing successful brand recognition through a mutual goal and vision, transparency, and partnership.
LET'S BUILD YOUR BRAND STRATEGY
Why build your brand now?
In a sea of brands, how do you differentiate yourself and your vision? How do you forge experiences as meaningful as your need to build lifelong trust? Give people an identity they're eager to advocate for. While branding seems another challenge with limited means, it is key to connecting who you are with all you aim to achieve.
Together, let's craft your story.
Featured Projects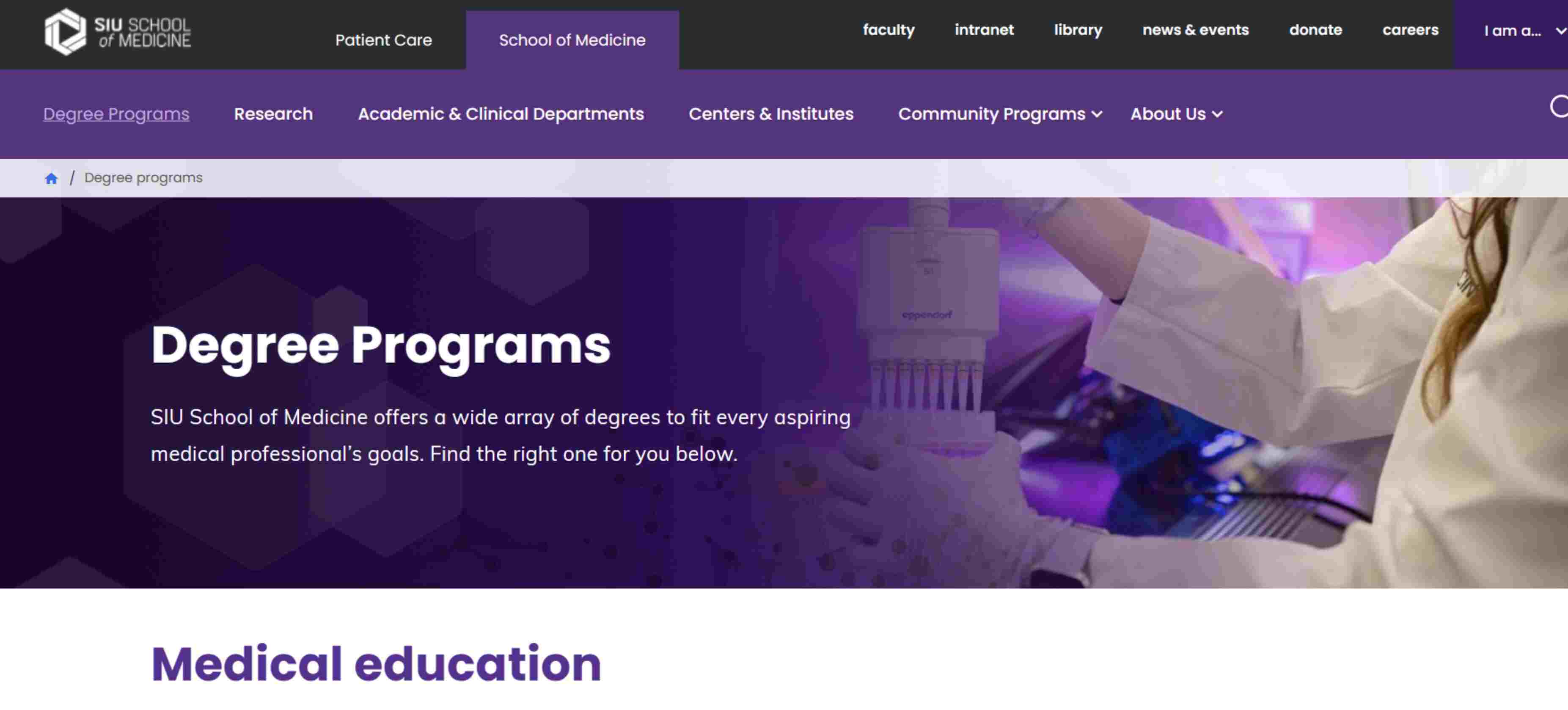 Learn how Promet Source integrated and designed the Southern Illinois University School of Medicine website to bring distinct identities into a cohesive whole.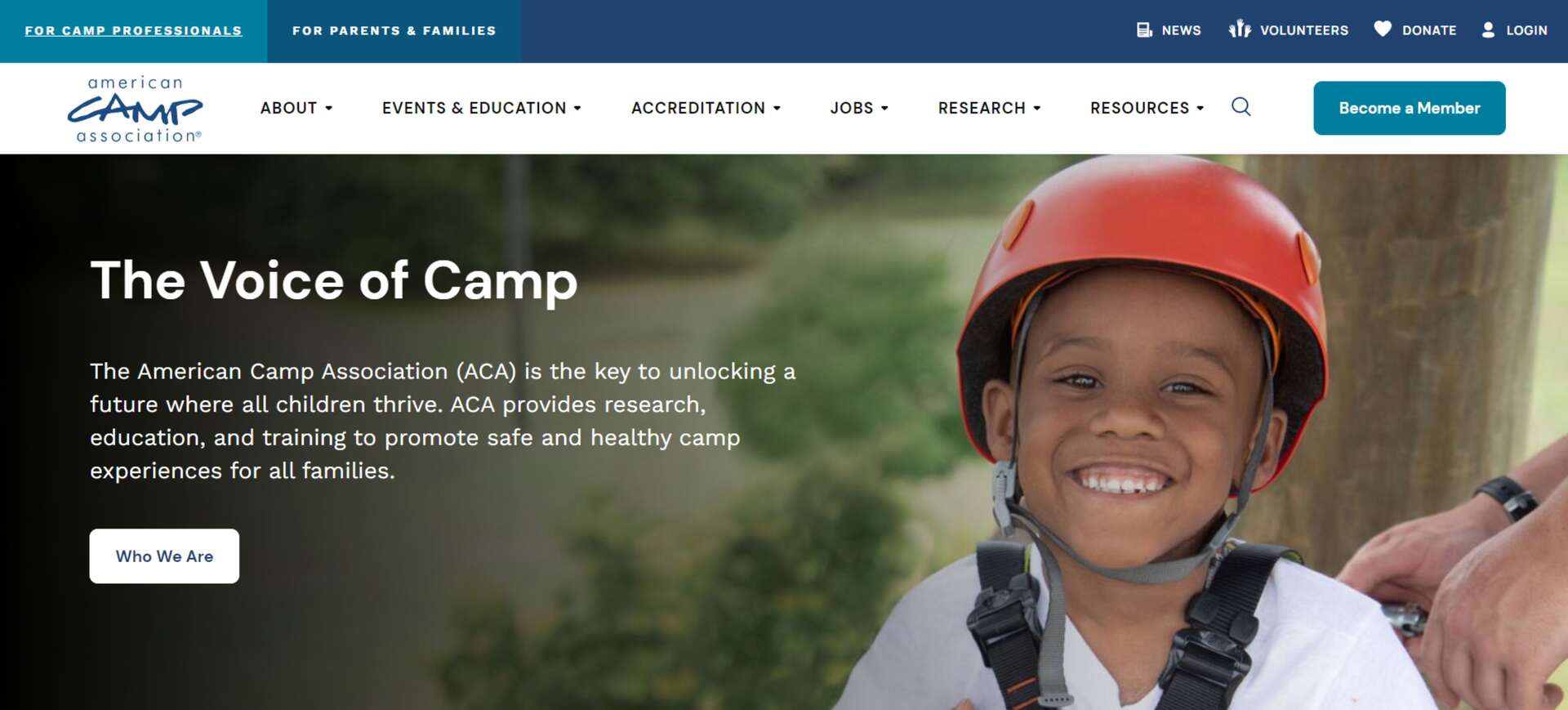 See how Promet Source boosted the search functionality and streamlined navigation of the American Camp Association website.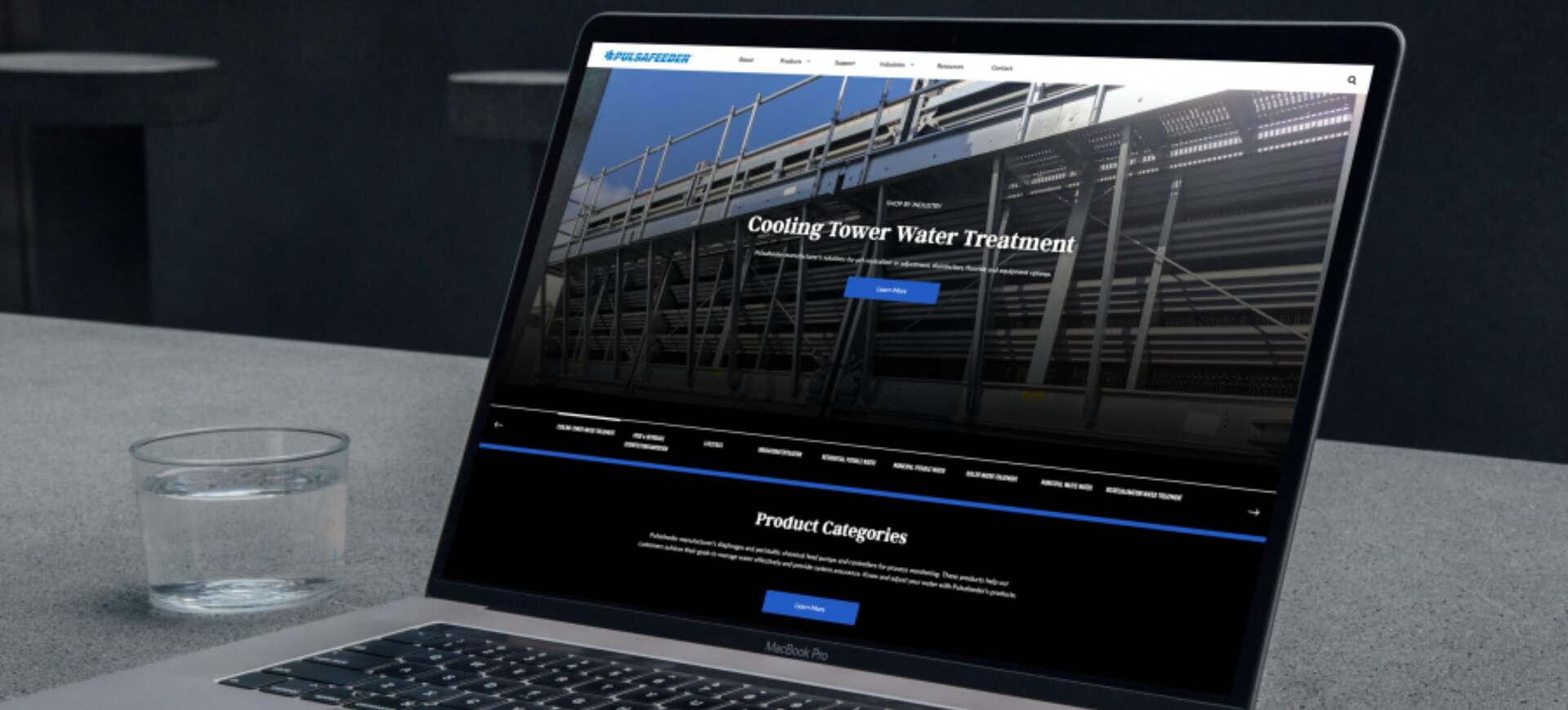 See how Promet Source redesigned the Pulsafeeder, Inc. website for a clearer positioning of the company as a market leader.
FAQ's
What is brand strategy used for?
At its core, brand strategy is the process of translating your organization's identity and vision into a recognizable brand. It necessitates a deep understanding of who you are, why it matters, what you do, and who you serve.
When done right, brand strategy crafts a story that resonates so deeply it motivates your audience to make your purpose their own. Without it, organizations risk becoming a series of disjointed efforts that lack the meaning to inspire your team and your audience.
What are the benefits of successful branding?
Organizations that succeed in establishing their brand experience the following benefits:
Cohesion by uniting diverse audiences and marketing efforts with one story. 
Trust by building the credibility of your organization and its purpose.
Differentiation of your organization and its unique vision and purpose. 
Loyalty and long-term relationships by connecting emotionally.
Advocacy of audiences who share and promote on their own behalf.
Growth by opening new doors for opportunity, partnership, and even financial support.
I need to ask more questions about this service. Where can I send my questions?
Sure thing! Feel free to fill out our contact form or email us at sales@prometsource.com.
You're in good hands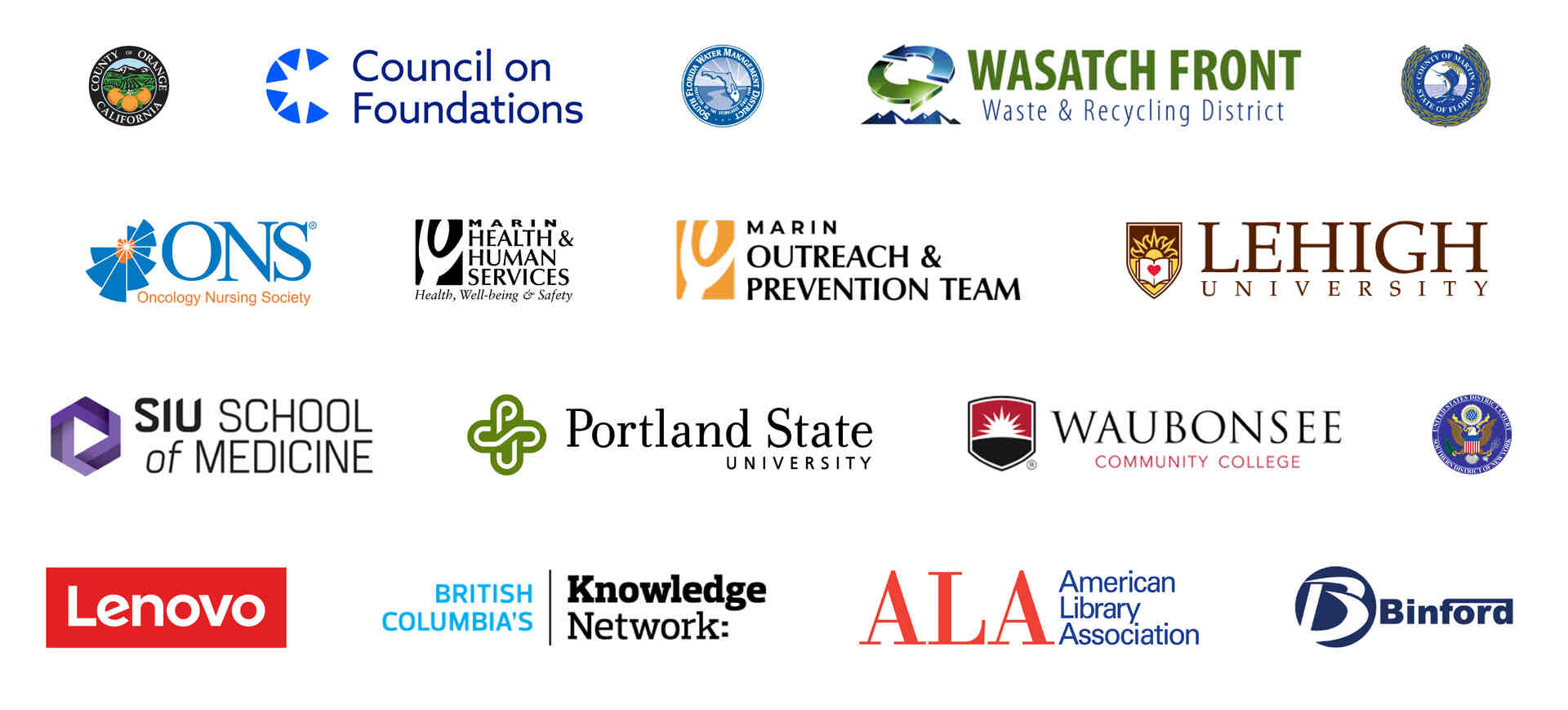 Other Strategy Solutions
Development Solutions
Design Solutions
Accessibility Solutions
Support Solutions