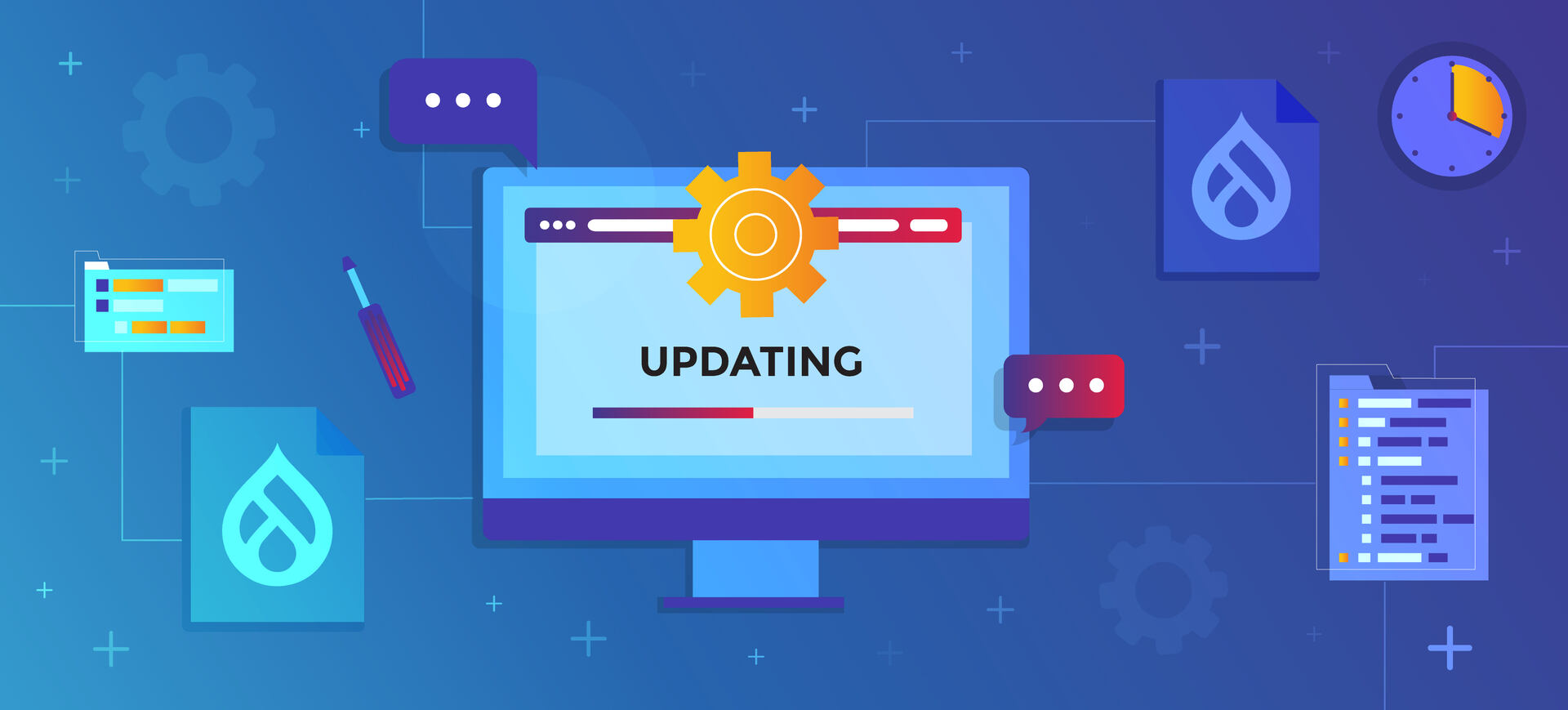 Ensure the security, stability, and performance of your Drupal website through our comprehensive Drupal Support and Maintenance Services.
How we can help
Here at Promet Source, you get comprehensive solutions to your website's security, performance, and accessibility concerns. With our team of certified Drupal experts, varying support tiers, and proactive approach, Promet Source ensures that your Drupal website gets the ongoing attention it needs.
By choosing Promet Source, you can benefit from our expertise, customized solutions, and dedicated support, empowering you to focus on your mission while knowing your website is in capable hands for long-term success.
GET COMPREHENSIVE DRUPAL SUPPORT AND MAINTENANCE
Full-spectrum support for your Drupal website
With our Drupal Support and Maintenance Services, you can focus on your organization while we handle the technical aspects of your website. Our services include:
 

Security Updates

 

Drupal Updates

 

Troubleshooting

We proactively monitor security vulnerabilities and provide timely updates to protect your Drupal website from potential threats.

Stay up to date with the latest features and enhancements by updating your Drupal version and custom modules.

Our Drupal developers are available to resolve any issues or errors that may arise, ensuring your website operates smoothly.

 

Performance Improvements

 

Accessibility Remediation

 

UX Consultation

We analyze your website's performance and implement optimizations to enhance speed, responsiveness, and user experience.

Ensure compliance with accessibility standards by identifying and remediating accessibility issues.

We provide valuable insights and recommendations to improve the user experience of your Drupal website for optimal engagement and satisfaction.

 

SEO and Google Analytics

We audit and recommend optimization opportunities for your website. We also help set up your analytics and ensure what needs to be tracked is getting tracked.
Featured Projects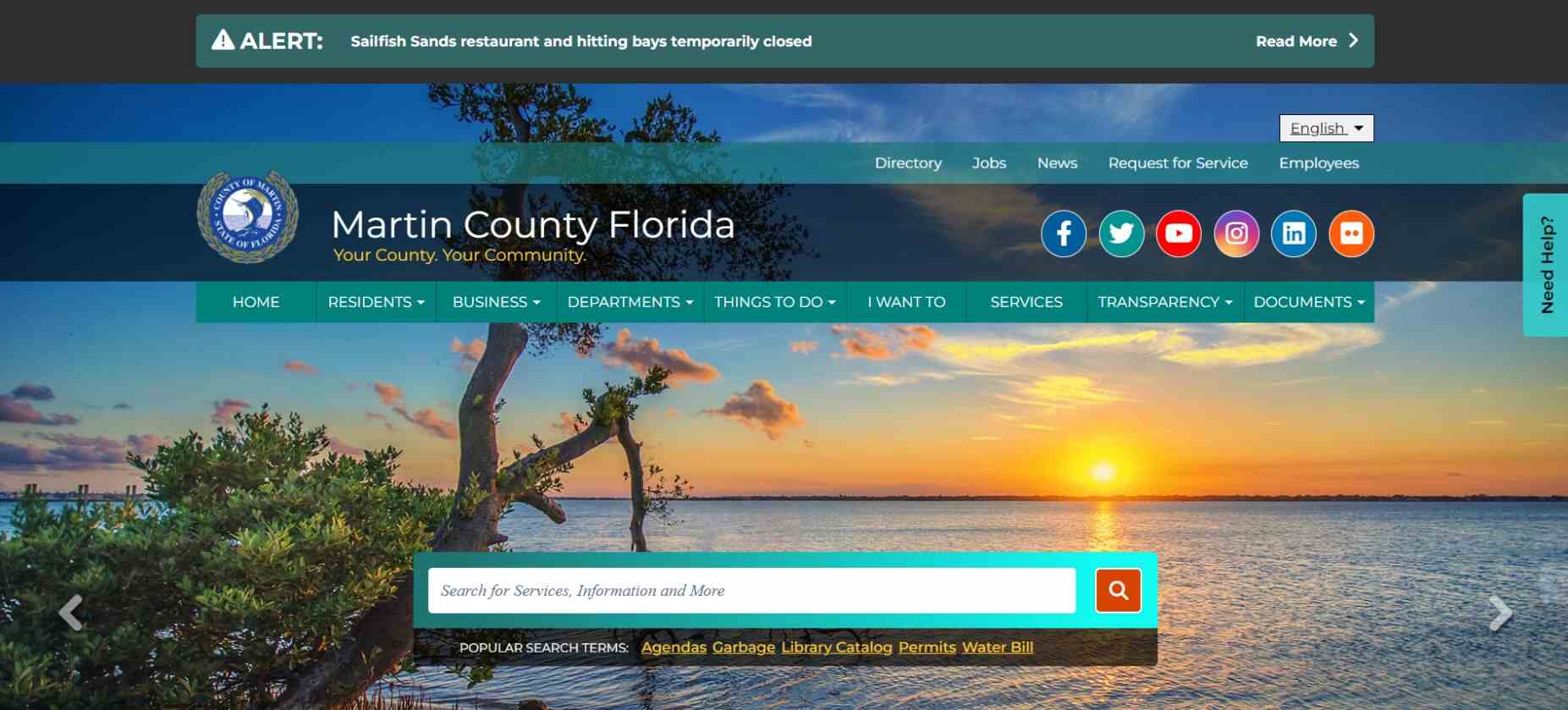 Promet Source ensures ADA web accessibility compliance monitoring, reporting, and remediation for Martin County, Florida through a long-term support relationship.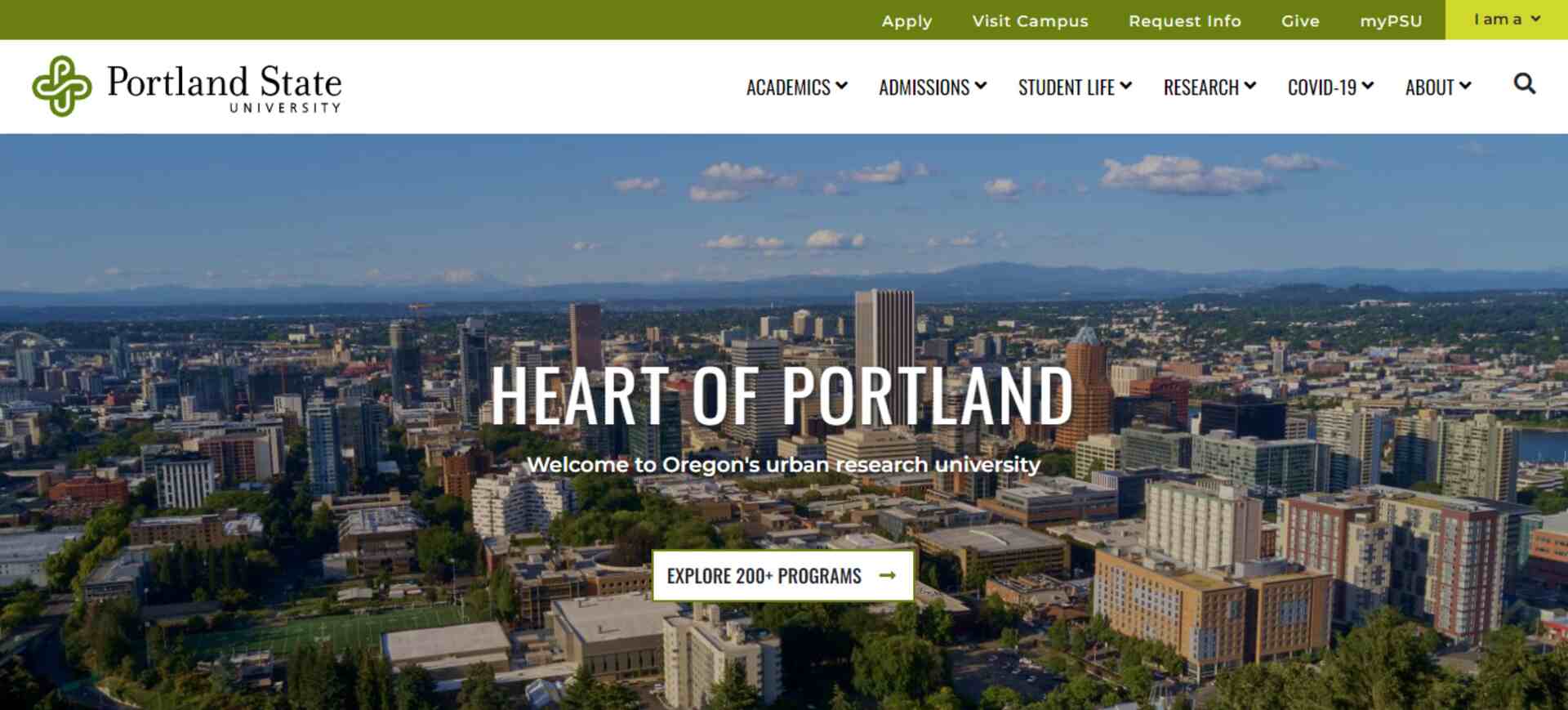 See how Promet Source unified the Portland State University website into a single publishing site with more than 200 multisite subscriber sites and enabled efficiency, scale and centralized maintenance, security updates, and compliance.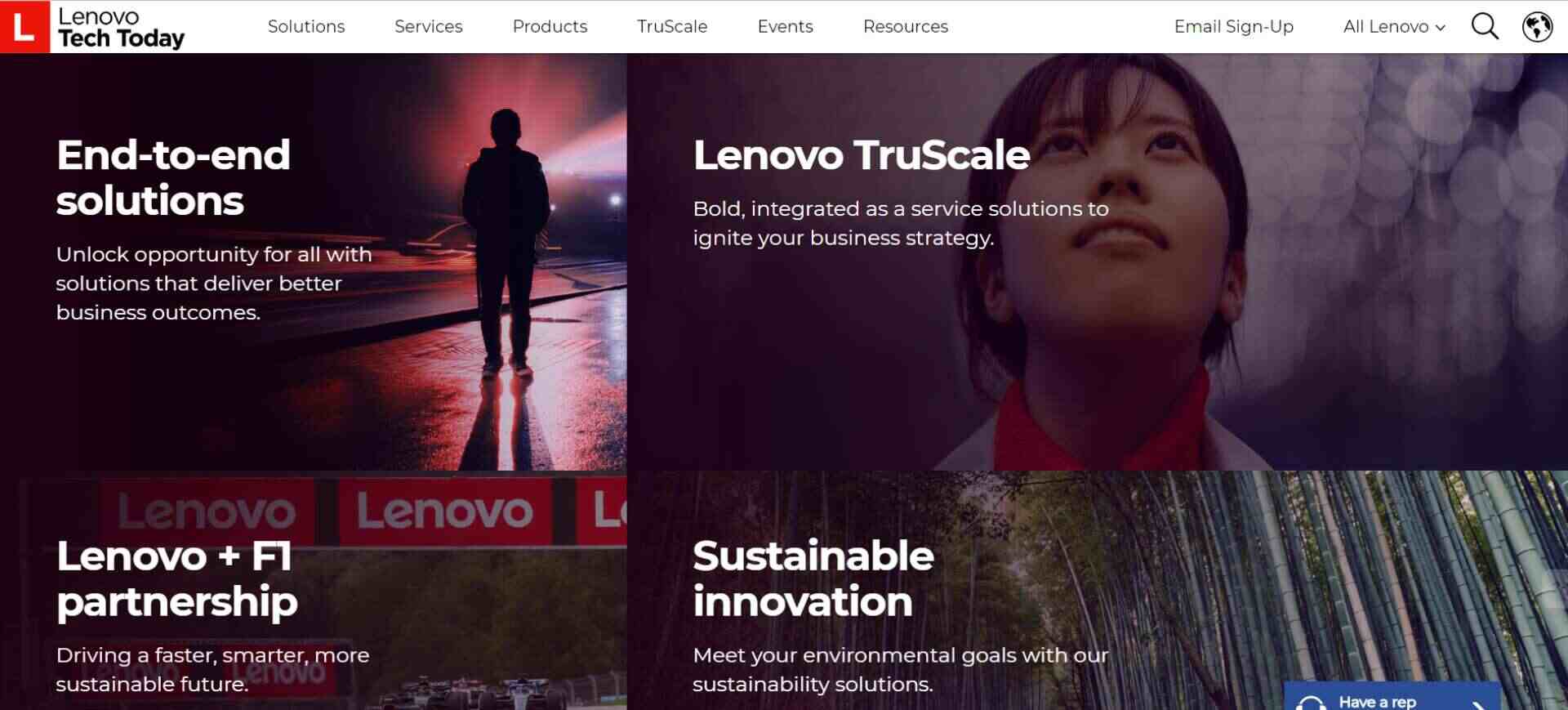 Learn how Promet's support for the Lenovo Tech Today website has brought the frequency of outages to zero through maintenance checks and hosting/server management in AWS and Cloudflare.
FAQ's
Are there multiple support tiers to choose from?
Yes! We recognize that organizations have different needs and budgets, so we offer four support tiers to meet your needs: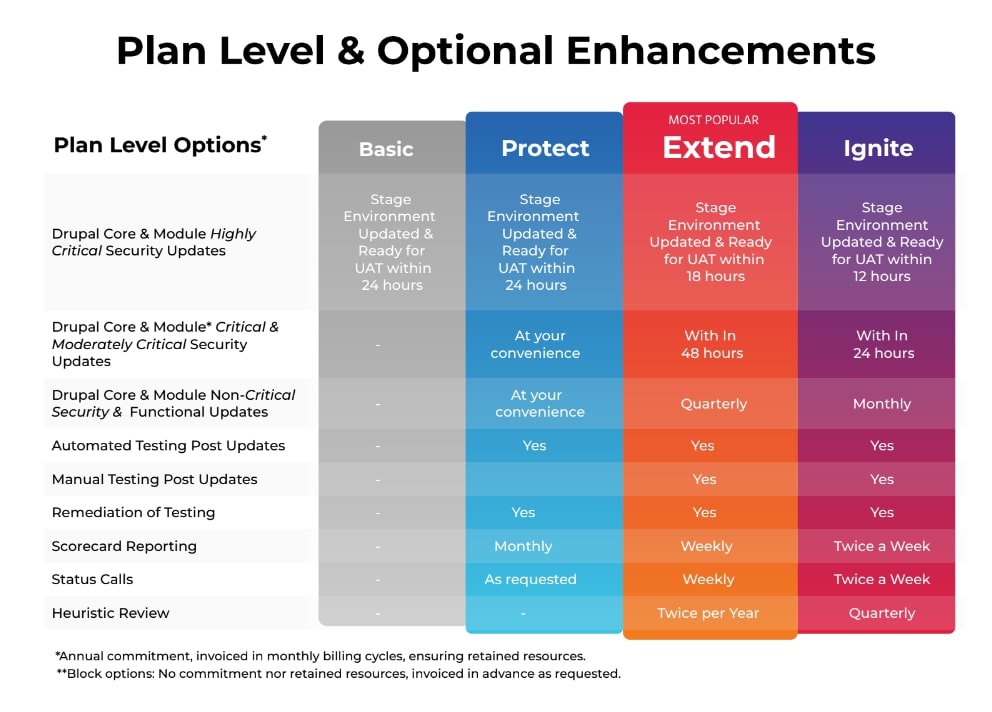 Is it necessary to keep my Drupal website updated?
Absolutely. Keeping Drupal updated is essential for several reasons:
Updates provide security patches and fixes for vulnerabilities that may be discovered over time. Staying up to date means your website is better protected against potential security breaches and hacking attempts.
Updates often introduce new features, functionality improvements, and bug fixes, enhancing the overall performance of the website.
Maintaining Drupal updates ensures ongoing support and compatibility with the latest modules. If you're worried about losing essential modules because of an update, we can work on that for you.
I need to ask more questions about this service. Where can I send my questions?
Sure thing! Feel free to fill out our contact form or email us at sales@prometsource.com.
You're in good hands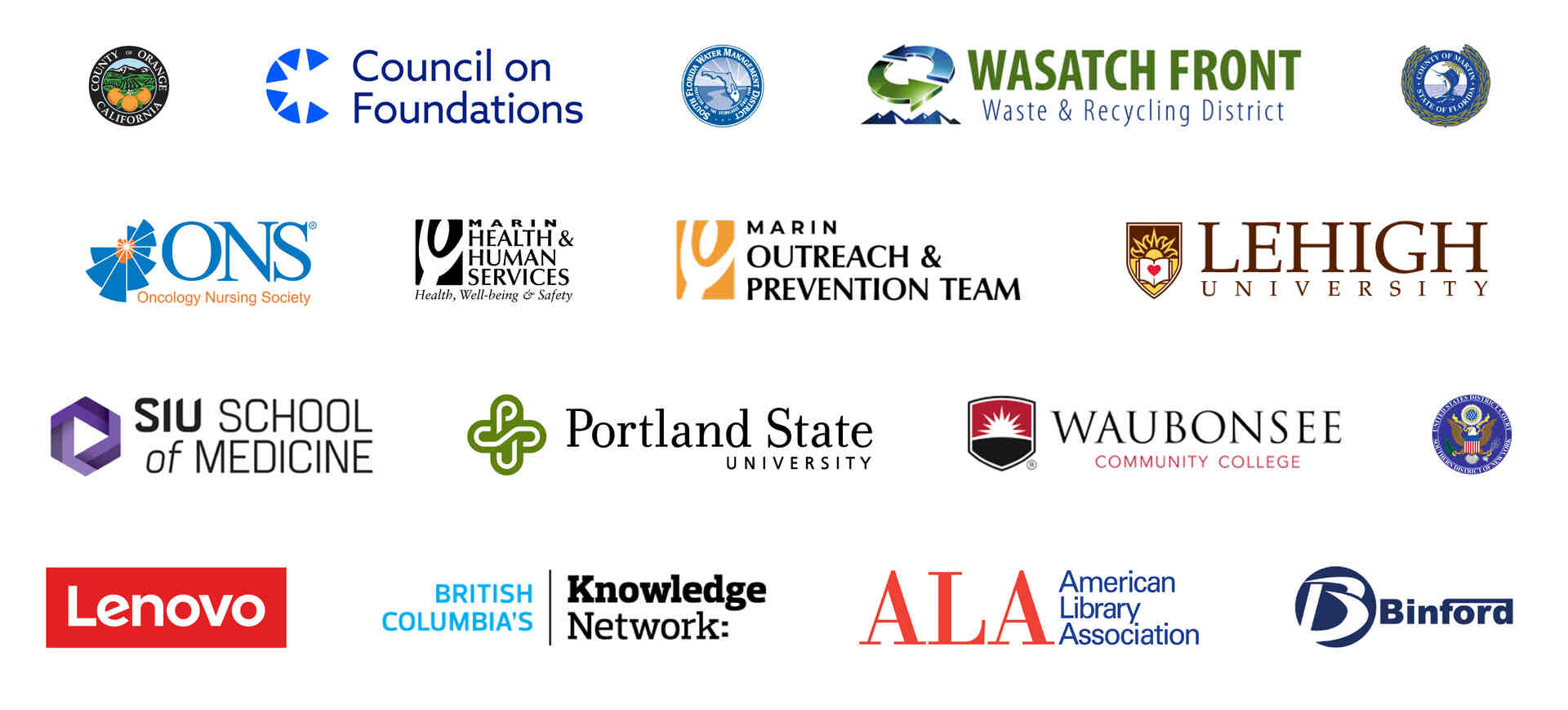 Other Support Solutions
Development Solutions
Strategy Solutions
Design Solutions
Accessibility Solutions