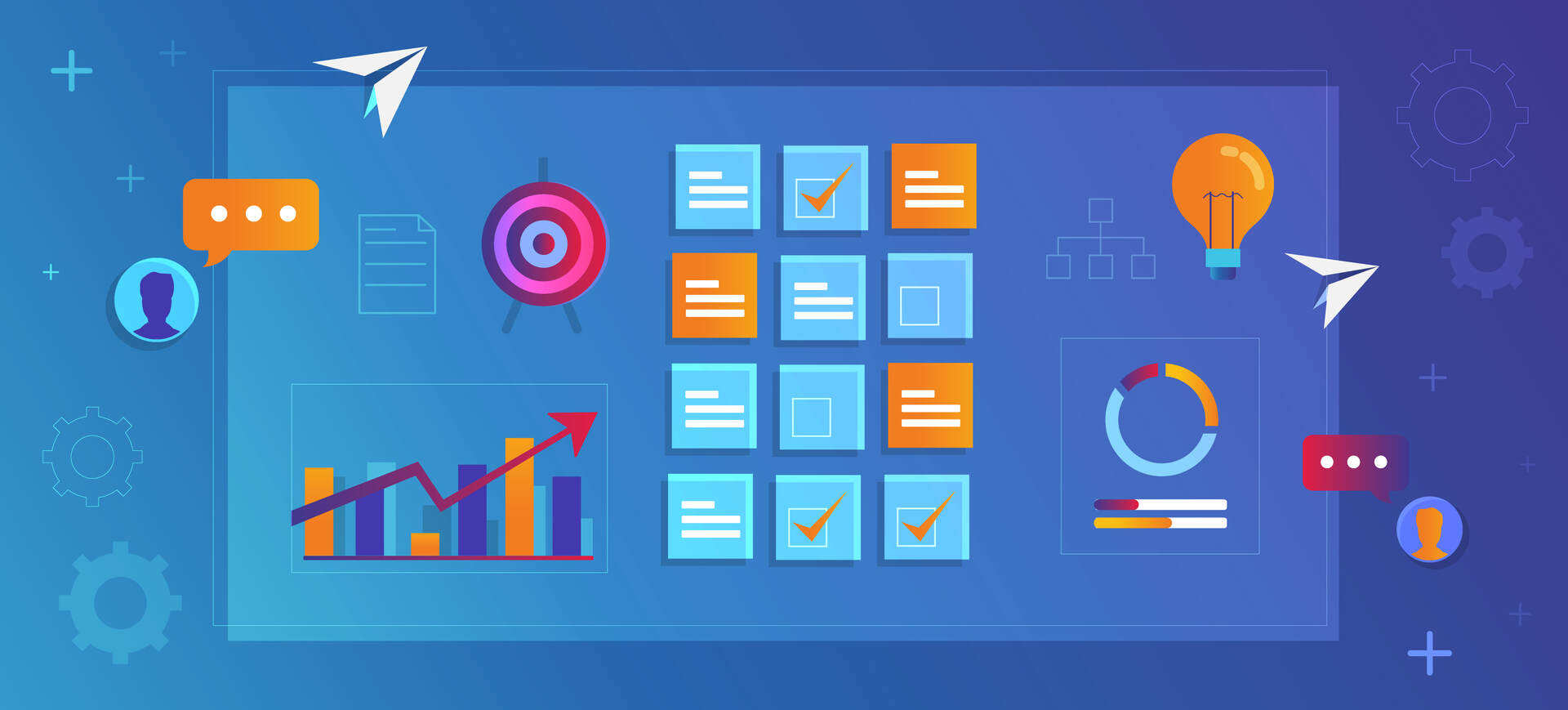 We conduct strategy workshops to analyze problems and opportunities, while taking into consideration needs and expectations of your target audience.
How we can help
With our Digital Strategy Workshops, you lay the foundation for success, sidestepping heartache, wasted time, money, and energy. With a clear plan from the start, you can confidently move forward, secure in the knowledge that every step you take is purposeful and propels you closer to your desired outcomes. Experience the transformative power of our workshops and unlock your organization's true potential.
GET A TAILORED DIGITAL STRATEGY WORKSHOP
Leverage human-centered design and design thinking
Our workshop is grounded in the power of human-centered design and design thinking methodologies. By leveraging these cutting-edge approaches, you'll gain a deep understanding of your audience's needs and preferences, enabling you to create engaging and impactful digital experiences that resonate with your target audience. You'll learn how to foster trust, encouragement, and connection through a thoughtful and intuitive user experience.
 

Discovery Workshops

 

Marketing and Brand Workshops

 

User Experience and Design Workshops

To determine how your objectives will be best met, we conduct a deep dive into requirements for a website, along with consultative website planning revisions.

We focus on defining organizational strategy for marketing by evaluating your target audiences, determining their goals, and determining your unique selling proposition.

We evaluate the user experience of a system in order to optimize navigation and content structures within the framework of your target audience's user journey.

 

Drupal Technical Workshops

 

Accessibility Workshops

For clients who have their own development team, as well as those who don't, these workshops provide a blueprint for the Drupal technical architecture and content strategy.

We offer an intensive examination of websites and all online resources for creating a roadmap to achieve compliance with ADA Section 508 and WCAG 2.1.
Featured Projects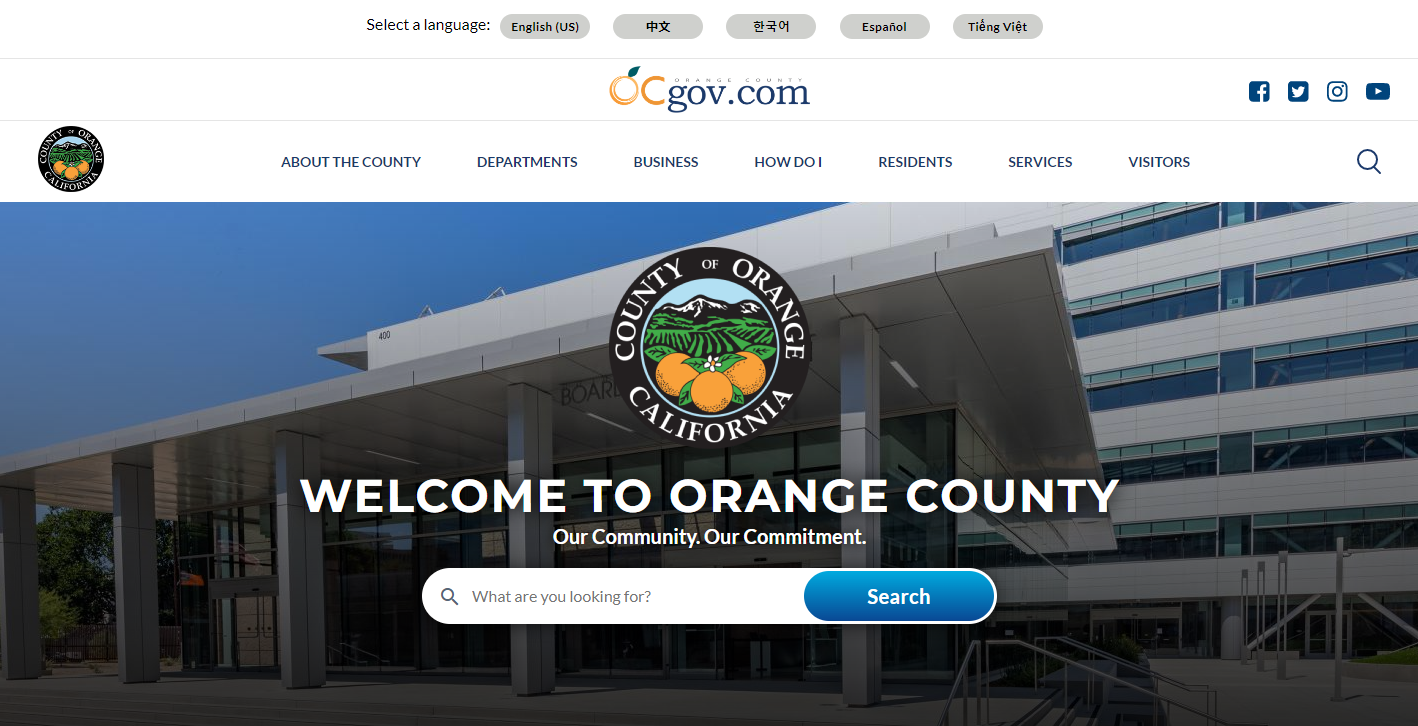 Orange County, California needed to migrate their website to Drupal and maximize engagement across various persona groups.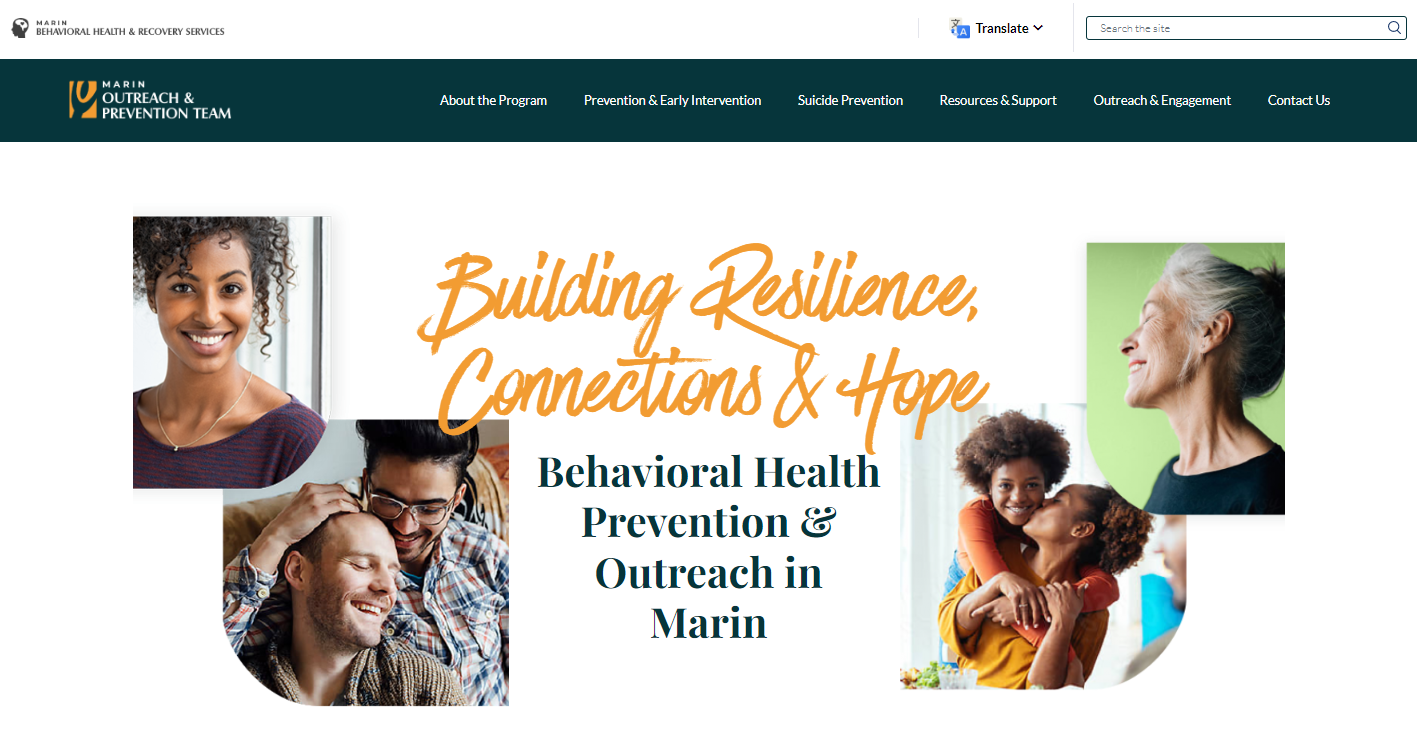 Marin County Behavioral Health and Recovery Services Prevention and Outreach team engaged with Promet Source in a discovery workshop, followed by the design and development of a new website.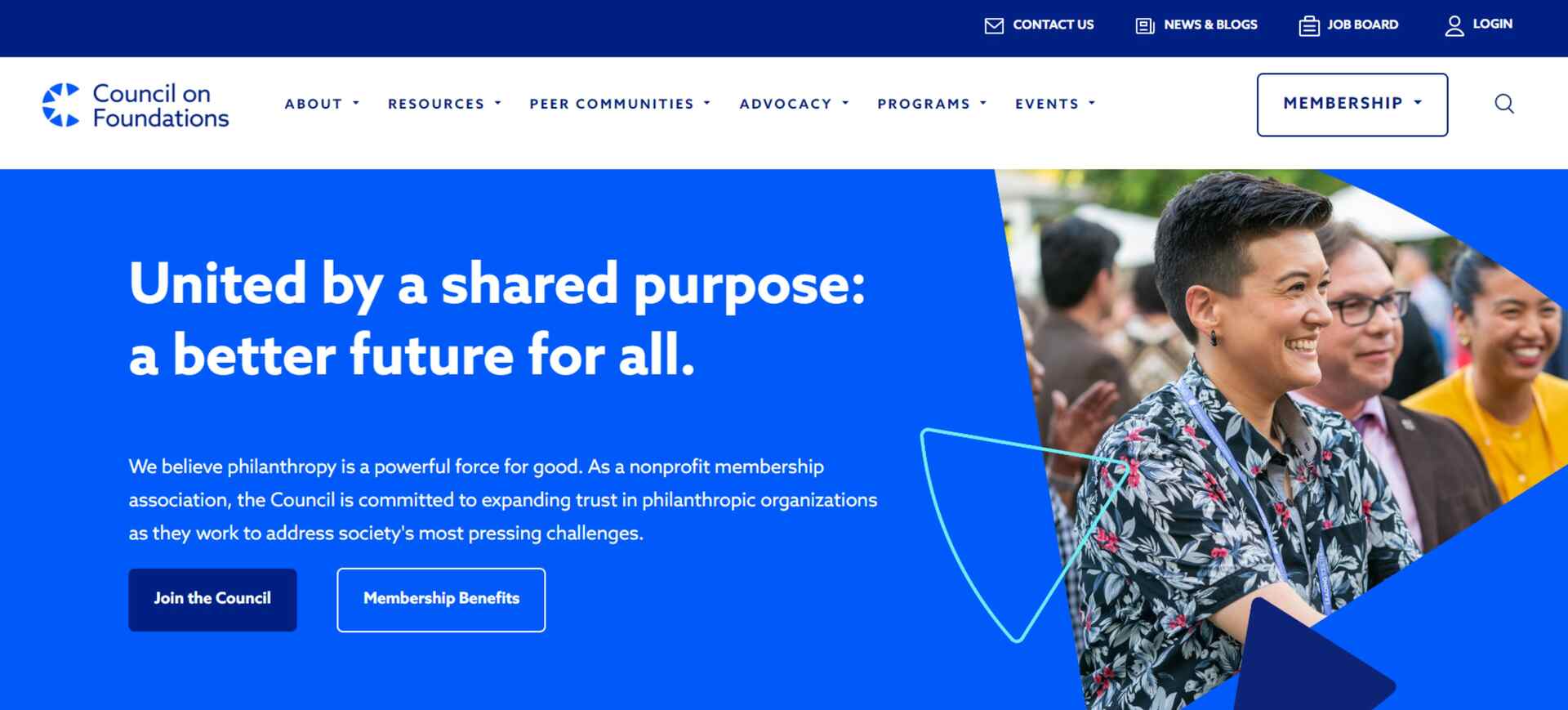 The Council on Foundations' new website includes greater visual engagement, brand alignment, and a flexible design system as a result of a Discovery Workshop.
FAQ's
What are the topics you cover in your Digital Strategy Workshops?
Every client has different needs and goals, so we've worked to expand our offerings:
Assessment of requirements for a new product or site
Engagement of disparate teams for the purpose of gaining consensus
User experience evaluation and recommended solutions for an existing site
Evaluation of buyer/user journeys within the context of an existing site
Persona development and identification of user groups 
Migration planning to Drupal 10
Cross training/consultation for developers who are new to a Drupal team
Onboarding for content editors and contributors who are new to Drupal
Drupal-focused content strategy creation for data structures and blocks
Non-Drupal site design and development
Evaluation and creation of taxonomies
Engagement of DevOps teams for automating deployment
Brand and messaging strategy
Evaluation of brand properties across the web
Creation of social media and digital advertising strategies
Consultation for ADA 508 and WCAG compliance
How long do the workshops take?
Your facilitated workshops may take place from one to five days. It can be an intimate workgroup or a large conference. We accommodate on-site facilitation or remote groups with virtual workshops.
What does the workshop process look like?
Consultation. Your team and our technical and design experts consult and collaborate with each other for a deeper understanding of your needs and goals.
Evaluation. We evaluate the key stakeholder needs that came up from the previous phase to uncover any potential challenges and expectations.
Prioritization. Once the challenges and expectations are identified, we begin to define your target audience and arrange them according to the group's priorities.
Validation. At this stage, we conduct user interviews to validate the findings and assumptions made in the workshop.
Competitive Research. We run a comparative and competitive research to identify industry trends and benchmarks.
Synthesis. Lastly, we synthesize the results into actionable strategies to garner stakeholder support.
I need to ask more questions about this service. Where can I send my questions?
Sure thing! Feel free to fill out our contact form or connect with us through chat.
You're in good hands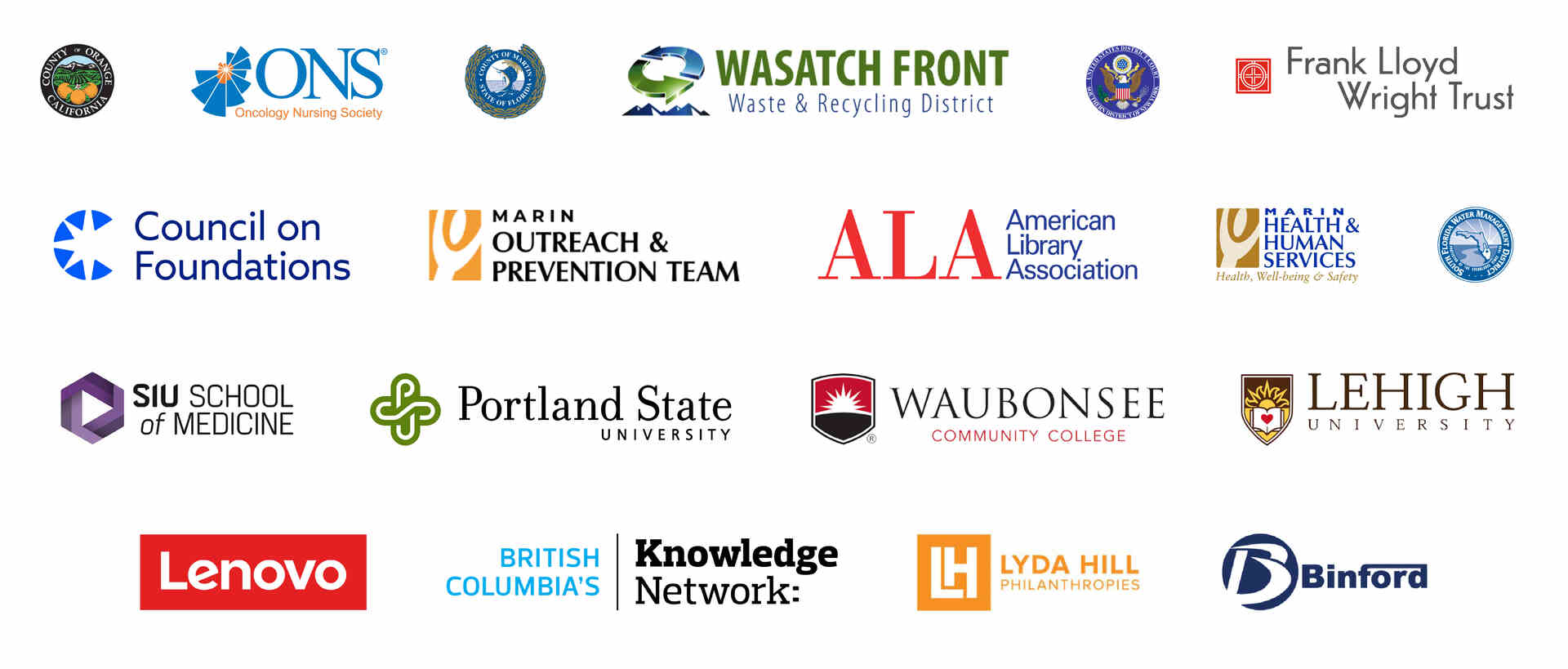 Other Strategy Solutions
Development Solutions
Design Solutions
Accessibility Solutions
Support Solutions