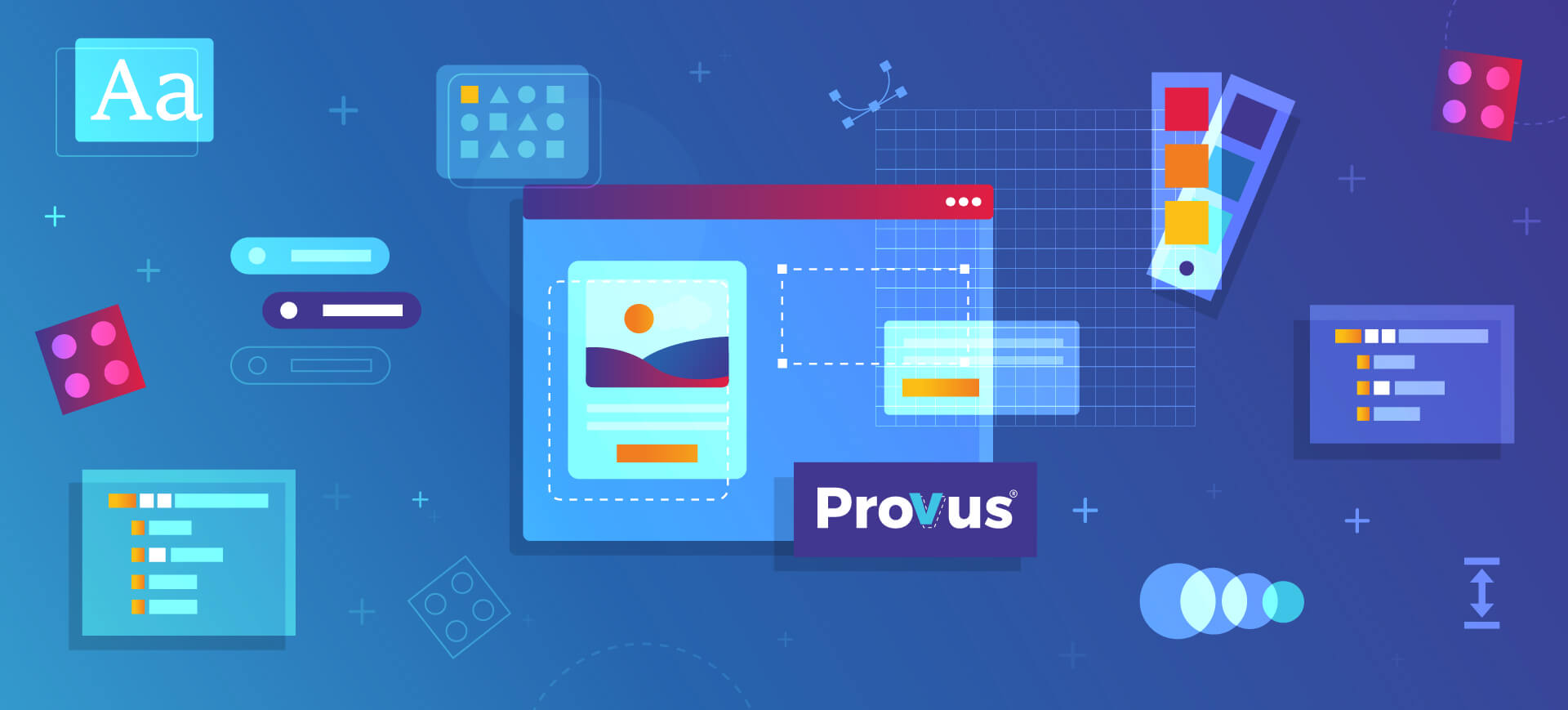 Provus® is Promet's Drupal platform that provides marketers and content editors with a library of design components so they can quickly build and change pages the way they want—to ensure their site is performing how they want.
How we can help
Committed to empowering fast-moving marketing teams and content editors with the ability to easily edit, revise, and change their sites as needed, Promet Source has developed Provus®, a drag-and-drop site building tool.
Provus® is the product of 20+ years experience working with various industries such as State and local government, healthcare, and higher education, so we have a keen understanding of what works and what doesn't for our clients.
REQUEST YOUR FREE PROVUS® DEMO
Component based design for control over your Drupal website
Marketers need to move quickly to be able to update their websites as priorities change, new products get rolled out, and strategies are revised. Until now though, Drupal websites have moved at a slower pace requiring IT or a web designer's involvement to make changes to pages and layouts.
Provus® provides a foundation for outstanding design and creativity without the need for IT or a web designer while ensuring pages stay within defined brand standards for greater design flexibility and site governance.
Featured Projects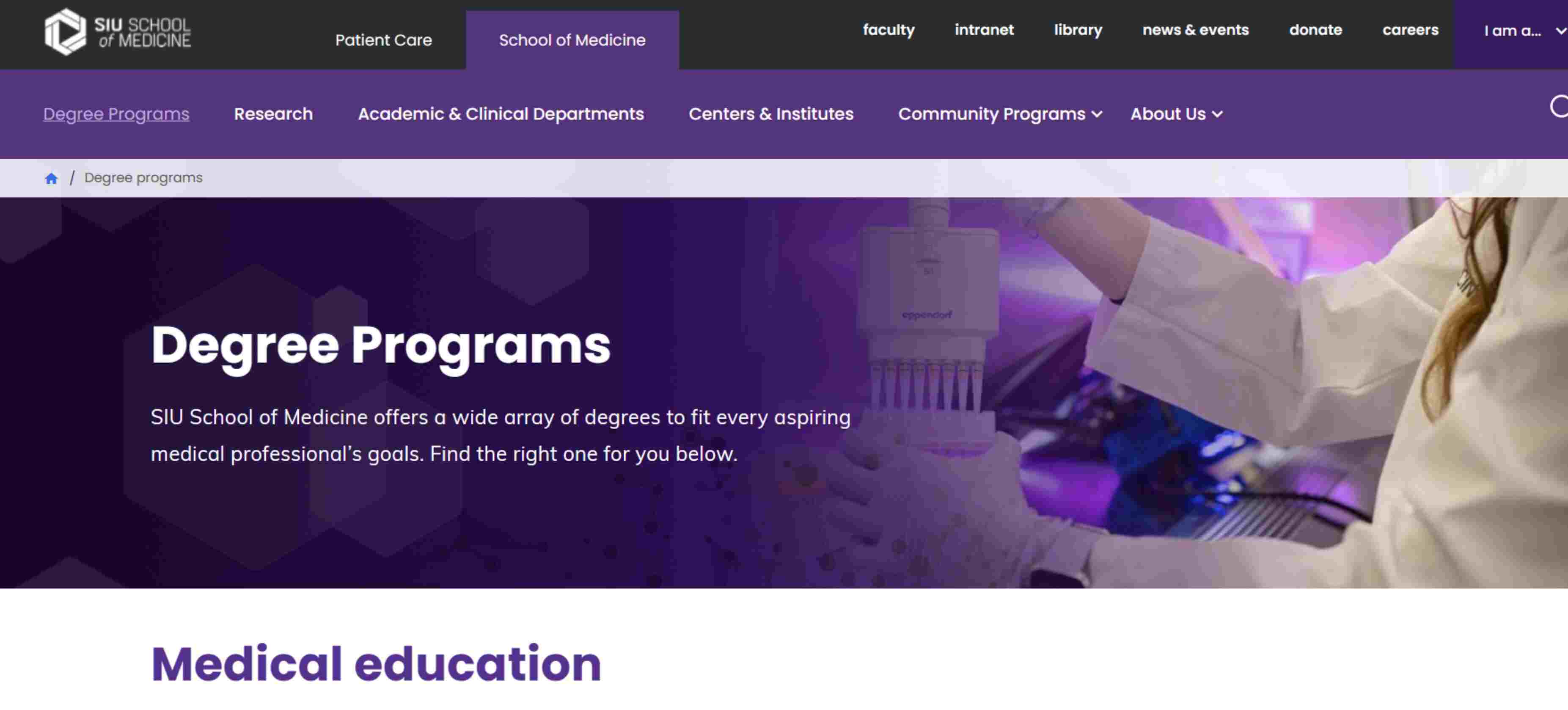 See how Provus® empowered Southern Illinois University School of Medicine to easily create their own pages without coding expertise.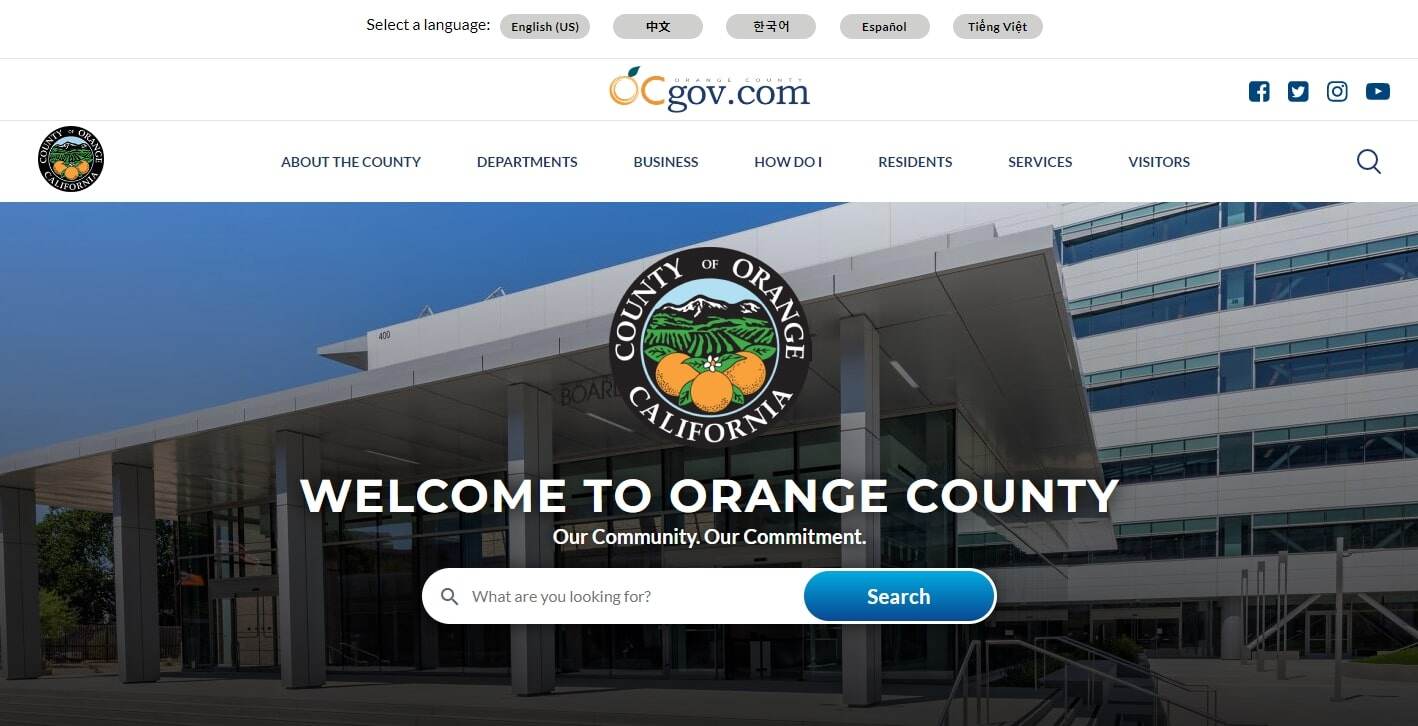 See how the 100+ content editors of Orange County, California found efficiency in working on the site because of the robust components library of Provus®.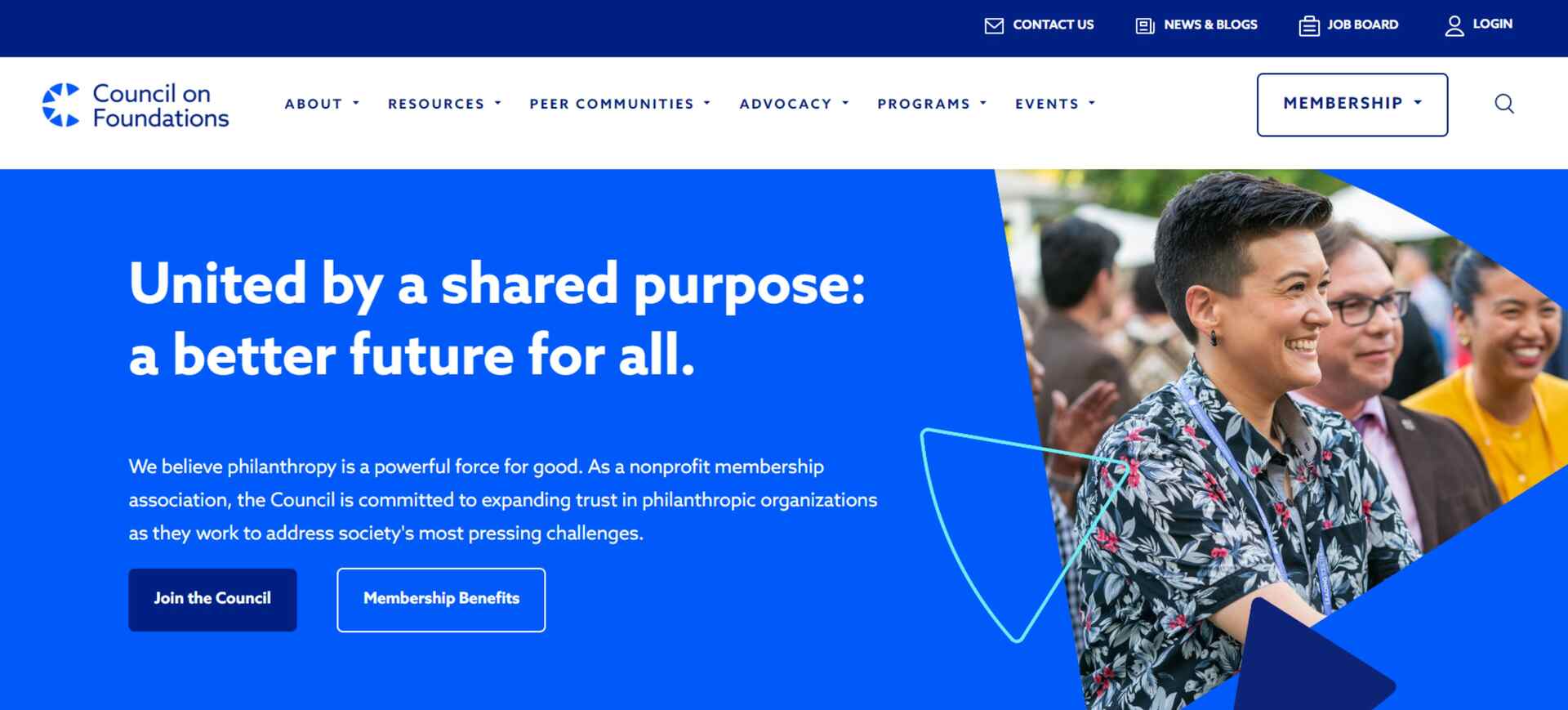 Read how Provus® enabled developers to easily configure calendar functionality for Council on Foundations.
FAQ's
How exactly does this help our marketers and content editors?
Provus® makes Drupal, which provides a scalable solution for complex, enterprise-level sites, easy to build and manage just like Elementor for WordPress or Wix.
With Provus®, marketers and content editors can build pages by selecting from curated libraries of high-quality, commonly used components—such as galleries, maps, lists, blogs, FAQs, and events—that are flexible enough to be mixed, matched, and rearranged.
Plus, built-in brand governance and design language ensure a better user experience for users who interact with your site, helping drive more conversions.
How can Drupal's search capabilities improve the user experience on our website?
Drupal offers robust search tools that can help users easily find information on your website. With our expertise in Drupal development, we can create a search experience that is fast, accurate, and intuitive. Your users will definitely feel satisfied when they effortlessly find the information they need, improving their overall experience with your website and organization.
I saw Provus® on GitHub and Drupal.org. Doesn't that mean we can just install this on our own?
Provus® is free to use and is open source (like WordPress and Drupal), and you can definitely go ahead and use it! But we still offer it as a service since its availability online does not equate to organizations having the time nor the budget to tinker with it on their own. Since it's our brainchild, we know it inside out and can customize it however our client wants it. 
How is Provus® different from its competitors?
We did not want to create another drag-and-drop module because Layout Builder already exists. We needed something we could easily extend and add great components to for building robust landing pages out of the box with no need for development or CSS skills.
It ships with some commonly required items such as events calendar, news features, and more that extends its ability to hit the ground running.
It comes with robust and attractive components to create your own landing pages right from the UI.
It contains a configurable set of features, so you only install what you need..
It has a robust events calendar.
Since Provus® is built on Drupal, it is community supported.
You can easily embed news components or events components on any page.
I need to ask more questions about this service. Where can I send my questions?
Sure thing! Feel free to fill out our contact form or connect with us through chat. You can also check our Provus FAQ page.
You're in good hands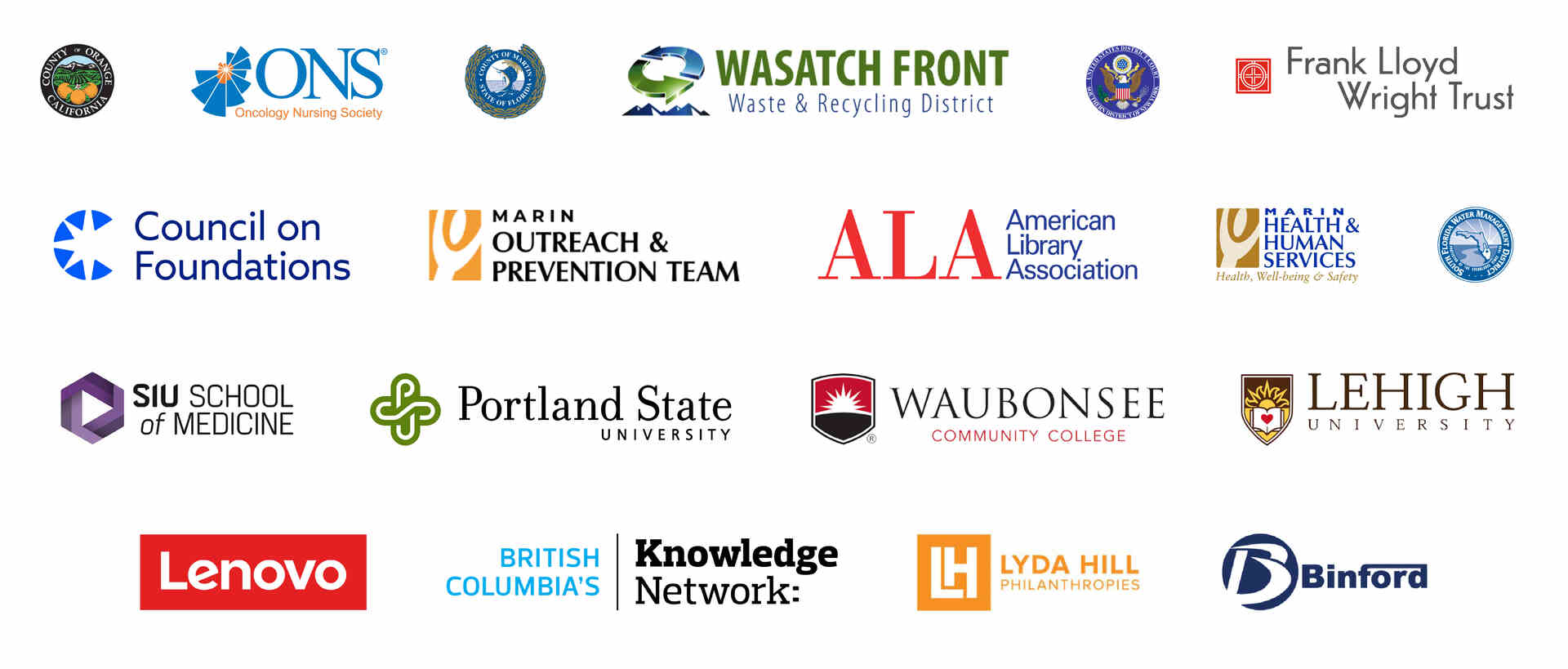 Other Development Solutions
Strategy Solutions
Design Solutions
Accessibility Solutions
Support Solutions