Empowering Marketers and Content Editors
Provus is Promet's Drupal platform that provides marketers and content editors with a library of design components so they can quickly build and change pages the way they want—to ensure their site is performing how they want.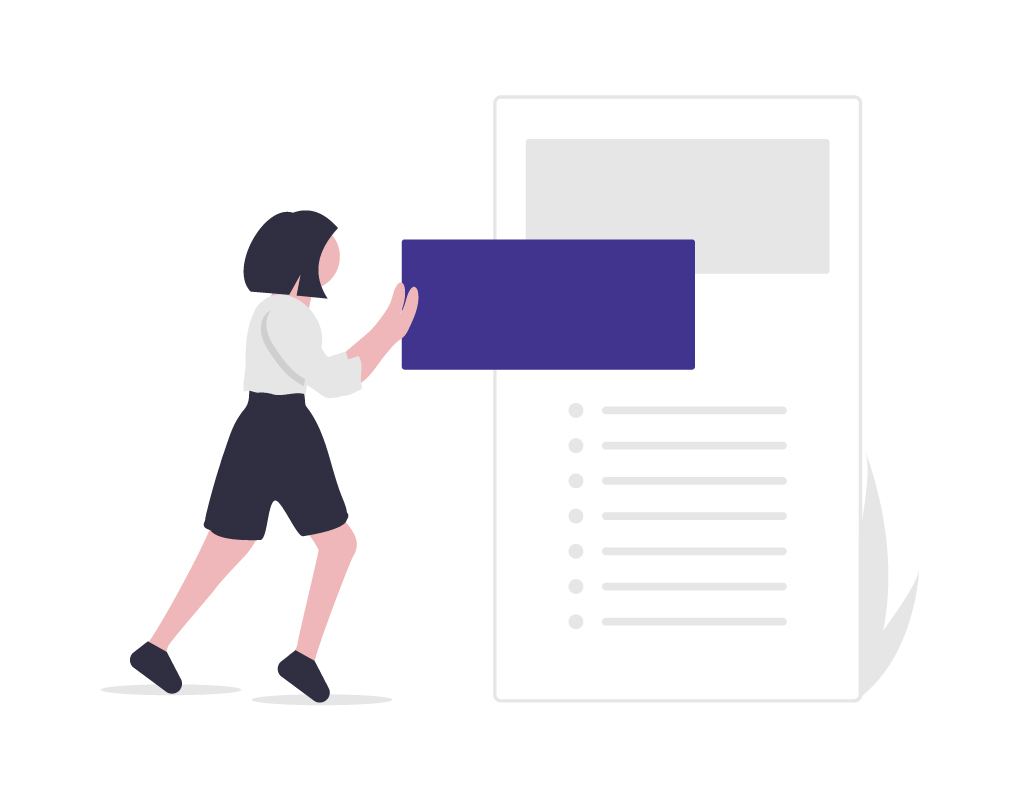 A Drupal Site that Lets YOU Take Control
Marketers need to move quickly to be able to update their websites as priorities change, new products get rolled out, and strategies are revised. Until now though, Drupal websites have moved at a slower pace requiring IT or a web designer's involvement to make changes to pages and layouts.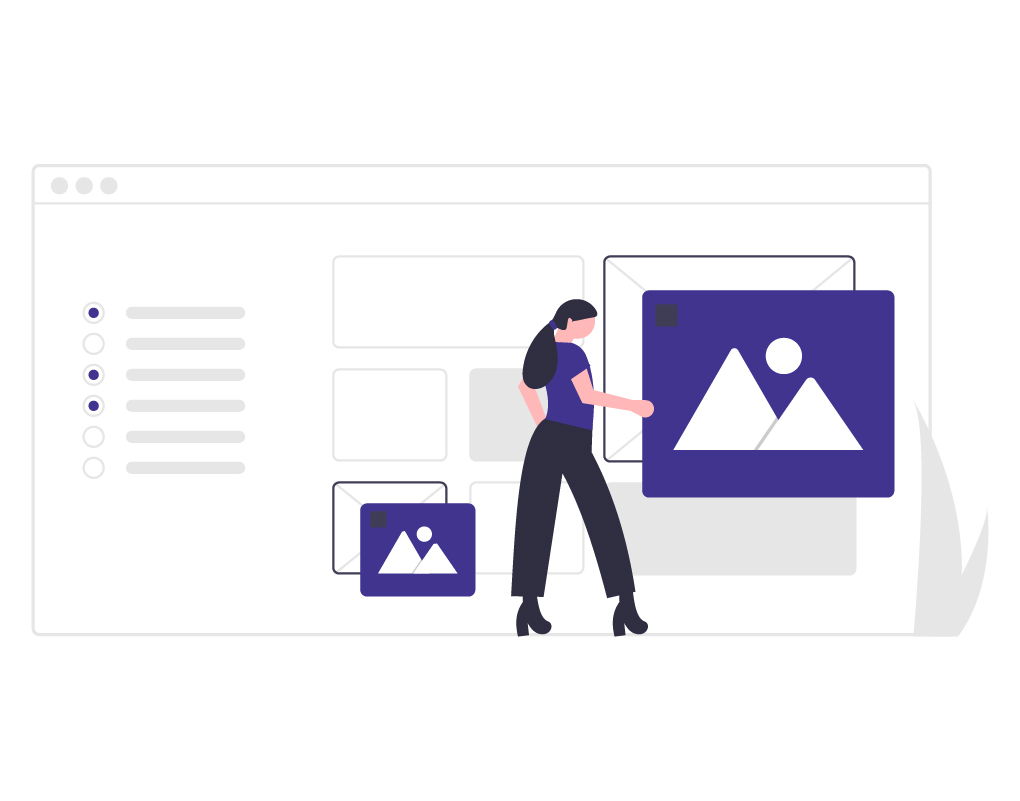 Imagine YOU Holding the Keys to Your Website!

Committed to empowering fast-moving marketing teams and content editors with the ability to easily edit, revise, and change their sites as needed, Promet Source has developed Provus, a drag-and-drop site building tool. Provus provides a foundation for DIY design and creativity without the need for IT or a web designer while ensuring pages stay within defined brand standards for greater design flexibility and site governance.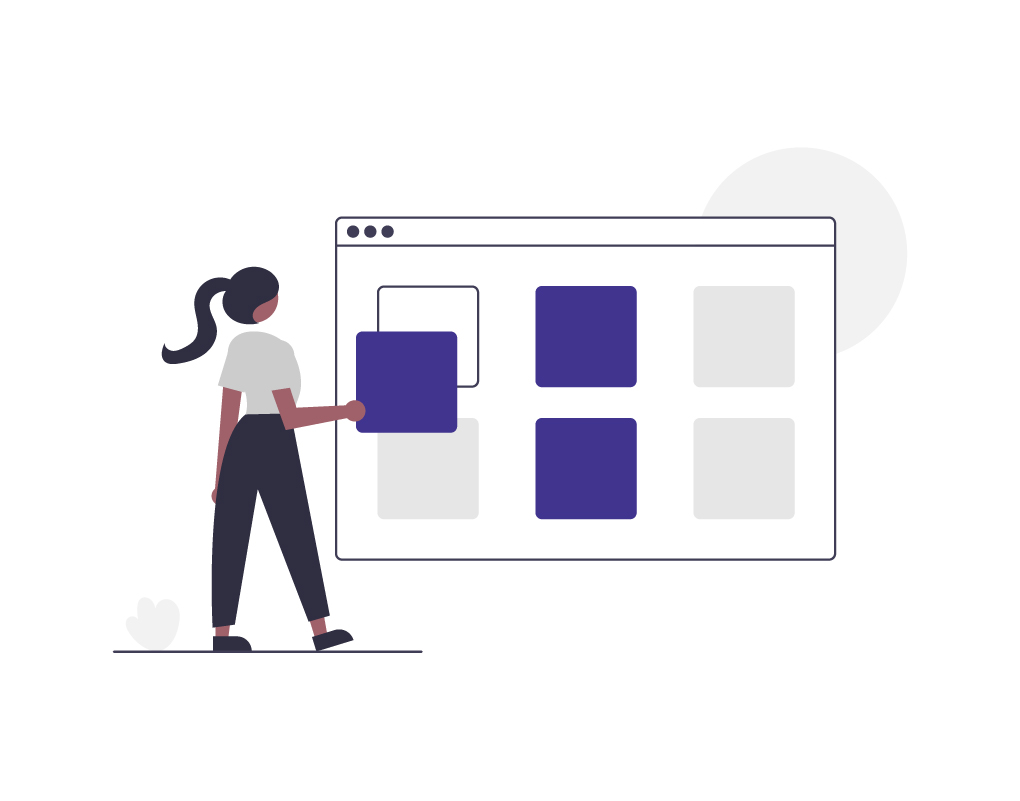 Enter the Code-Free Zone
Without the need for any coding expertise, marketers can build pages by selecting from curated libraries of high-quality, commonly used components -- such as galleries, maps, lists, blogs, FAQs, and events -- that are flexible enough to be mixed, matched, and rearranged. 
Drag and Drop with One-Click Editing
Flexible content editing capabilities with drag and drop functionality and seamlessly edit components eliminating time-consuming processes.


Efficient Development
Huge cost efficiencies over traditional development methods with one-click editing for content editors while leveraging Drupal's proven content models.

Empower Content Editors
It's hard to keep your site up to date when every change requires the IT team. Enable non-technical content editors and marketers to freely and easily make changes to your website.

Streamline Development
Waiting on a new website release can slow down your organization's growth. A faster, Open Source development process means a faster time to launch with greater flexibility.

Enhance Experiences
Built-in brand governance and design language ensure a better user experience for users who interact with your site. Simplifying workflows frees up resources to drive more conversions.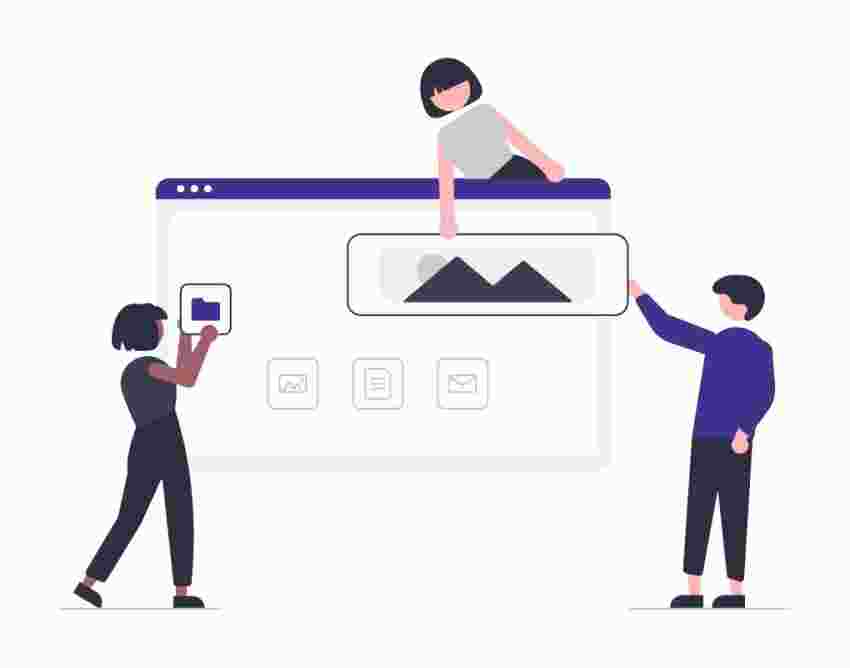 Drupal Reimagined
Provus bridges the CMS divide that had formerly existed between easy-to-create and manage SAAS solutions -- such as WIX or Squarespace -- and Drupal, which provides a scalable solution for complex, enterprise-level sites.  This new digital experience platform changes the game by providing intuitive, drag-and-drop content management capabilities that have previously not been possible within enterprise Drupal sites.
Interested in learning more? Check out the Provus Frequently Asked Questions (FAQs)