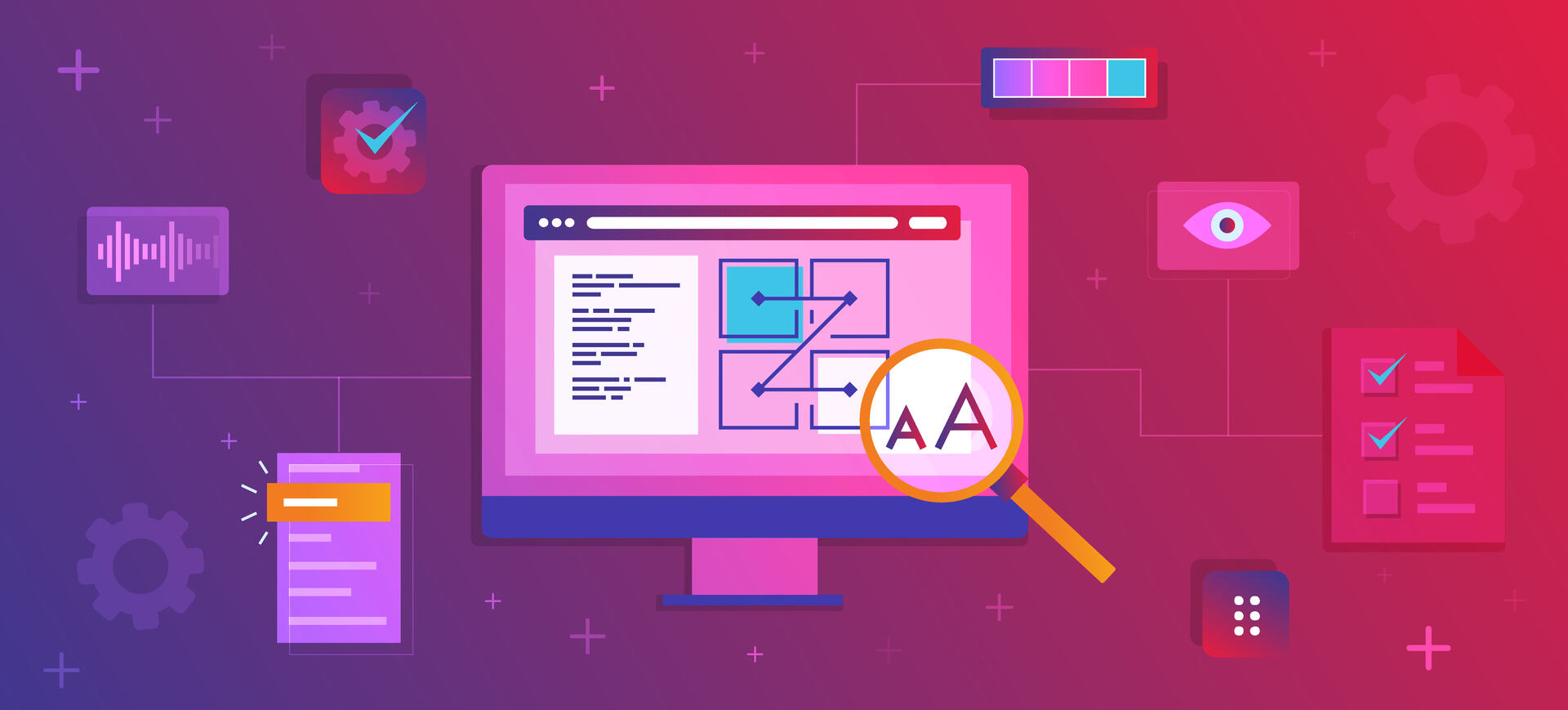 At Promet Source, we're passionate about creating digital experiences that are accessible to everyone. Our Accessibility Testing Services are designed to ensure that your website, applications, and online documents meet WCAG 2.1 and ADA Section 508 guidelines, empowering you to provide inclusive experiences for all users.
How we can help
With our team of IAAP and CPACC certified accessibility experts, we conduct comprehensive audits and meticulous evaluations of your websites to help you follow ADA Section 508 and WCAG 2.1 requirements. We leave no stone unturned in identifying potential accessibility barriers to properly provide you with support for remediation.
Afterwards, we provide you with a Statement of Accessibility to confirm that your site has undergone audit and remediation in line with WCAG 2.1 standards.
ENSURE WEBSITE ACCESSIBILITY NOW
A dual testing approach for comprehensive evaluation
Our testing methodology combines the power of both manual and automated testing. While automated tools efficiently scan for common accessibility issues, our experts simulate the experiences of users with disabilities, evaluating how well your websites perform with screen readers, keyboard navigation, and other assistive technologies.
This holistic approach ensures a comprehensive evaluation, covering a wide range of accessibility challenges.
See a sample of what we test in this Manual Accessibility Audit Template.
Featured Projects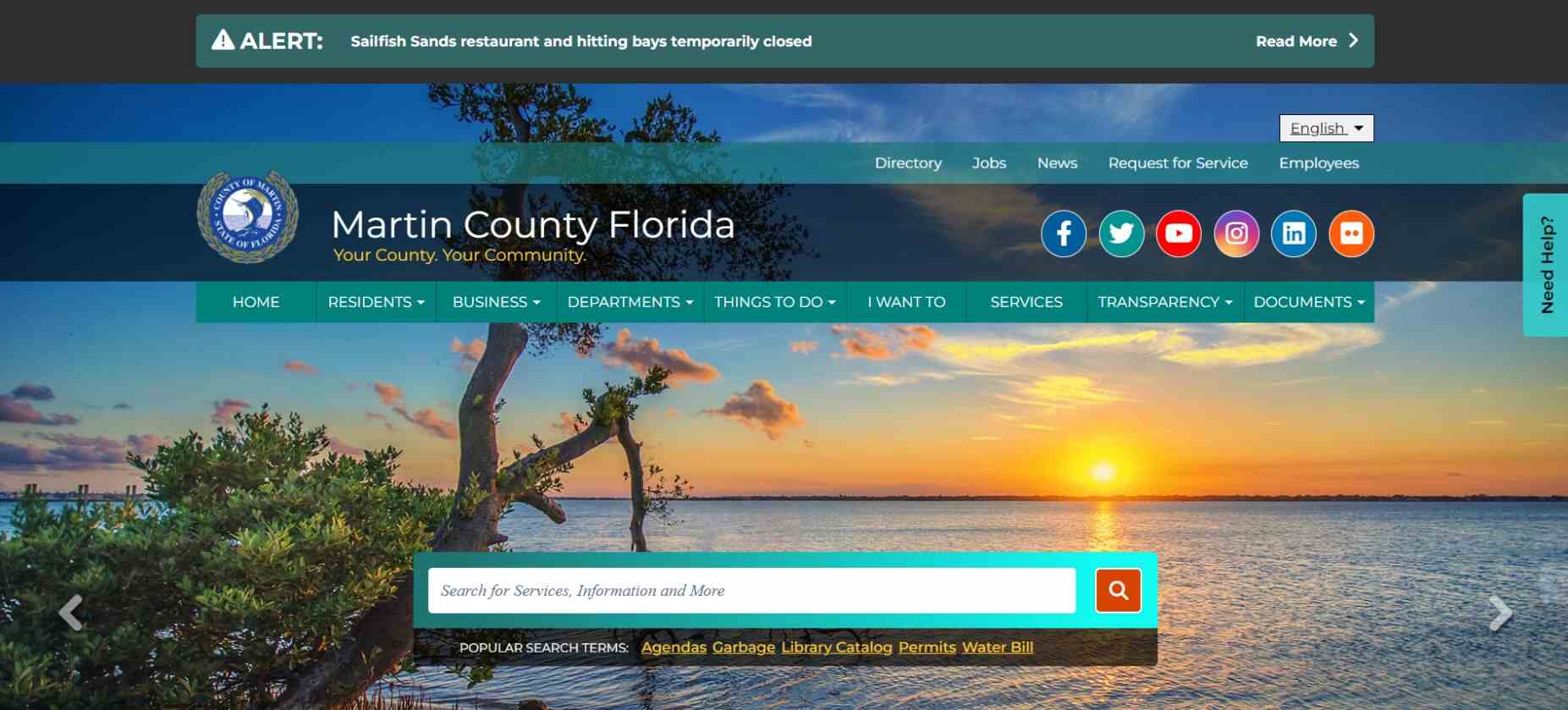 See how Promet Source collaborated with Martin County, Florida for a responsive website that is both WCAG and ADA compliant.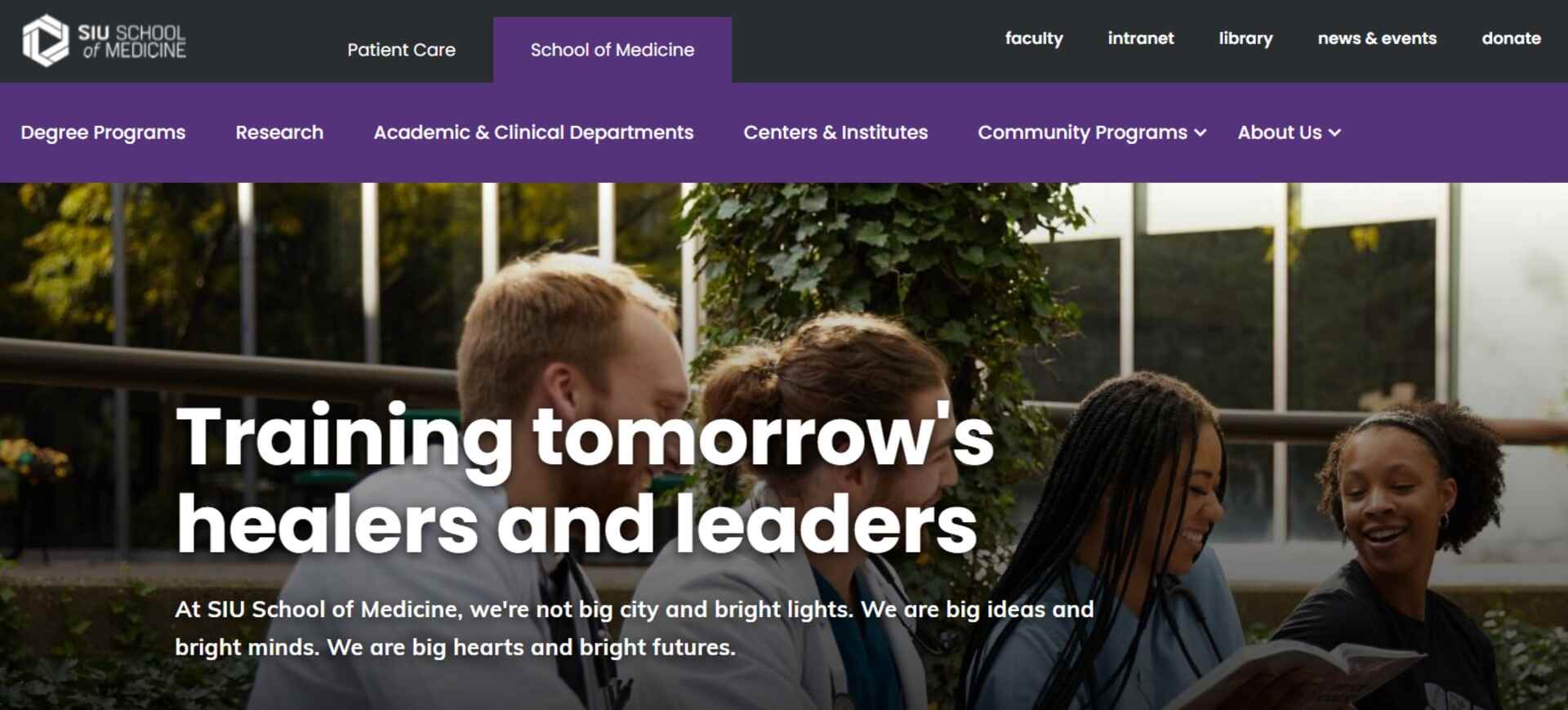 Learn how Promet Source made an award-winning website for the Southern Illinois University School of Medicine that meets ADA standards for better user adoption.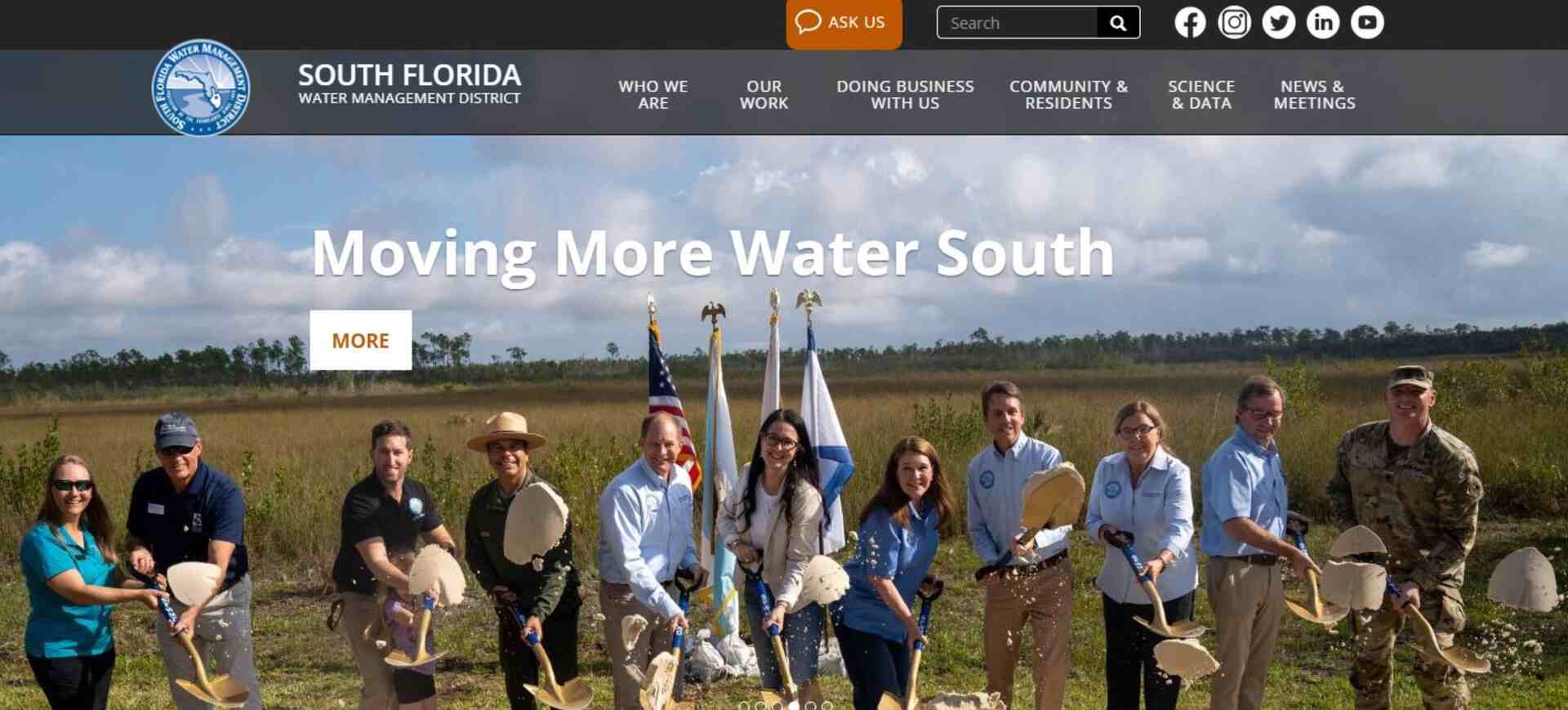 See how Promet Source worked with South Florida Water Management District for an ADA Sec 508 compliant website.
FAQ's
How is your Accessibility Testing Service different from your ADA Consulting Services?
Our Accessibility Testing Services focus on conducting thorough audits of your websites through automated and manual accessibility testing, then performing remediation afterwards. On the other hand, our ADA Consulting Services offer broader guidance, support, and strategic planning for achieving and maintaining digital accessibility compliance.
How do I know which service is more appropriate for my web accessibility needs?
Choosing between Accessibility Testing Services and ADA Consulting Services depends on your organization's current state of accessibility compliance, specific goals, desired level of support, and in-house knowledge and expertise available to your organization.
If you primarily require a thorough evaluation of your websites plus remediation services, our Accessibility Testing Services is the service for you. However, if you need comprehensive guidance, long-term support, and strategic planning, our ADA Consulting Services offer a more extensive solution.
What is the Statement of Accessibility?
The Statement of Accessibility is an important step in the web accessibility audit and remediation process that demonstrates both a desire to have an accessible site and a commitment to doing it right.
The basis for Section 508 Certification is AA Level compliance with WCAG 2.1. For context, there are 78 WCAG 2.1 guidelines. 30 of these fall into the category of Level A; 30 are considered Level AA; and 28 are Level AAA.
A site can be certified as WCAG 2.1 compliant if it meets all 50 Level A and Level AA guidelines.
What if I need more than a one-time web accessibility assessment?
Promet Source is not just a one-time testing service provider; we're your long-term accessibility partner. We offer ongoing support, training, and technical expertise to help you maintain accessibility compliance as technologies and requirements evolve. Our team stays updated with the latest accessibility standards and best practices, ensuring that your websites remain accessible and inclusive over time.
I need to ask more questions about this service. Where can I send my questions?
Sure thing! Feel free to fill out our contact form or connect with us through chat. You can also check our Web Accessibility FAQs page.
You're in good hands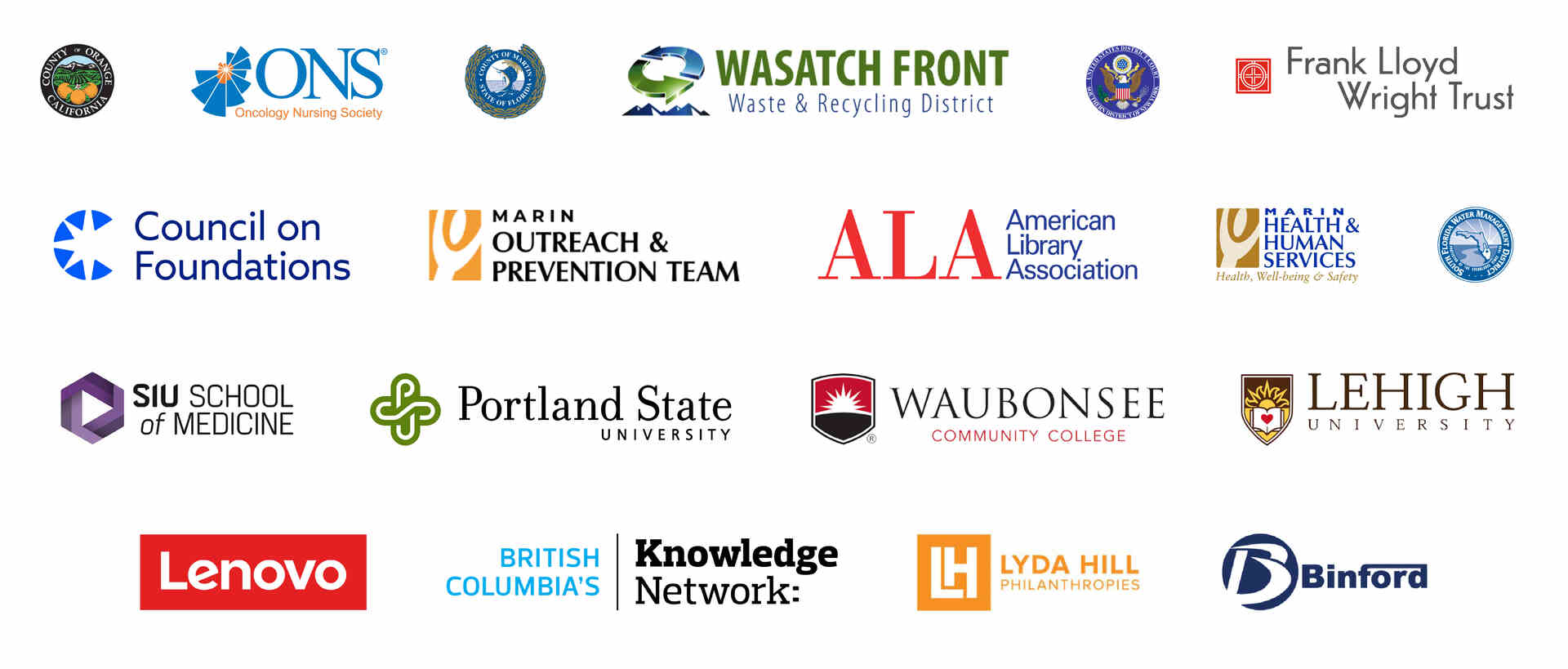 Other Accessibility Solutions
Development Solutions
Strategy Solutions
Design Solutions
Support Solutions