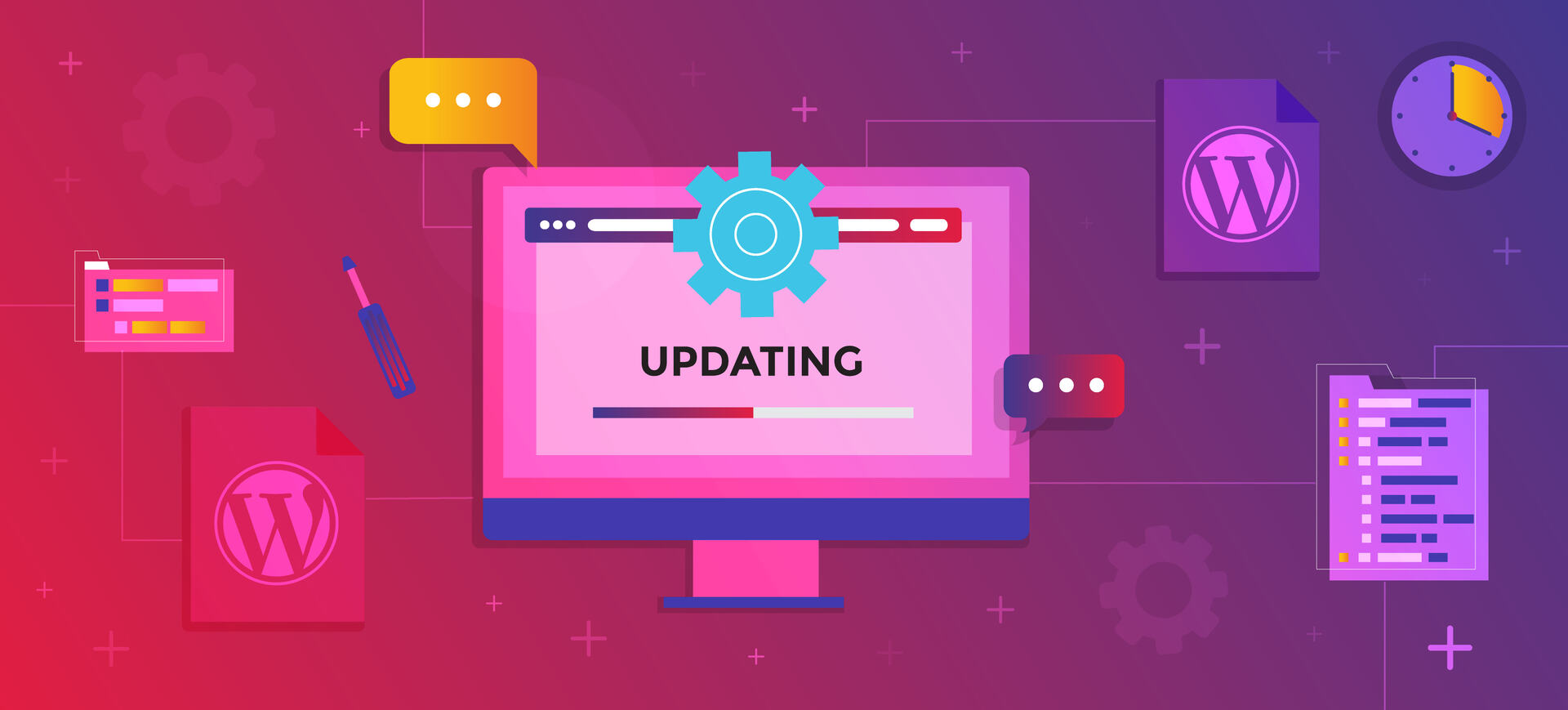 We provide comprehensive WordPress Maintenance and Support services to ensure the security, stability, and performance of your WordPress website.
How we can help
With our deep expertise in working with various industries, comprehensive solutions that extend beyond the basics, proactive approach to problem-solving, collaborative partnership mindset, and proven track record of success, we are the top choice. We understand the unique challenges you face and can provide tailored solutions to elevate your website's performance.
Let us optimize your WordPress site, enhance security, and propel your organization forward.
GET COMPREHENSIVE WORDPRESS MAINTENANCE AND SUPPORT
Seamlessly manage your online presence
Our team of seasoned developers will serve as an extension of your IT department, providing you with a seamless and hassle-free experience. From routine updates and security patches to advanced integrations and performance optimization, we've got you covered.
Clients count on our WordPress Maintenance and Support Services for code quality guidance, technical integration support, security updates, proactive reporting of potential issues, coordination among internal resources, and much more.
Our support agreements are inherently flexible, built upon both the commitment and the capabilities to ensure seamless operation of your site.
We'll ensure your website is always up-to-date, secure, and performing at its best, allowing you to focus on what you do best—driving your organization forward.
FAQ's
Are there multiple support tiers to choose from?
Yes! We recognize that organizations have different needs and budgets, so we offer three support tiers—Essentials, Gold, and Platinum—to choose from. Feel free to contact us to learn more about these options.
Can't I upgrade and maintain WordPress myself?
Yes, you can. But imagine having a working site one day and having your developer exclaim, "This is chaos!" the next because of an update that broke websites. Upgrading a WordPress website is easy, ensuring it doesn't break and bouncing back if it does, is not.
That is why we recommend having experts monitor your website. We want you to be able to conduct your business with as minimal disruptions as possible.
I need to ask more questions about this service. Where can I send my questions?
Sure thing! Feel free to fill out our contact form or email us at sales@prometsource.com.
You're in good hands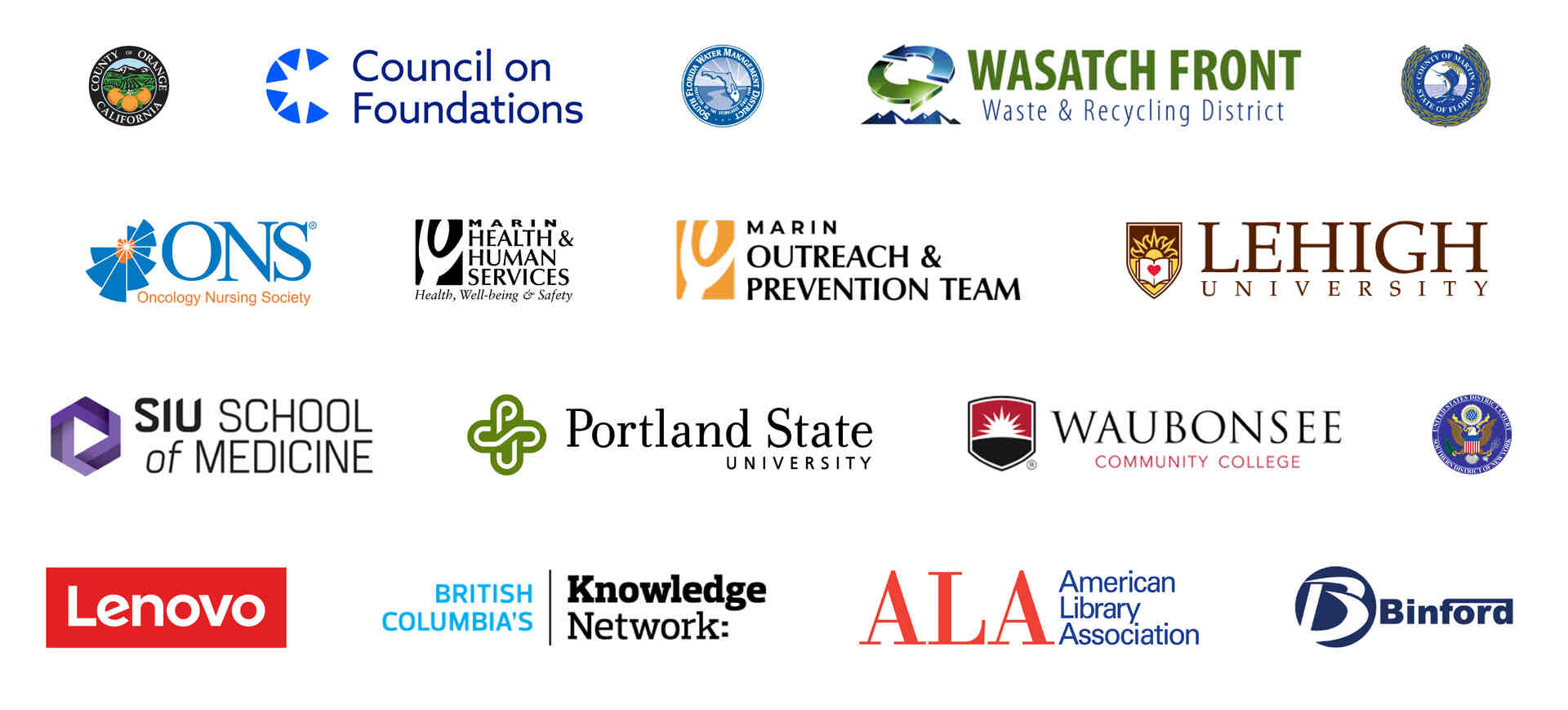 Other Support Solutions
Development Solutions
Strategy Solutions
Design Solutions
Accessibility Solutions