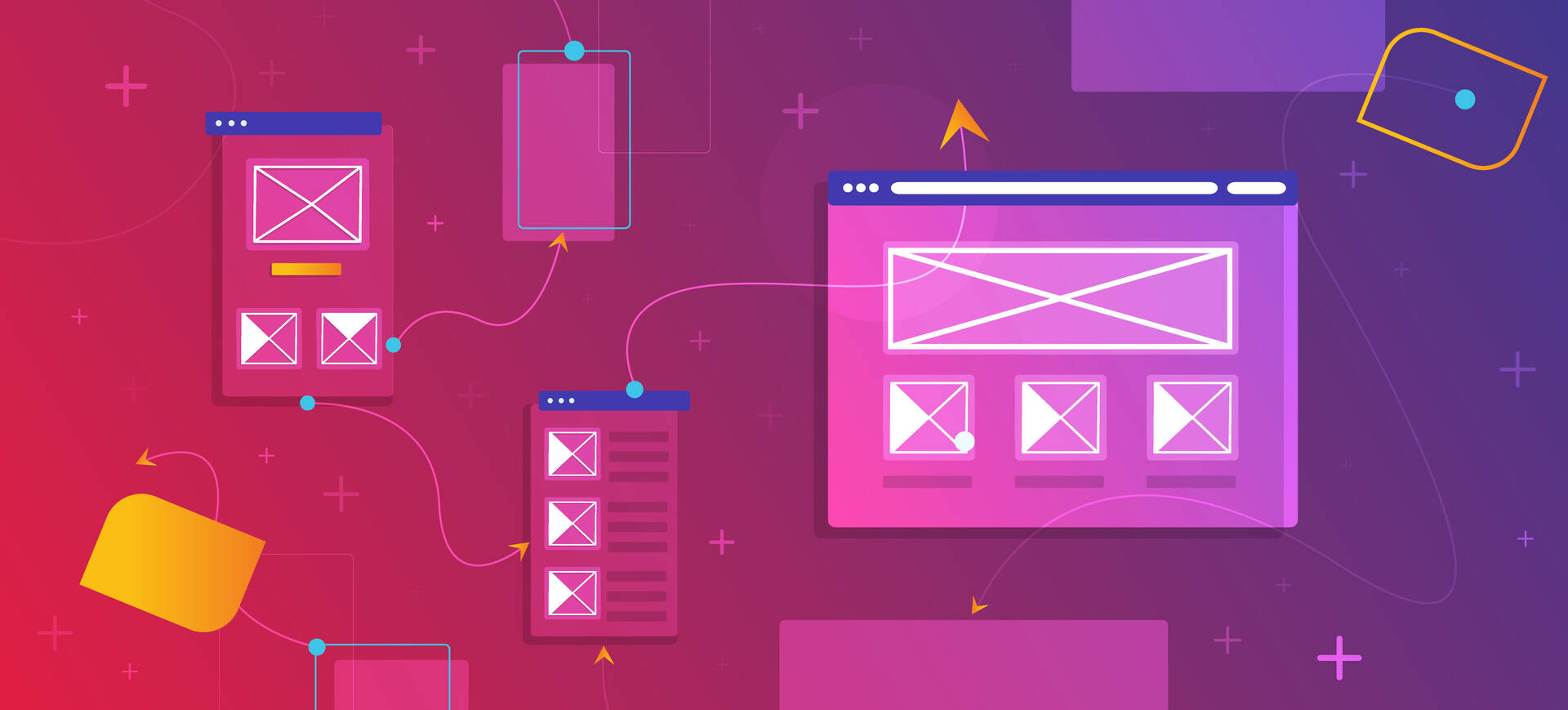 Leverage design powered by empathy and make user experience for your website as seamless as possible.
Purposefully Crafted Design
Our UX Design Service components will include some combination of the following:
Concept Storyboarding
Information Architecture
Sitemaps
Navigation Design
Usability Testing
User Personas
Branding
Then these components will be present regardless of the combination above:
Design Production
Digital Style Guide
ADA Visual Design Audit
Your struggles before our services
| Adoption | Conversion | Retention |
| --- | --- | --- |
| Your audience knows your website, but your traffic is low, and the user adoption rate is dismal. Your users are either not going to your site, or they're bouncing off your site because of their poor experience. | Poor traffic and poor user adoption means poor conversions. Since the website is built without the users and their journeys in mind, users fall off the wagon and prefer to use other services over yours. | Retention feels nearly impossible because of your unusable website. Since potential users don't convert, communities can't be built. |
The outcomes of our UX design services
| Adoption | Conversion | Retention |
| --- | --- | --- |
| Your audience eagerly uses your website because it's obvious that it's built with them in mind. Since it's easy for them to use it and find what they need, the user adoption rate is high. | Since your website is designed with your users' journeys as its foundation, your users convert easily as the flow from information to conversion has the least amount of friction possible. | Your users equate your website with your organization's identity. Since they have a seamless experience with your website, they prefer to stay with you and use your services over others'. |
What our clients say about our UX Design Services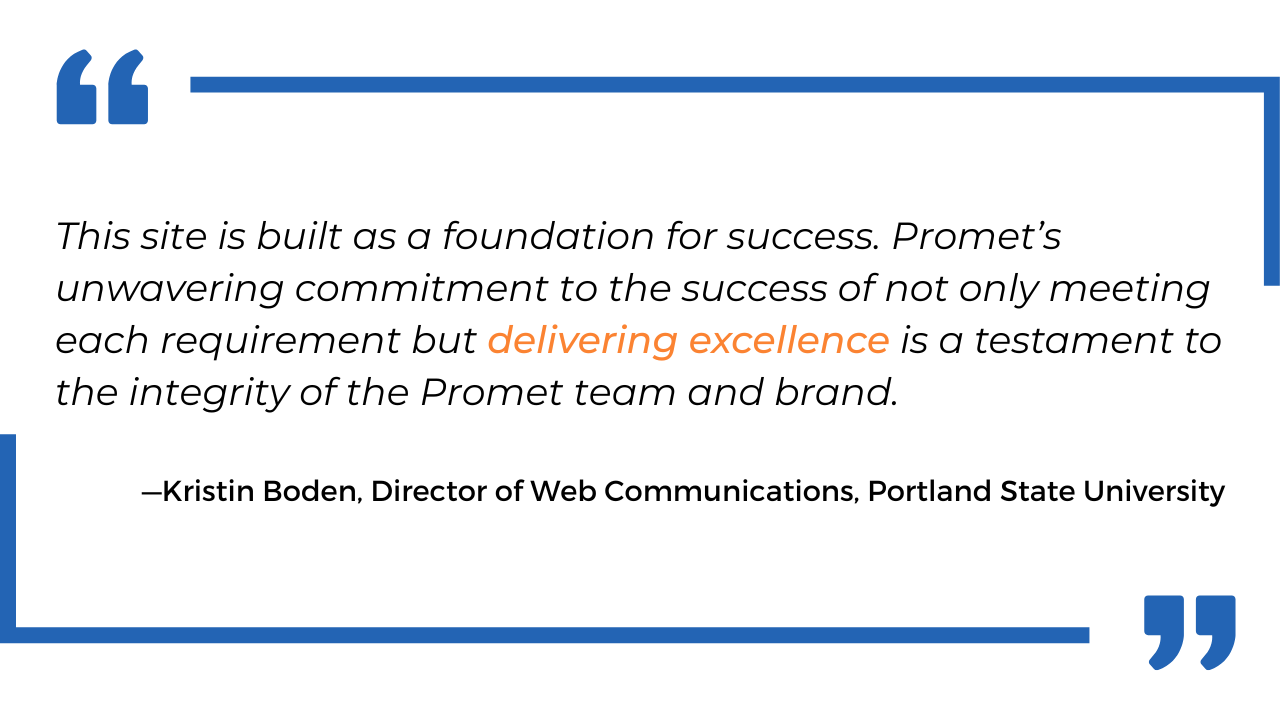 When you work with Promet Source, we collaborate to get to the root of the issue and build a solution from there. That is why our clients are successful.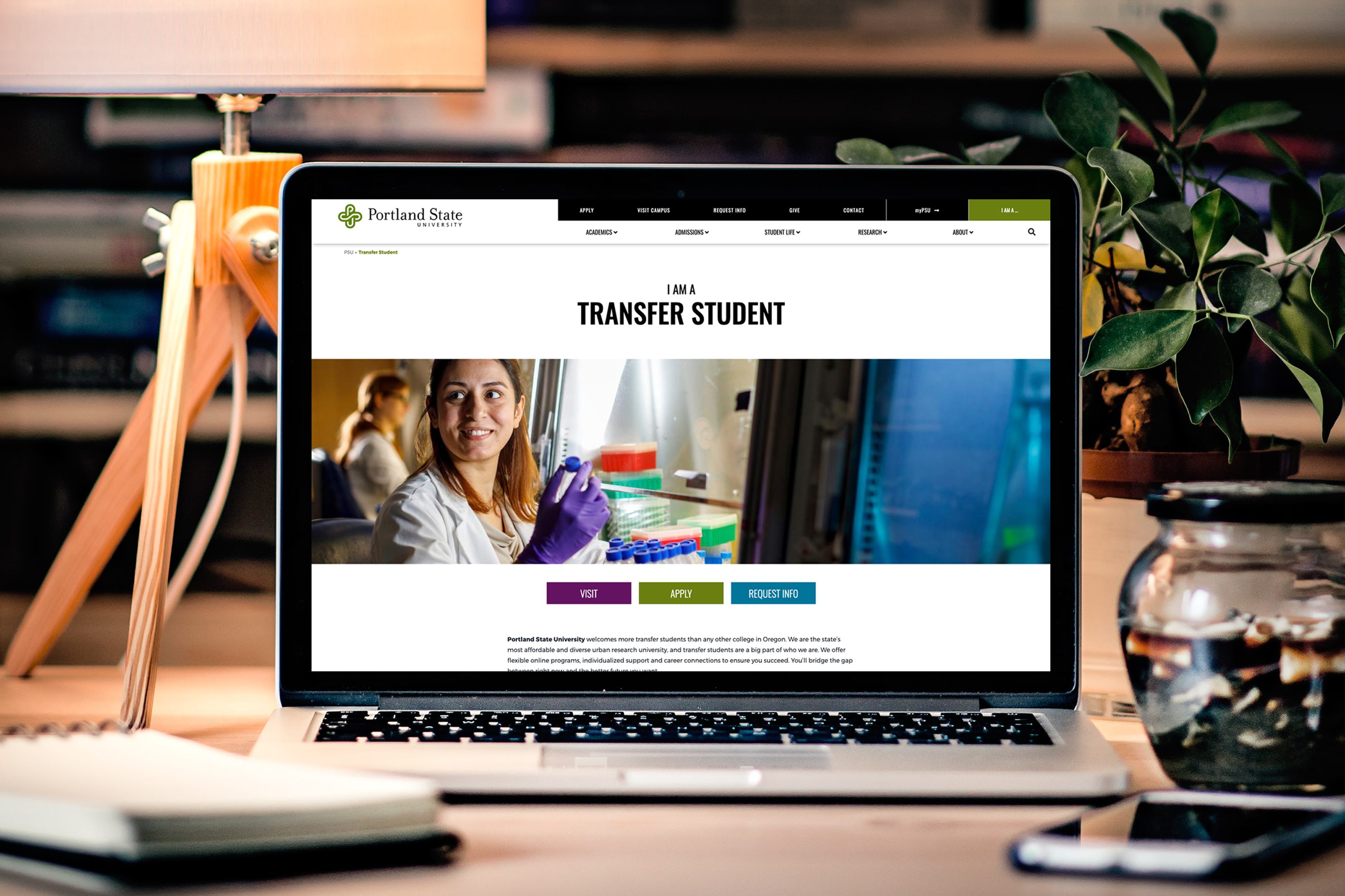 Read the Portland State University Case Study »
What our collaboration looks like
1 Research and Assessment

2 Stakeholder Workshop

3 Findings and Recommendations

We learn more about who you are, your target audience, your challenges, and your goals.

We align stakeholder vision and motivate ideas to create a roadmap for exceeding expectations.

Promet Source produces a comprehensive Findings and Strategy Recommendations document.

4 Design Planning

5 Design Production

6 Finalization

We translate our findings and recommendations from the previous phases into actionable strategy and tangible designs.

We build various prototypes of the design based on the results of the previous phases.

You get a digital style guide to serve as a reference document to ensure all who work on the site will keep to the same branding.

7 ADA Visual Audit

We conduct an audit to ensure your new design is accessible to all users.
You're in good hands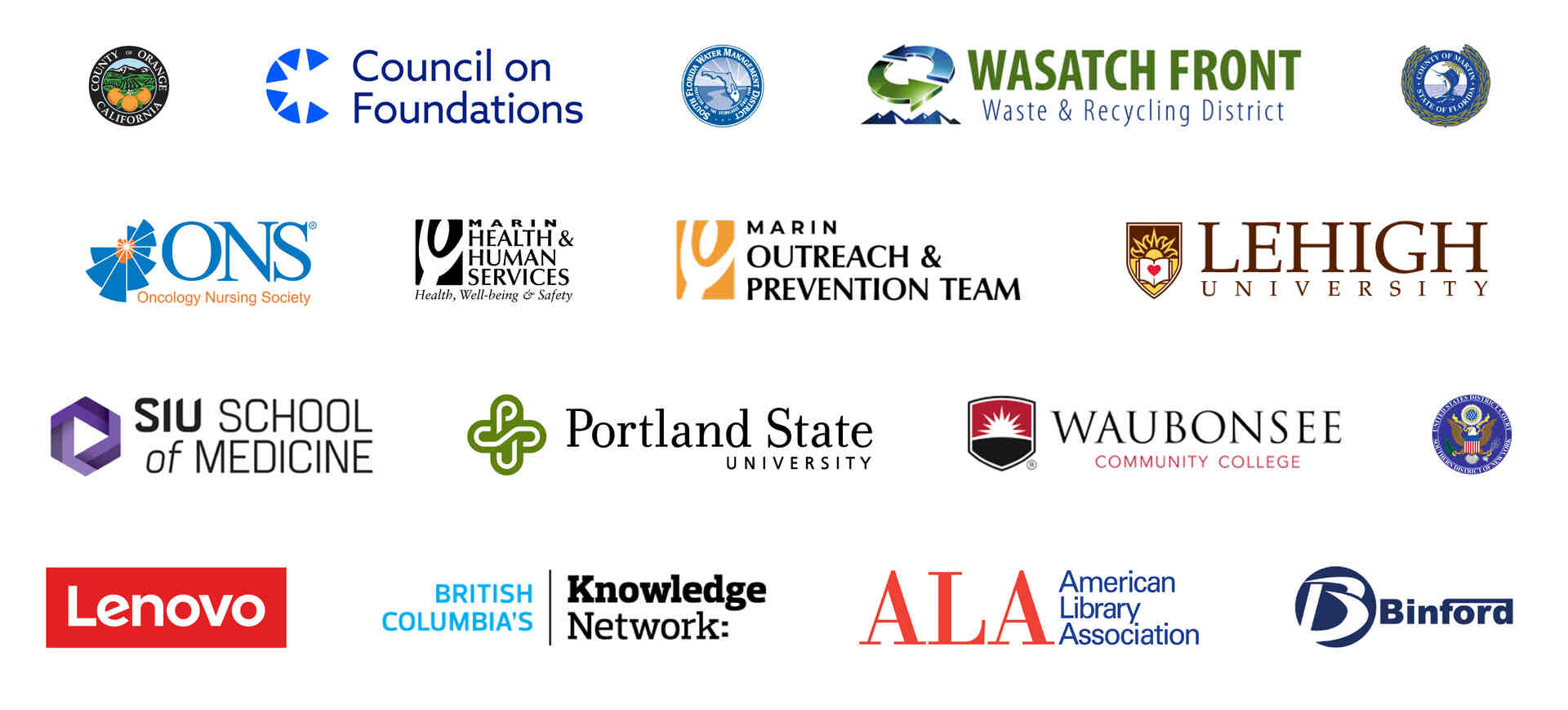 Other Design Solutions
Development Solutions
Strategy Solutions
Accessibility Solutions
Support Solutions