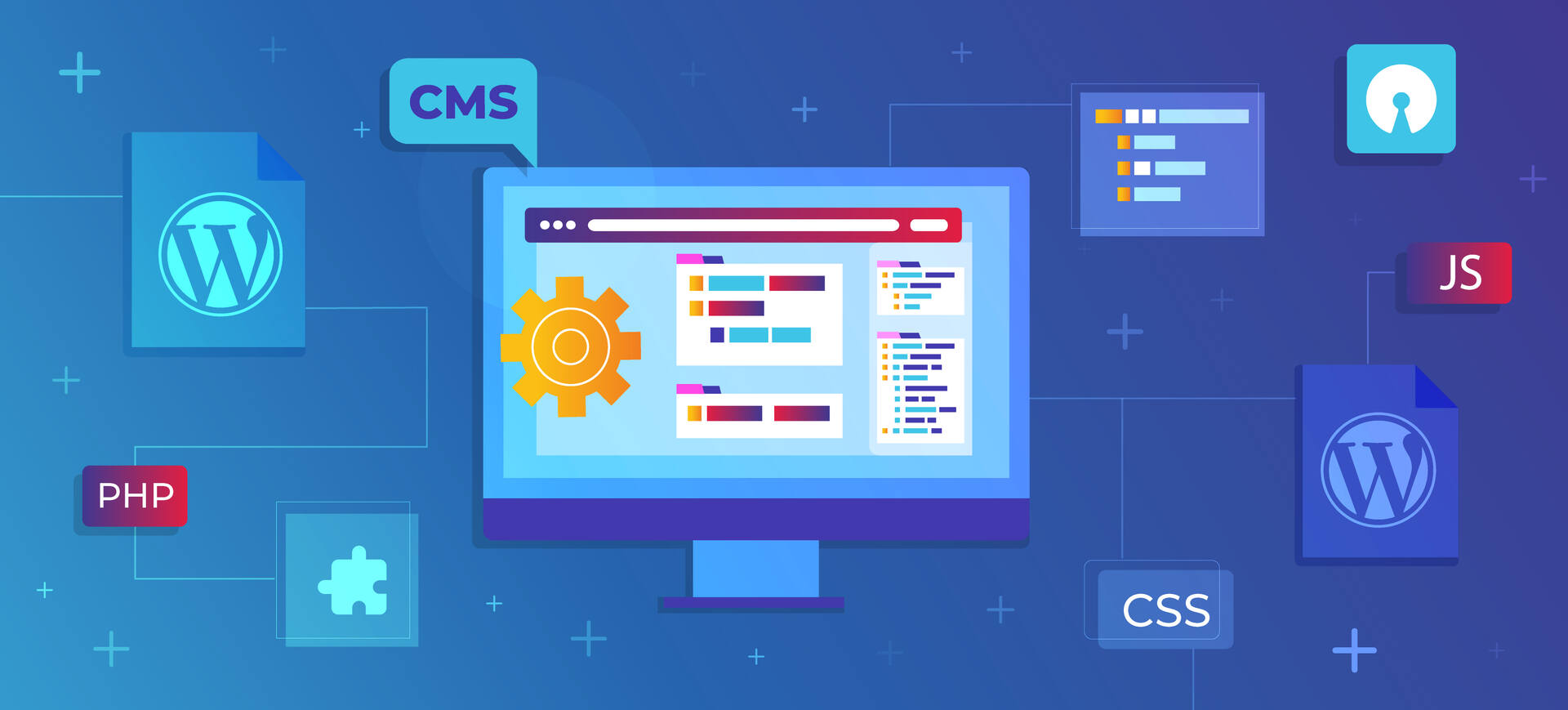 Showcase your organization's best and drive business to your website through our WordPress Development Services.
How we can help
We get it—your organization is going places, but your website is holding you back. If you want your vision to be realized and the right information made accessible to your constituents and audiences, you need powerful digital solutions.
Promet Source partners with organizations like yours to turn today's challenges into tomorrow's opportunities. Our WordPress Development Services deliver tailored solutions designed to showcase your brand, connect you with new audiences, and equip you with tools for continued growth through custom plugins, integrations, and more.
DISCOVER WHAT WORDPRESS CAN DO FOR YOU
Flexibility for what's ahead
We believe in partnership, not projects with an end date. WordPress provides an easy-to-use CMS, so your team can keep content fresh and make updates as needed without relying on developers. But for new integrations or designs, our experts remain on-call for any custom work you need.
Receive the capabilities and support of a full-service agency with the flexibility of open-source solutions you control.
Featured Projects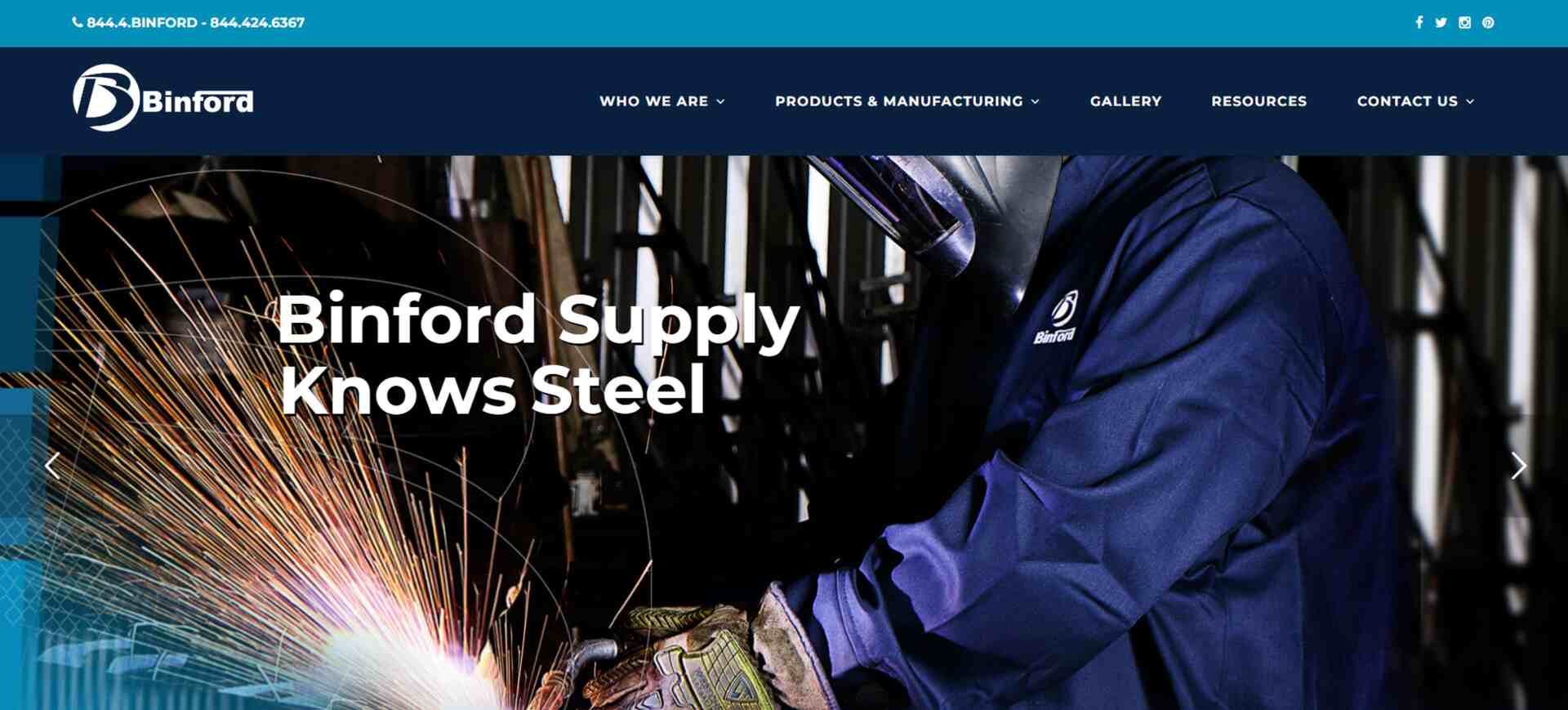 Learn how Promet Source built a new WordPress site for Binford Supply that helped drive revenue to the business.
FAQ's
What's so great about WordPress?
For mid-sized organizations that don't need to handle large amounts of data, WordPress is the CMS that can fully power your digital strategy today and easily adapt to changes that tomorrow may bring.
With WordPress, you gain complete control and ownership over your platforms and content without the risk of vendor lock-in or reliance on proprietary systems. The freedom and flexibility WordPress provides allows you to switch partners or bring skills in-house as needed to keep your website fresh, innovative and aligned with your mission.
Its open-source framework also offers customizable features with 58,000 free plugins. And with the majority of the internet's websites being built on WordPress, you know it will just continue to improve.
I don't know if I should pick WordPress or Drupal. Can you help me?
Of course! If you need a CMS that is more built for heavy lifting, you're a large organization that has a lot of data, or you need something more flexible than WordPress, check out our Drupal Development Services.
Here's a great comparison of Drupal vs WordPress from our content strategist for more information.
Do you build ecommerce websites on WordPress?
Yes, we do. Our clients count on us for the development of ecommerce capabilities that meet the accessibility guidelines set forth by Section 508 of the Americans with Disabilities Act, while integrating the full spectrum of our UX/UI expertise and knowledge of how humans interact with technology.
The result is user experiences that have a measurable bottom-line impact.
I need to ask more questions about this service. Where can I send my questions?
Sure thing! Feel free to fill out our contact form or connect with us through chat.
You're in good hands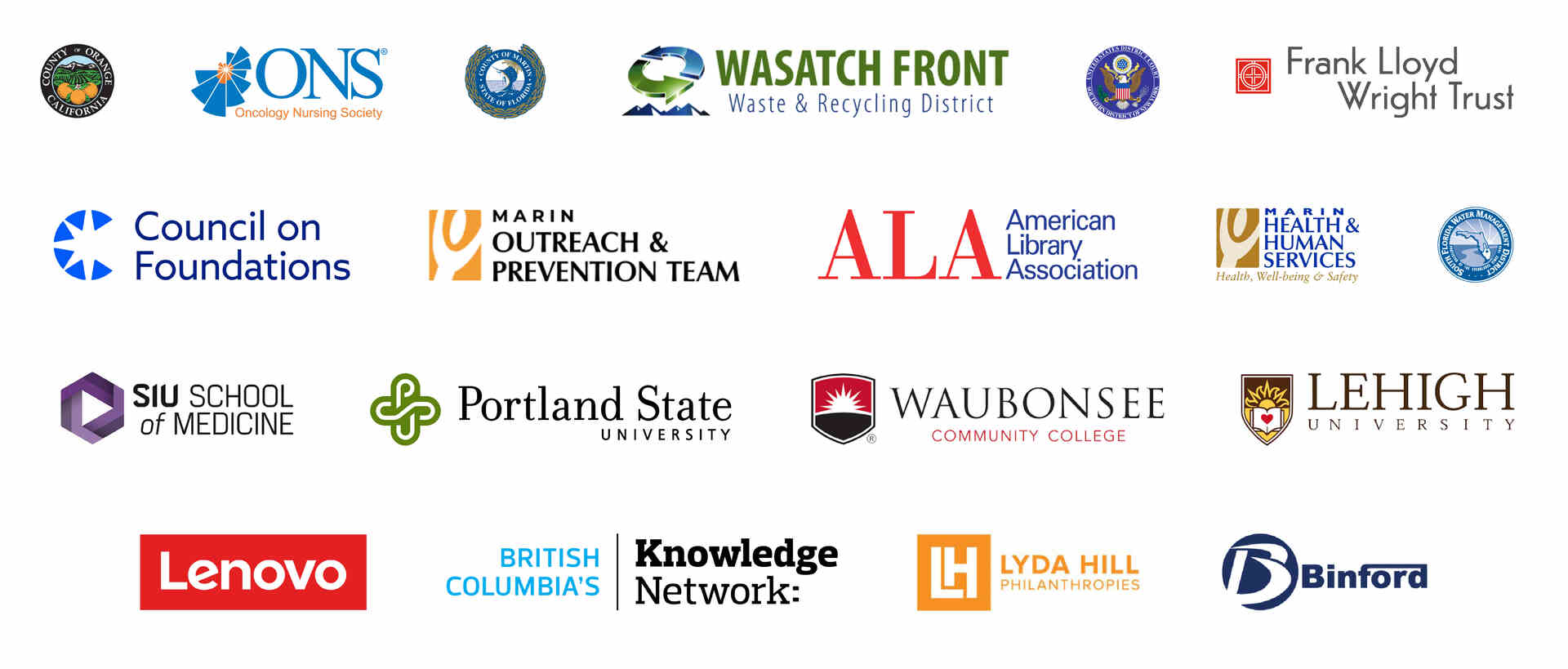 Other Development Solutions
Strategy Solutions
Design Solutions
Accessibility Solutions
Support Solutions