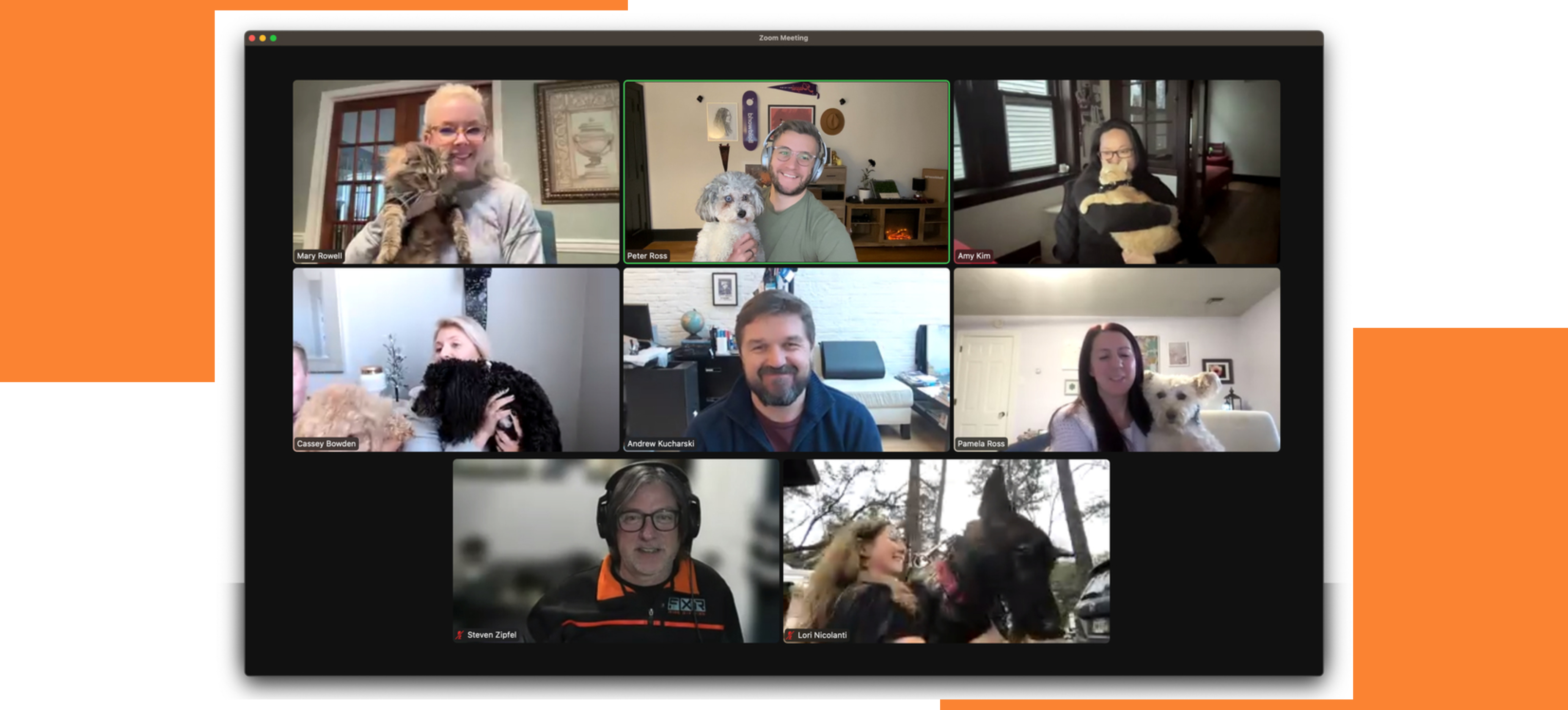 Welcome! 
Promet Source is an award-winning Drupal Development, Design, Support, and Training company with a passion for open-source technologies.
Our clients have the advantage of a longstanding commitment to attracting the best talent from all around the globe. The unsurpassed expertise that we bring to every engagement is matched by a sharp focus on innovation, collaboration, and industry certifications that reflect a continuous pursuit of what's new and next. 
Our Approach
We Imagine
Dedicated to a deep level of inquiry into the full scope of client goals, we visualize creative approaches that are driven by powerful new perspectives.
We Ignite
Inspired by a passion for new possibilities and a fervent dedication to expectation-exceeding results, we draw upon our critical thinking skills, creativity, and leading-edge know-how.
We Innovate
Firing up insight and expertise, we set in motion sophisticated solutions that are aligned with client goals and at the forefront of impeccably designed, and easy to manage web experiences.
We Implement
In bringing solution-focused capabilities to life, we provide clients with the benefit of modern, visually engaging, easy-to-manage web experiences.
Promet Source—Igniting Digital Possibilities
+ Digital Strategy that Delivers
+ Design that Drives Engagement
+ Code that Does the Heavy Lifting      
+ Accessibility that Opens Doors
+ Training that Engages and Empowers
You're in Good Hands