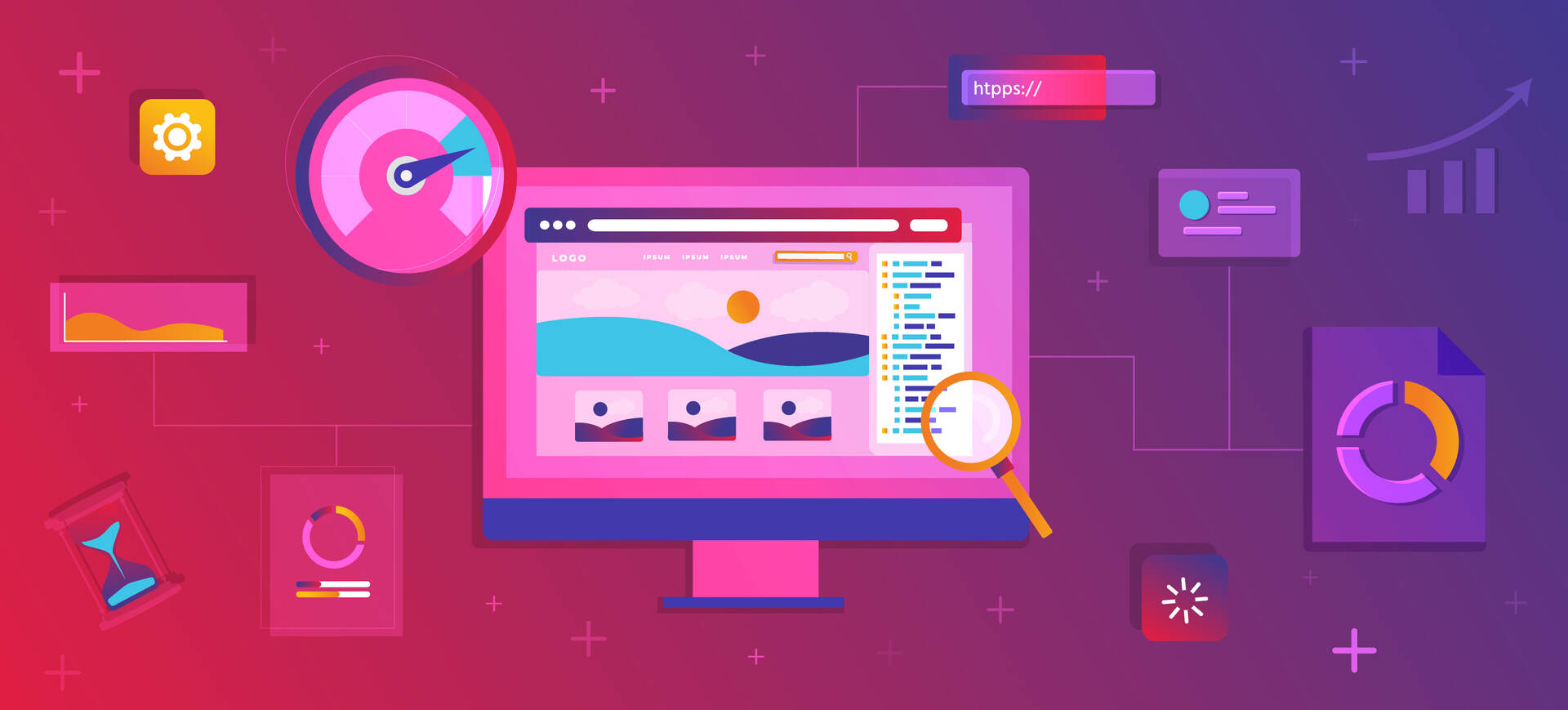 Leverage information from your data sources to make data-driven decisions and gain competitive advantage.
How we can help
We know the potential that powerful insights and optimized websites can unlock because we've partnered with numerous organizations to achieve it. With experience solving your industry's challenges and a drive to achieve change, we possess the technical and strategic expertise to resolve complex website issues—and the vision to transform problems into progress.
GET YOUR SEO AUDIT AND RECOMMENDATIONS
Better Tracking and Conversions
At Promet Source, we chose to redefine our service offerings to include Data Analytics and Optimization in direct response to clients asking how they could gain more from their web presence and generate new online opportunities. Our decades of experience helping various industries surmount their digital challenges has given us insight into what real progress requires.
SEO Audits & Recommendations

Google Analytics & Data Dashboards

Google Analytics 4 (GA4) Migration

To uncover opportunities for improvement relative to specific organization goals, isolate issues affecting indexing, and provide recommendations to increase search engine traffic.

To gain insights to current and ongoing site performance, and identify opportunities to improve performance and increase site traffic. This is used in conjunction with our SEO services.

Migration to GA4 is a 'privacy first' approach and gets us all closer to accurate data reporting. Promet uses a 'phase approach' to ensure goals and customized tracking are properly migrated.

ADA Scanning

Content Writing

Our IAAP certified accessibility experts incorporate both automatic and manual auditing to provide insight into how your site performs from an accessibility stand point.

Expert Content Creators engage in a deep level of inquiry with your team and when applicable participate in the discovery process, to develop a genuine grasp of your organizational culture and the tone that reinforces your brand.
FAQ's
What will be your process for the SEO audit and remediation?
We have an in-depth, customized approach to auditing based on your unique goals and challenges. Our SEO specialist will thoroughly evaluate your website and analytics to diagnose the issues and explain why those issues are important for your online visibility.
We'll provide a summary of high, medium, and low priority issues, how we propose resolving them, and the level of effort required for each task. Our process is collaborative; we want you involved in evaluating options and shaping priorities that make sense for your resources and objectives.
Isn't SEO a one-size-fits-all situation? Can't we just get a checklist and do it ourselves?
We understand why SEO may seem like you just need a checklist to work through. However, the fact that there are still organizations that struggle with traffic growth proves that it isn't that simple.
SEO requires custom strategy based on your setup, priorities, and audiences. A one-size-fits-all approach fails to look at context and nuance, ultimately failing to deliver real results.
Effective SEO is a commitment to progress, not a box to check. It involves ongoing research into how your content and user experience resonates—or does not yet resonate—with your target audience. That's also why it takes months to see results from SEO.
You can learn more from our in-depth guide to Drupal SEO.
We have our Google Analytics set up already. Can you help us make sense of the data?
Absolutely. We will evaluate which KPIs matter most for your organization and audiences, then ensure your analytics platform is capturing the data needed to measure impact and progress in those areas. We'll customize dashboards to provide reports that translate analytics into actionable insights.
Our goal is to equip you with actionable data to support or suggest strategies that will help your organization progress. If there's any sort of data that you're looking for, let us know so we can dig in and create reports that make sense for you and your organization.
I need to ask more questions about this service. Where can I send my questions?
Sure thing! Feel free to fill out our contact form or email us at sales@prometsource.com.
You're in good hands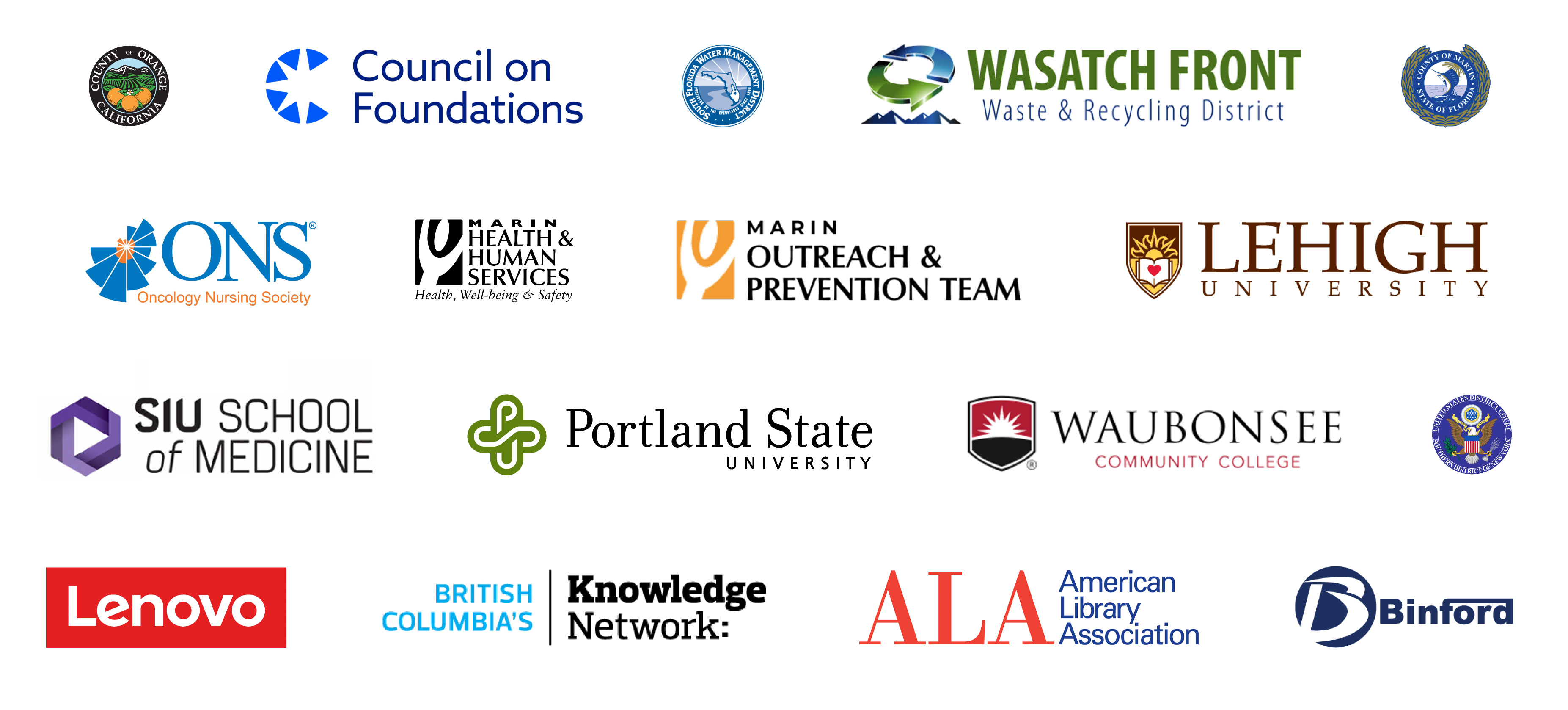 Other Digital Strategy Solutions
Development Solutions
Design Solutions
Accessibility Solutions
Support Solutions