Eight Ways Your Drupal Site Can Deliver Better User Experience
User Experience Should Deliver the Right Interactions for the Right Users. Drupal Gives Siteowners a Flexible Platform to Build the Best Possible Experience for Target Users. Use Our Guide to Choose the Right Direction for Your Site's Users.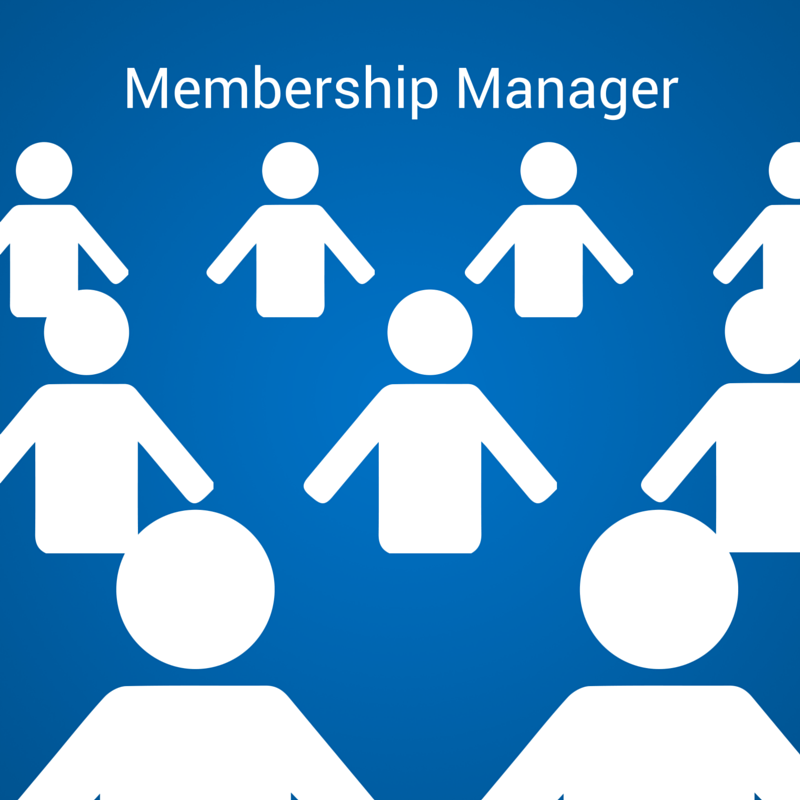 Sign Up & Retain Members with Your Drupal Site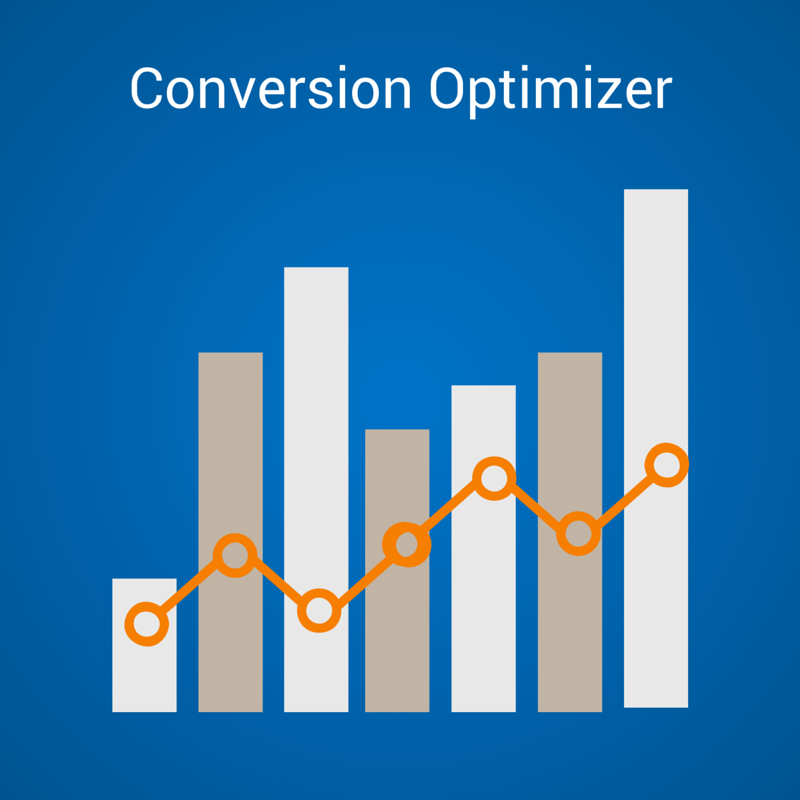 Remove Obstacles to Conversion on Your Drupal Site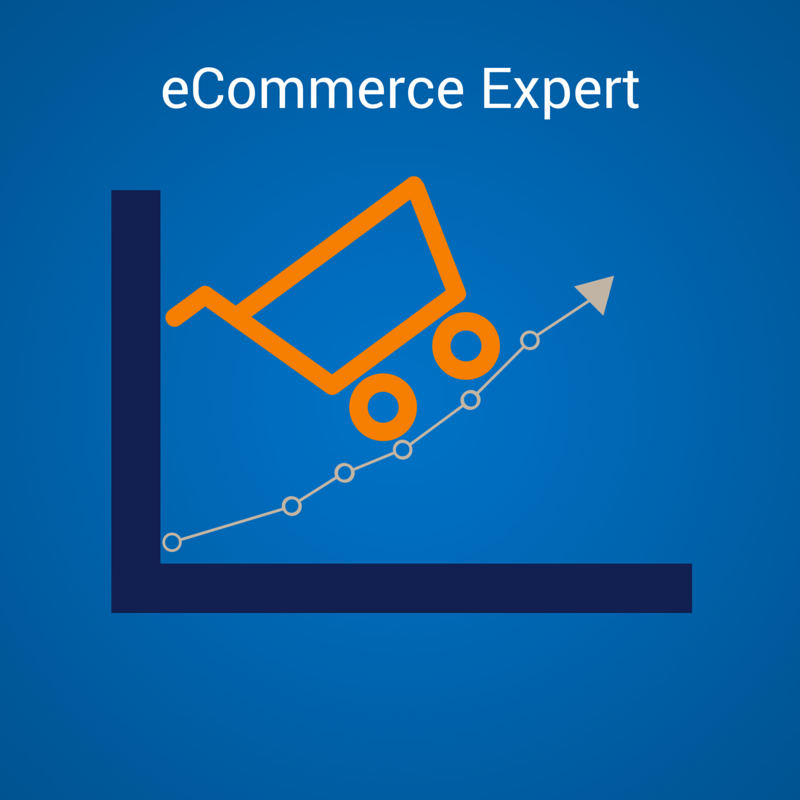 Optimize Your Drupal Site's Purchase Workflow & Delight Customers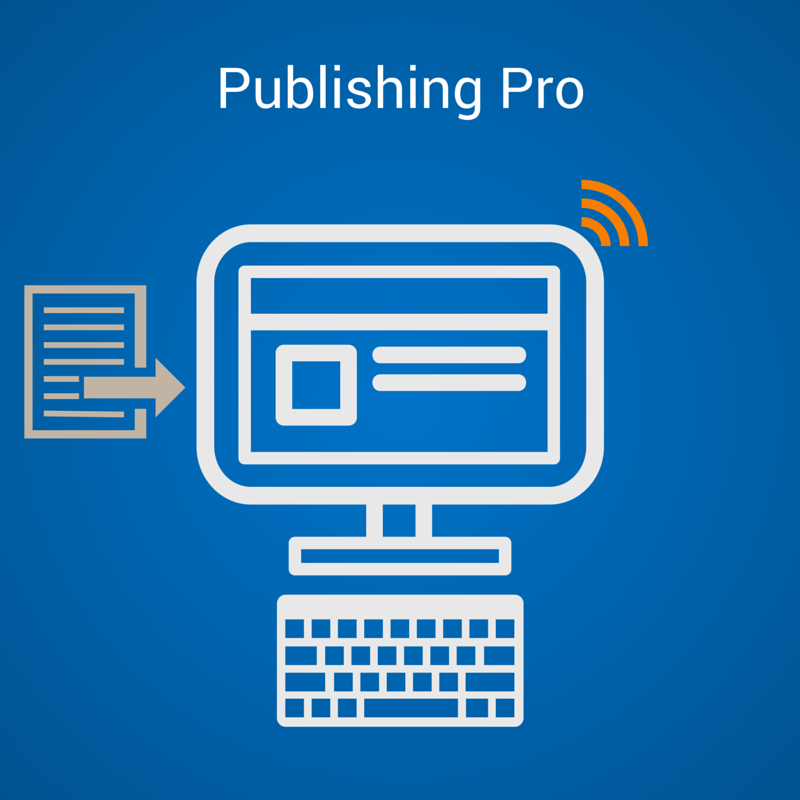 Publish the Right Message at the Right Time on Your Drupal Site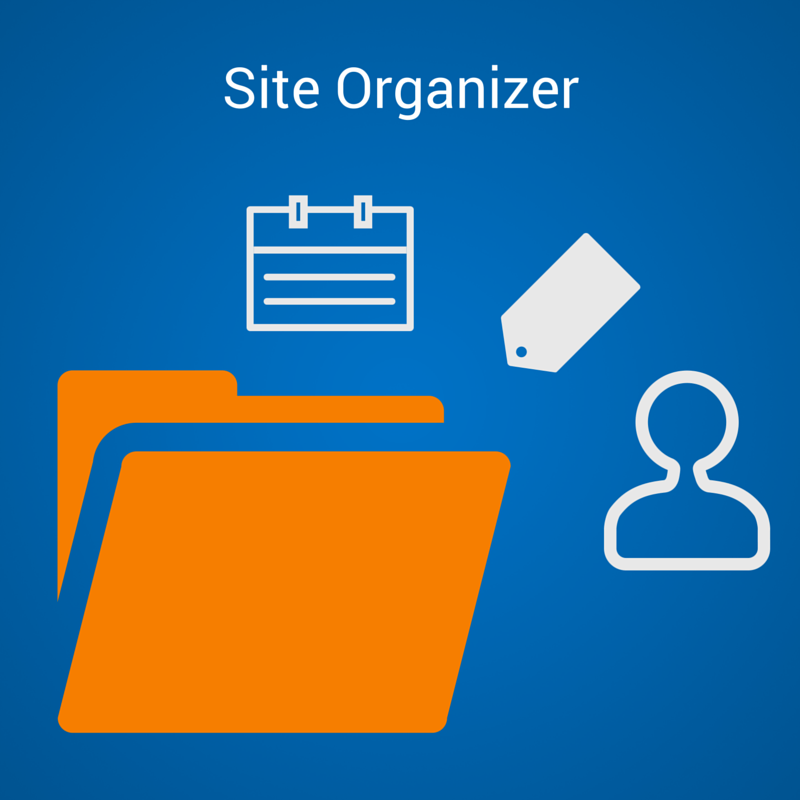 Understand User Groups, Interactions & Information Architecture on Your Drupal Site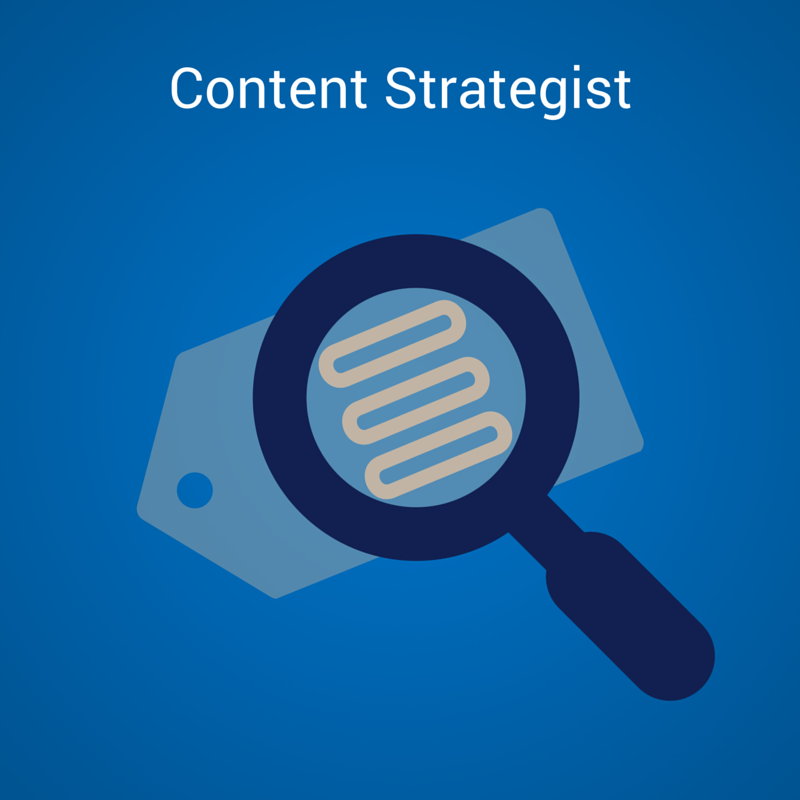 Take Stock of Your Drupal Site's Content & Make It Shine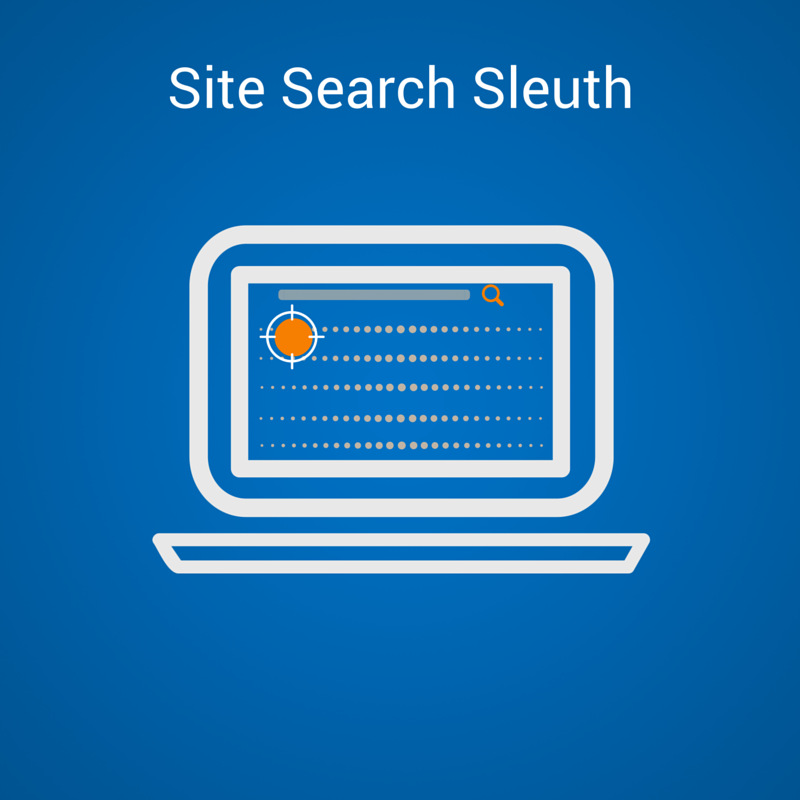 Organize Your Drupal Site's Data for Optimal Search Results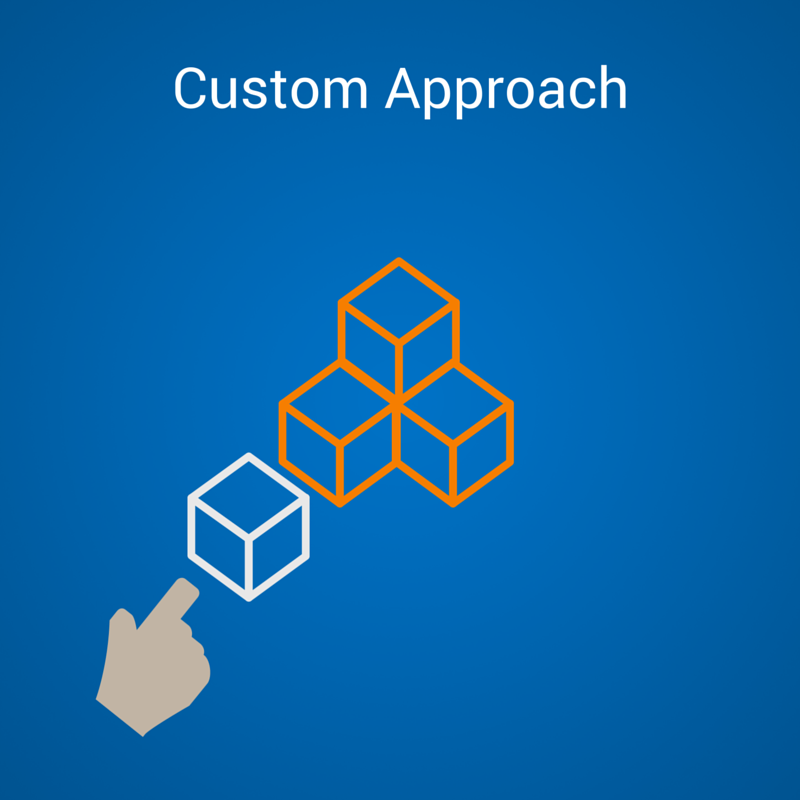 You Know Your Site Users Best. Tell Promet Source About Their Needs & Build a Plan for Their Success.
A Membership Manager Is...
A professional at an association, alumni organization, non-profit or media organization. Their focus is retaining current members and keeping them engaged in their membership through special offers and useful content. Major goals include:
► attracting and converting new members with interesting products/services and a user-friendly sign up flow
► marketing events, promotions to the membership and potential members

---
A Conversion Optimizer Is...
Interested in converting users to specific conversion paths (purchasing, joining, promoting, sharing, etc.) while pinpointing why users are dropping off and understanding bounce rates.
Some key problems the Conversion Optimizer solves on a day-to-day basis:
► understanding analytics and how to react to them
► meeting business goals for their organization
► successfully implementing marketing automation for their Drupal site

---
The eCommerce Expert...
Always pushing the envelope for on-site purchases and activities that drive revenue, this type of user is laser-focused on bounce rates and shopping cart abandons. They keep an eye on site analytics and react swiftly. They need to know how integrations work for eCommerce activities and build a checkout path that engenders trust in their site's guests.
Each day for this user consists of:
► meeting business goals for sales
► ensuring that the payment system works properly

---
The Publishing Pro...
Making sure content is properly approved before publishing and understanding the modules that make a content admin's life easier. In addition to proofreading all website copy and messaging, the Publishing Pro has to look closely at specific business goals that drive the content creation cycle. 
A Publishing Pro is asking:

► what is the best workflow for the business?
► how can I make sure that editors have the correct permissions?

---
The Site Organizer...
If the site is a mess and stakeholders dont even know where to start, then organization is the highest priority. Make a clear plan for site infrastructure and then document everything. 
The problems that many site stakeholders face include:
► they have so many internal stakeholder groups and all of them want to have content front and center
► they don't have a clear direction on how the site should be organized

---
A Content Strategist...
Get dialed in to the language of site users and communicate with them more effectively. Understand the tools for sharing, translating and distributing content in the most relevant places.
A Content Strategist asks:
► how do we establish a consistent voice throughout our web content?
► so many different departments add their own content -- how do we manage it all?

---
The Site Search Sleuth...
Search is really important on this user's Drupal site, but they aren't sure it's working properly.
Some puzzles that a Site Sleuth solves:
► users complain about not being able to find things on the site's search
► the best way of adding useful filtering options

---
The Custom Solution...
Don't fit one of these? Promet Source can tailor a UI/UX plan that fits your specific needs and helps you better communicate with your user base, interact with key user groups, or convert more visitors into users.
Contact us for more details!

Focus on site users & everything else will follow.
---
How Promet Source Works With Your Site
First Impressions Are Everything
The thing with first impressions: you only get one chance at them. Poor user experience can result in users leaving negative feedback, undermining the goals of your site or abandoning it altogether. Getting users back over to your side requires careful usability studies and a whole lot of empathy. Click through the timeline to understand how Promet Source works in collaboration with clients to deliver better user experience for Drupal sites.
---
Want to learn more? Contact Promet Source for your customized usability assessment and we'll build a plan to improve your website's user experience.