Main Content
An Easy-to-Read Guide: Drupal vs. Wordpress
The great debate, "Drupal vs. Wordpress" lingers on (still).
For years, it was simple: Drupal suited the needs of developers; Wordpress suited the needs of editors. As both CMS platforms grow and evolve, Drupal is becoming increasingly intuitive for administrative users while WordPress is slowly but surely giving developers the complexity of customization they need.
So? Head-to-head. Drupal vs Wordpress. As a
Drupal development
firm, we are eager to tell you that Drupal punishes Wordpress with a single swipe of configuration power, leaving Wordpress desperately clutching to its beloved blog posts for which it was designed.
But, here's the truth: Wordpress and Drupal shouldn't really be "fighting". Sure, they are both CMS powerhouses but they are in different weight classes, training for different events.
Bottom line (you can skip the rest of this article): If you have a small to medium "brochure site" and blogs, engage with Wordpress. But, if you have a lot of users, different types of audiences, need a website that does something besides simply display content (provides interaction, allows for member/user management, etc)...Welcome to Drupal where there's a community of geniuses ready to make your website dreams come true.
If Drupal is indeed right for your needs, you are in luck! There are lots of reasons to power your website with this Open Source (read:free) CMS.
The Best 'F' Word: Functionality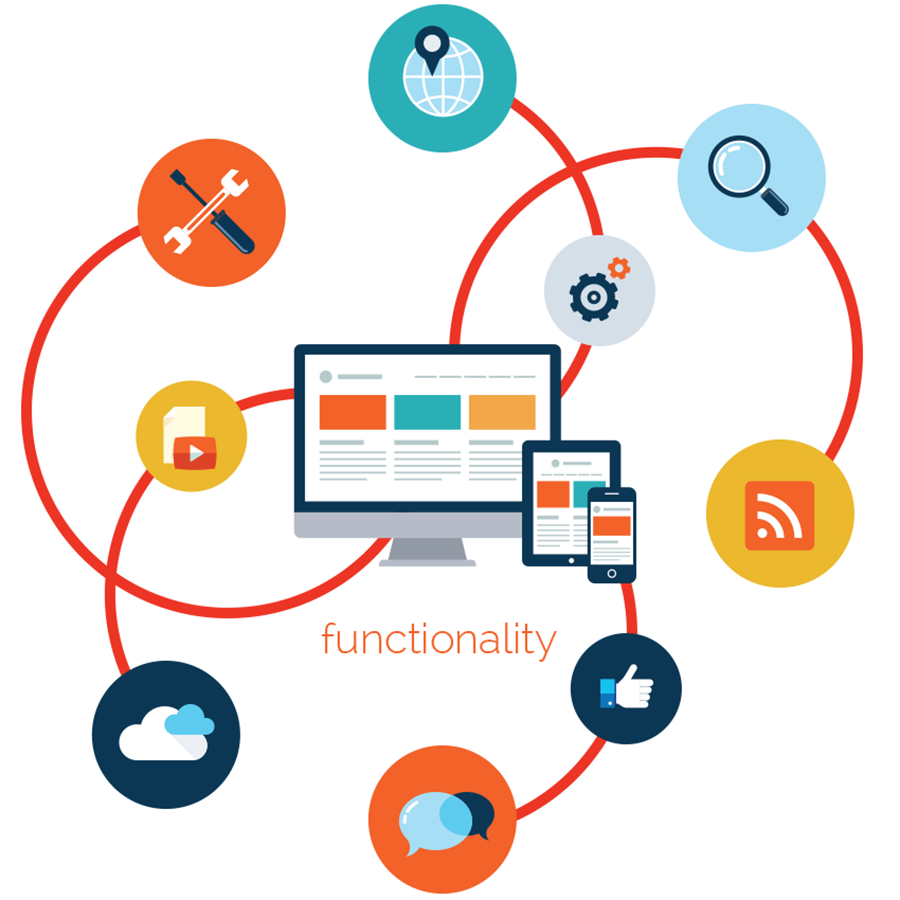 Ask any developer to look away from his/her dozen screens and tell you why Drupal is so great. The resounding response is: "Drupal's extendability is unmatched."
Yes. We acknowledge that Drupal takes more configuration and potential customization to give you the functionality of your digital dreams. But, with the right
Drupal team
, you can achieve a website that's not just a container of content and images. Drupal has a wide variety of modules that allow sites to be customized for many different use cases, and interact with a wide variety of services and devices.
Do you want to have a site tailored for members? Do you want social walls and interactions? Do you want to power a robust eCommerce solution for business and donations? Do you need
member/user management
? Do you need to give different audiences different messaging (relevant content)? Event management? Registrations? Allow users to create groups? Video management? Quizzes? Workflows? Permissions?
The answer? Drupal.
Better Security than Ryker's
The White House uses Drupal. It's secure.
The Drupal community has a dedicated security team with an excellent track record. Thousands of government and high-profile websites rely on their thorough process for investigating, verifying and publishing possible security problems.
There's a rampant myth circulating: Because Open Source software is developed by a community, it is vulnerable. Don't believe this dirty lie! Not only does the security team provide oversight, but there are literally thousands of developers working on the software who collaborate to find errors or opportunities to exploit web code.
A Developer's CMS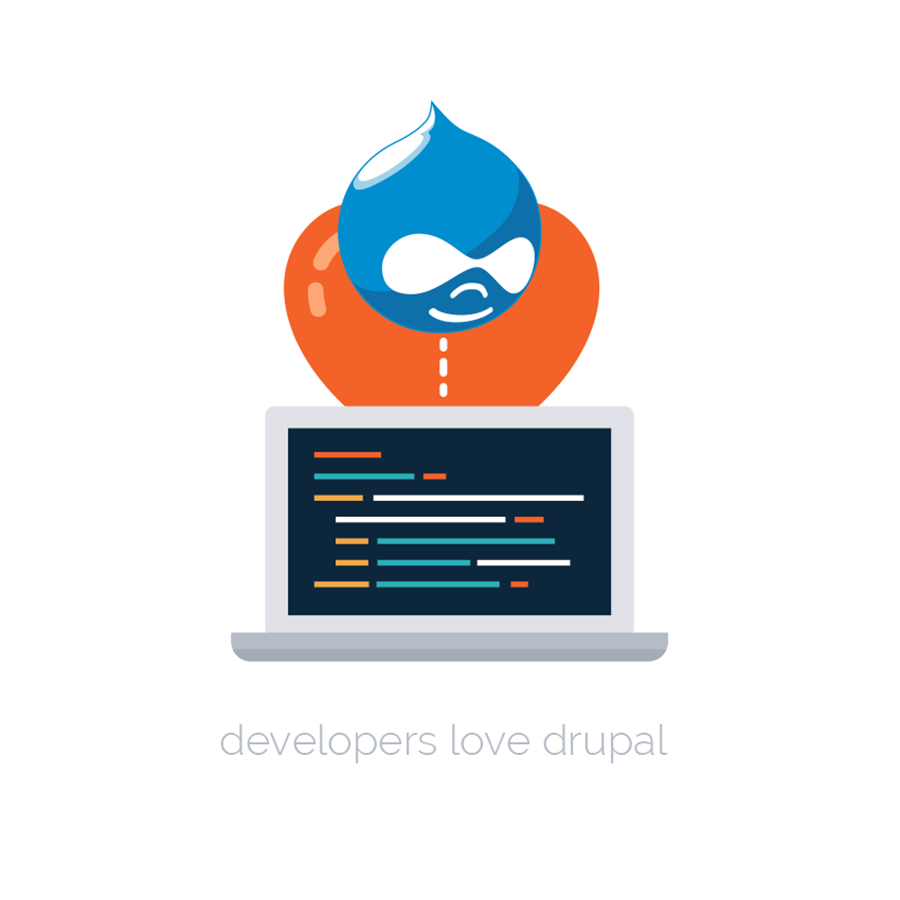 Ask a developer, "Drupal or Wordpress?" The answer is (yet again) Drupal.
Why? It's a far better tool for development with a cleaner and more extensible code base.
What does that mean? Let's say you give a task to your developers to change something or build a new custom functionality that doesn't exist in the out-of-the-box CMS. The first step of that process is extending the data model (i.e. adding fields or modifying fields). WordPress has some room for that, but Drupal's entity/field system is far superior. In short, your developers have more room to develop the site with the features and functions you want. In other developer news, Drupal is more flexible when it comes to API development; you can
integrate your website with your other tools
(e.g. CRM).
We're not saying that your project is going to become magically easy, but with Drupal, your project is more likely to be feasible.
A Content Editor/Admin's Friend
Sure, the public-facing side of your Drupal web application looks great, performs well and engages John Q Public to keep coming back. But, what about those unsung Marketing/PR/Communications/Editing folks in the background populating your site with the latest/greatest content: articles, promotions, campaigns, landing pages, news, freshened homepages, new choices, new products, etc?
If there isn't an efficient workflow and organized workspace these changes (which often need to happen fast!) could be a nightmare. A nightmare far worse than that one when you show up to class without clothes. Imagine not being able to break a story because you can't publish it online fast enough.  Imagine if your intern publishes "Everything is 100% Off!" instead of 10% and it takes an hour to fix it.
Drupal can give you a strong a custom back office. Say "yes" to workflows and permissions that allow for editing and oversight. With Drupal, you can take away publishing permissions from that silly intern. And content creation? Easy. There are modules (Panopoly is a fan fave) that allow you to create beautiful landing pages using different layouts. Plus, you create, edit, and publish from a single location. Notify your editor that an article is ready for review; alert your boss that the promotion has been changed, needs review and needs publishing.
It might be a bit more complex than Wordpress...But, guess what? You are able to do so much more.
Everybody Else is Doing It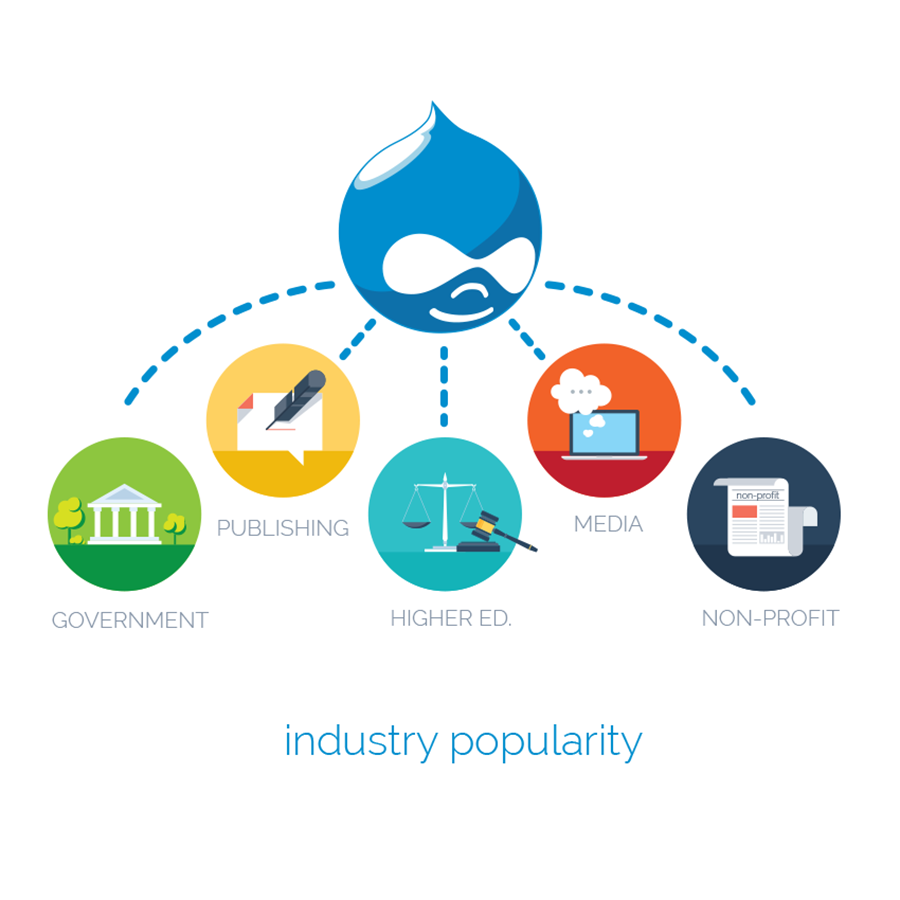 Okay, not everyone. Perhaps they haven't seen ye olde light?
But, look at government, higher-ed , non-profits, associations, media & publishing. Guess what they have in common? Drupal!
Why?
These are the kind of industries with organizations that:
1) Need strong back offices to create, edit, organize and publish content quickly
2) Have multiple sites
3) Have different levels of users, members, subscribers with different needs
4) Need a site that can actually do something, not just say something
5) Want a website that has never been done before
Let's namedrop some of the well-known entities with Drupal sites:
The White House
,
A&E
,
YMCA
,
DC Public Library
,
WBEZ
,
This Week in Technology
(TWiT), Billboard,
The Emmy Awards
,
UNICEF
,
Duke University
,
Brown University
,
US Chamber of Commerce
and so many more!
Congrats. You Made it to the End.
One article cannot articulate every reason Drupal is the powerful machine that was designed to drive your organization. Think about what you want to do with your business, what you want to give your audience, how you want your team to collaborate, all the different ways to automate and centralize your business...Got some visions? Let's make 'em go with Drupal.
Drupal: When your strategy involves a site that empowers your mission with content and function.
Wordpress: When you want to publish a pretty brochure...Not that there's anything wrong with that.