Main Content
6 Ways to Increase Nonprofit Memberships and Donations
Promet Source brings a wealth of experience in the non-profit and association industries. After attending the Nonprofit Technology Conference, we thought we'd put together some notes! 
Note: This blog post was originally published in July 2018 and has been updated in September 2022 to reflect accurate information.
1. Develop a Community.
Drupal has a lot of exciting ways (including the Organic Groups module) for you to give members a social hub. Engage users with live social walls, user profiles, communication tools, user search functionality, event calendars, and more. Drupal lets you create your own social media site (if you will). A good Drupal development firm will be able to customize a user portal that fits with your mission.
Keep your member base engaged on your site so you can continually expose them to your mission, messaging and brand. If they convene elsewhere (e.g. Facebook) to socialize, you're missing valuable promotion time.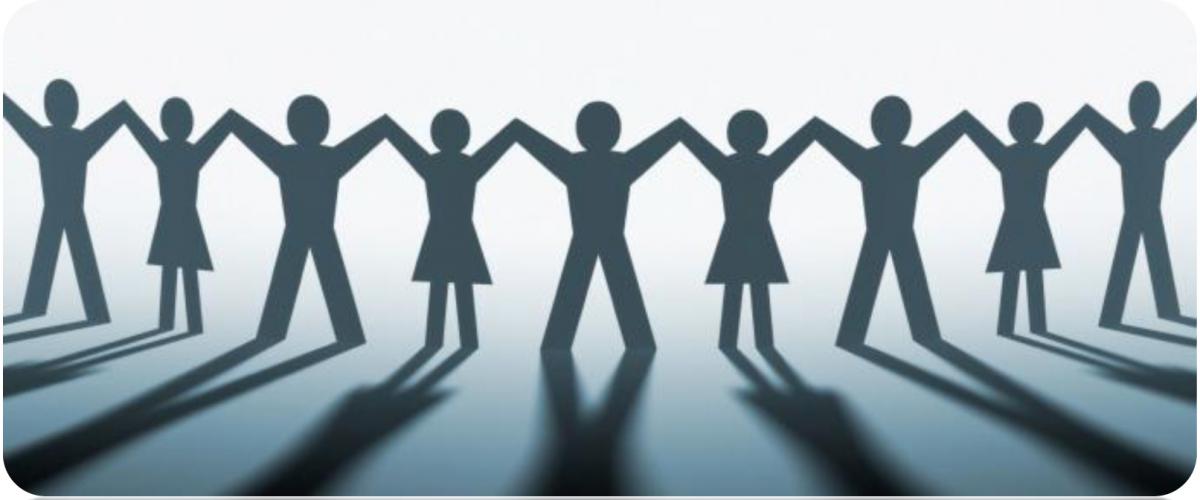 2. Integrate with your CRM or AMS.
Member retention starts with tracking your members' trends and activities. Whether it's Blackbaud, iMIS, CiviCRM, SugarCRM, Salesforce, Oracle or something else, make sure it's integrated with your site. Integration lets you say "Goodbye" to manually finding and entering contact data. When you are selecting your CRM or AMS, make sure it is easily integrated with your site. Ask about the API and ask your web development team if they have experience integrating with your CRM/ AMS.
Why integrate?
Track your leads
Track and manage your donation campaigns
Gain insight into your members' behavior
Improve member communication and retention
Analyze your donation flow
Pro Tip: Set up recurring payments/donations by integrating with Recurly. You'll save a lot of time and money!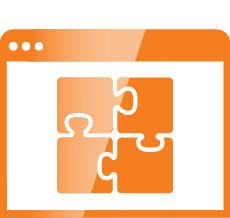 3. Have a responsive site.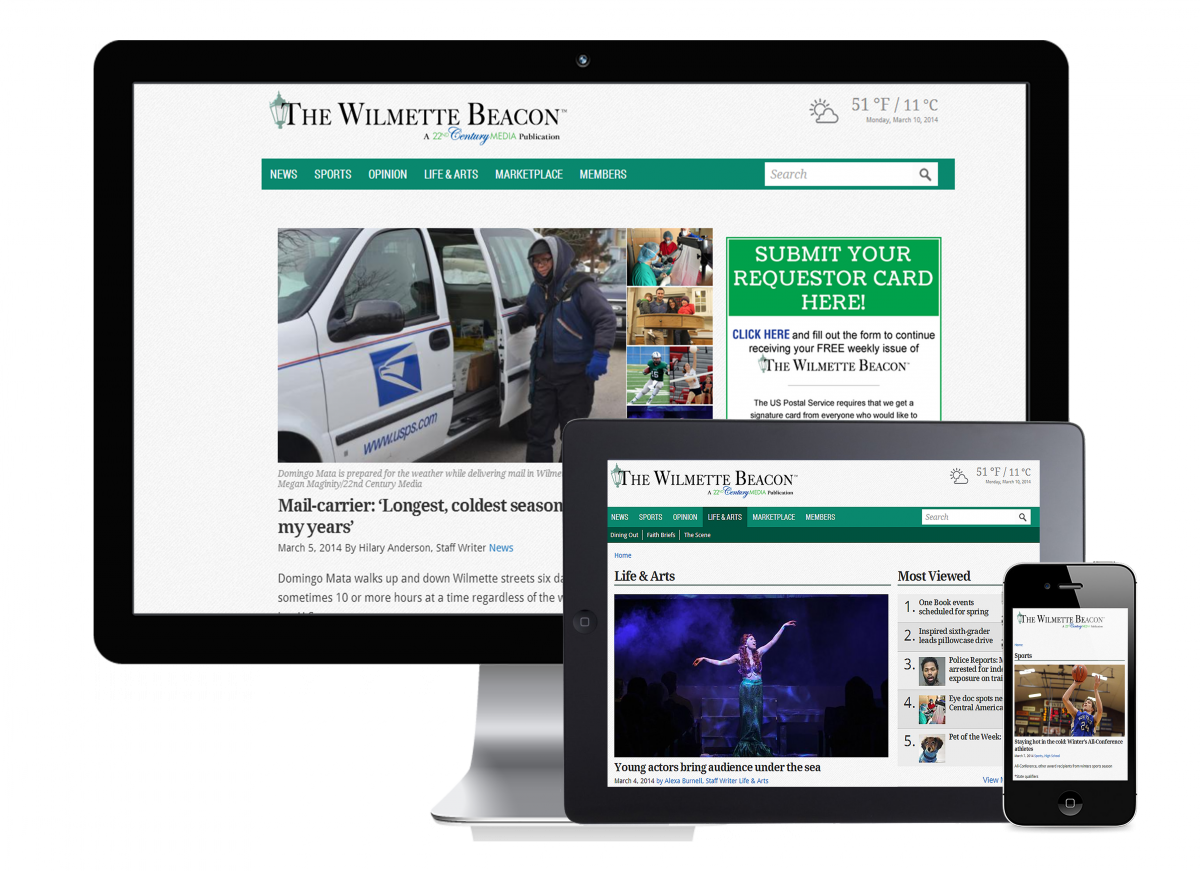 4. Speed Up Your Site: You have 3 seconds!
Site speed affects your bottom line. According to cognitive SEO, page speed matters in SEO directly and indirectly, which means less traffic and less conversions if your site loads slowly.
There are many factors in site speed. To properly diagnose your slow site, you likely need a site audit to review your code, configurations, and maintenance.
Before you deploy a new or updated site, make sure the site is tested for speed—and not just on the homepage. Make sure every page can handle the high traffic. Further, campaigns and seasons (especially December for non-profits) bring new visitors; ensure your site can handle that increase in volume.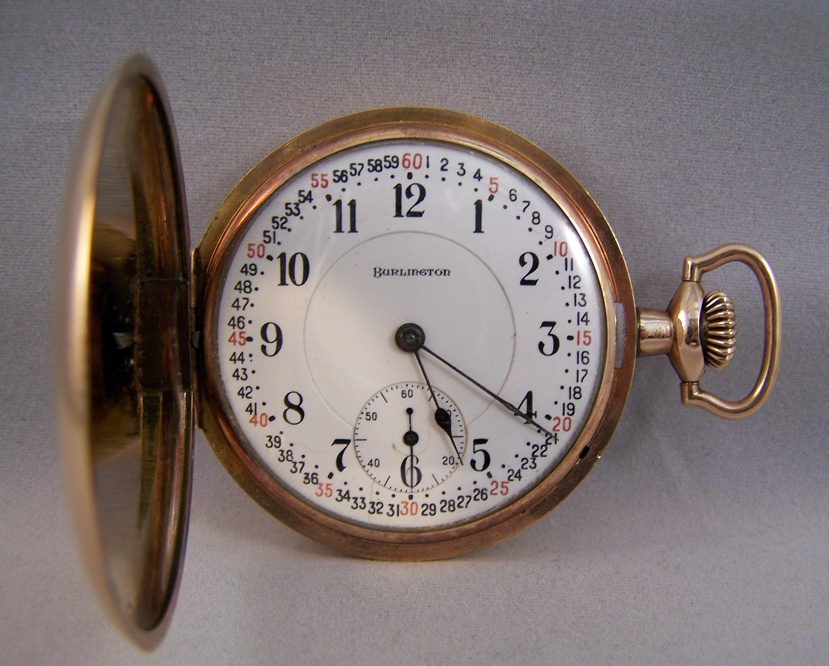 5. Automate Your Content Marketing.
Wouldn't it be great if a non-member received content that promoted membership? And members could get quick access to their benefits? And for users who haven't donated to receive content that encourages them to give?
You can and should do that! Give users (both members and anonymous) the relevant content they need so you can drive memberships and donations. Create scenarios and rules so you can give the right content to the right people. Using Drupal and flags, you can tailor your users' content to match their location, interests and other demographical information.
Check: Digital Content Production
6. Perform SEO.
Understanding your audience and finding the right keywords is the first step in the ongoing process of Search Engine Optimization. Make sure you focus on the keywords your customer base actually uses. For example, are they looking up "meteorology" or "weather" or "temperature"? Often times, users look up much simpler terms than your in-house nomenclature. Keyword campaigns need to be continually refined—stay on top of the trends.
Keep your content updated and relevant for your audience. Especially with the most recent Google algorithm update, you need to make sure you write for your audience and not for Google.
Use links in your content to other pages of your site. But don't just link to your company name. Add links to terms for what you want to be searched for. Further, distribute your content to third parties for the ever-essential backlinking. PRWeb is a great tool to publish press releases—make sure they have links to your site. Your partners and vendors may also be willing to publish your content on their sites.
If you're using Drupal, the Meta tag Module is a simple solution to internally streamline SEO. Use the meta tag description to provide a brief and concise summary of the page's content, preferably 150 characters or less. The description meta tag may be used by search engines to display a snippet about the page in search results. Don't forget your keywords!