Unlocking the Power of a Strategic Level-Partnership
Strategic Pantheon Partner is an invitation-only designation, reserved for members of the open source web development community that serve as enterprise-level participants and contributors. As a member of this elite group, Promet and its clients are the first to benefit from leading-edge developments, capabilities, and intellectual capital that ignites new digital possibilities, month after month.
Tapped for Top Innovation Award
In 2021, when Pantheon set out to evaluate the digital landscape and recognize the world's best WebOps leaders for creating web experiences that "drive deep, positive change," it selected Promet's Provus platform… 
For creating an innovative user experience enabling content editors to quickly and easily customize, iterate and deploy websites on-brand and at scale for large, multisite networks.
Read: Pantheon Taps Promet for Top Innovation Award
Selected as One of Seven Pantheon Technology Partners
Promet's Provus platform for empowering marketers and content editors with no-code, drag-and-drop page building tools, has been recognized by Pantheon as one of seven highly innovative solutions that align with the inherent agility and technological superiority of Pantheon's WebOps platform. 
Productivity and agility are critical to executing on digital experience projects and Provus on Pantheon, pushes this accelerated development cycle even further by leveraging Pantheon's WebOps tools to drive benefits that include:
Access to Terminus through the Docksal docker orchestration tool;
Use of a single command, "fin pull," to get the latest database and media assets;
An automatic push of updated versions, to Pantheon from Travis, when pull requests are merged to the "develop" branch; and
Configuration import and database updates that happen automatically using Quicksilver. 
Partnership Success Story: Martin County Florida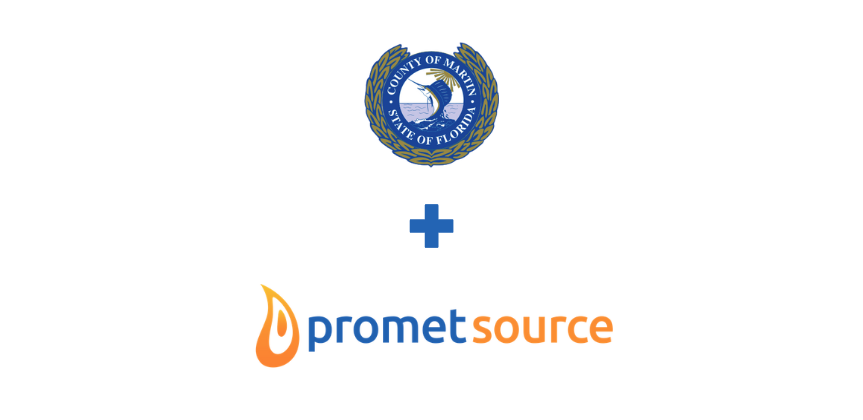 Our website isn't a set-it-and-forget-it kind of thing. We're all hands on deck every day.  
                           -- Jennifer Hagedorn, Web Content Analyst, Martin County, Fla