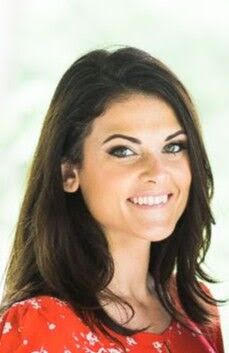 Ashley graduated with a degree in Public Relations from the State University of New York at Oswego in 2008. A very active student in the Department of Communication Studies, she began worked on the Campus News-station, and later working for the Dean of Students & Admissions.
After college she moved to Boston and started out her career with Worldwide express, a global logistics company.  While in Boston she met her husband and together they relocated to Chicago in 2012. Since then Ashley has had a record of success in advertising & software sales, earning several promotions and recognition, including winning the President's Club award for three years consecutively!
In 2016 she decided to pursue a lifelong goal to work in Real Estate, and became a licensed Broker in 2017. Ashley & her husband just purchased their first home, a condo in Lincoln Park where they'll soon live with their dog Louie!  When she's not working, Ashley loves to play golf when it's warm enough, skiing in the winter and wine tasting in any season!