Main Content
Drupal for Higher Ed Conferences!
Promet Source understands the unique needs of educational institutions. We develop & support manageable Drupal sites & applications that empower communication, social interaction, online learning, commerce, enrollment, endowment, UI/UX, and navigation.

Meet us at the HighEdWeb Technology Conference in Portland, Oregon
&
The Campus Technology Forum in Chicago, Illinois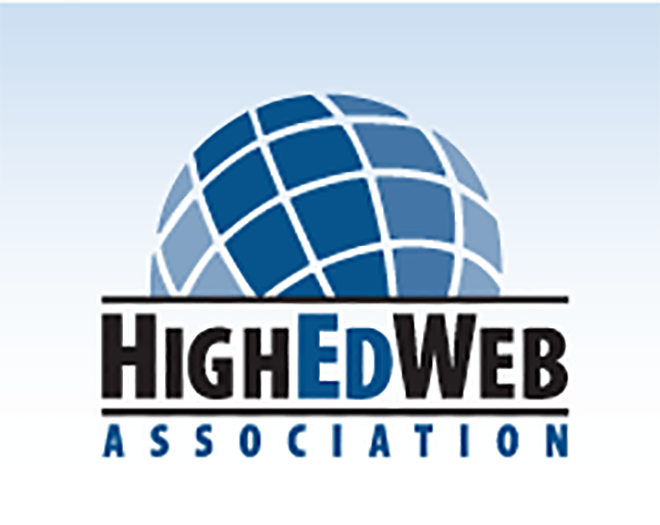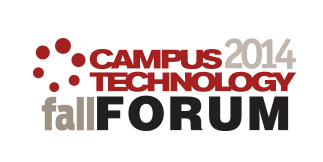 For the third consecutive year, Promet is a proud sponsor of the HighEdWeb Association's annual conference. This year, Promet is a proud Lunch Sponsor of the event (you do your best on a full stomach). Join us in Portland, October 19-22; we'll be showcasing our recent Drupal development work in the education arena!
Promet will also attend a new Campus Technology Forum in our city, Chicago, Illinois. Join us November 4-5 in Rosemont, IL where we'll discuss trends and solutions in emerging education technology!