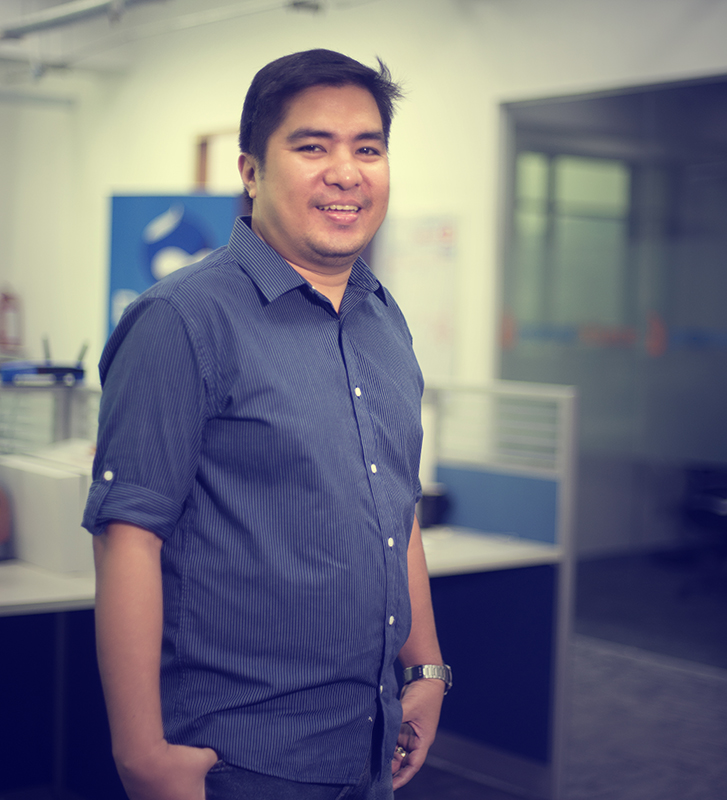 Daniel is a QA tester on the Promet Source development team, tasked with the important job of assuring all Promet products and services are ready for client delivery. His past roles and work experience includes Web, Software, and Firmware QA, scrum master, systems administrator for a lottery system provider, technical support supervision and SEO optimization.
Dan (as his friends fondly call him) was involved in the development of one of the world's most advanced and accurate tools for managing the risk of overexposure to cosmic radiation while airborne for pilots, crew members and frequent fliers. 
A native of Cebu City, he enjoys flying and has had his student pilot's license since 2012. His multiple experiences in aviation strengthen his utmost favor of his hometown Cebu City, known for crystal clear beaches, waterfalls, beautiful nature, mouth-watering foods, and delicacies.
Daniel holds a Bachelor of Science in Computer Science and is working towards his Master of Science in Information and Technology.