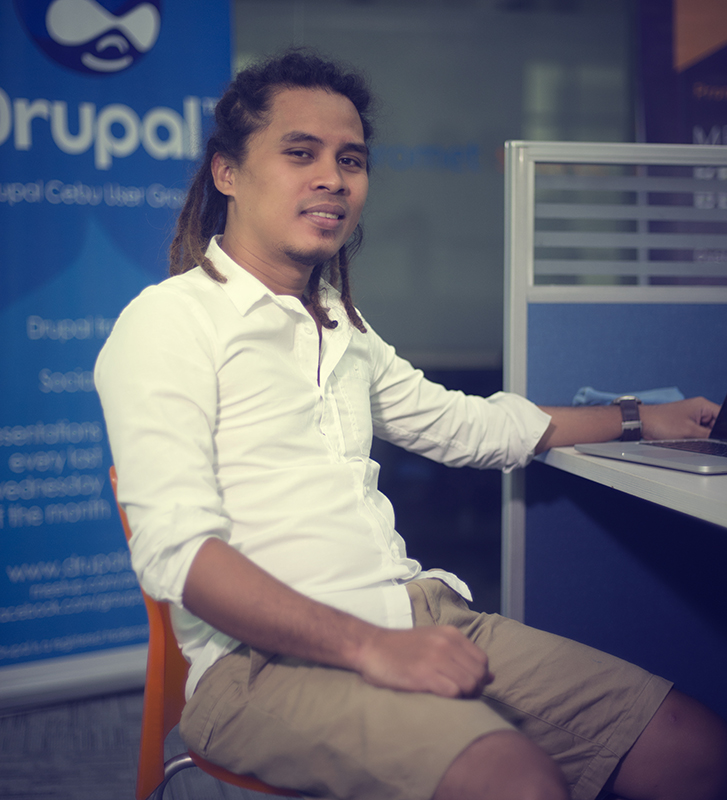 Role
Systems Administrator
Acie Degoro is a member of Promet Source's Systems Administrator team.
His work has built up sites that include ascendloan.com, verinforma.com, tumlis.com, and odusee.com.au -- all from scratch.
Acie has a bachelor's degree in computer science, and is always looking for new opportunities to learn more and grow his skill set.
A native of Cebu City, he is always willing to share his expertise on where the best restaurants are.
In his spare time, Acie enjoys playing the guitar and skil boarding, which is a bit like surfing or wake boarding.