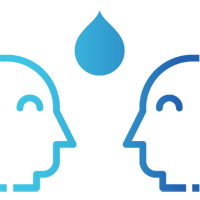 Engaging Experiences for Seamless Transactions

eCommerce Solutions to Fit Specific Needs
Our development team thrives on creating custom modules for e-commerce web design, that integrate complex systems into intuitive websites and mobile applications. 
From payment options to eCommerce processes and third-party applications, we are an ecommerce web development company that builds flawless integrations to meet distinct project goals. 

Bottom-Line Impact
We provide the assurance of accessibility, combined with leading-edge insights into human-centered design and how humans interact with technology, along with a depth of  UX/UI knowledge and know-how.

As accessibility specialists, our clients count on us for the development of e-commerce capabilities that meet the accessibility guidelines set forth by Section 508 of the Americans with Disabilities Act.
The result of this distinct mix of skills and expertise is eCommerce capabilities that align with digital strategy and produce a measurable, bottom-line impact.
What Can We Do for You?
Contact us anytime to start the conversation about what you are looking to achieve and the steps involved in making that happen.