Main Content
Promet + Non-Profits = LOVE
Spring has finally sprung and love is in the air. For Promet, we are celebrating our love for NGOs, Non-Profits, and Associations. We love you just as much as the Non-Profit industry loves Drupal!
Many Non-Profits and Associations love the power of Drupal (an open source CMS) to deliver complex but manageable websites.
Promet Source has worked with dozens of these types of organizations, developing and supporting web applications that
empower mission-critical functions
. We have worked with the Neurocritical Care Society, the American Society of Neuroradiology, the Illinois Safe School Alliance, the Field Museum and many more. Plus, we bring years of experience in other industries as well: Higher Ed, Government, Media & Publishing; our websites are everywhere!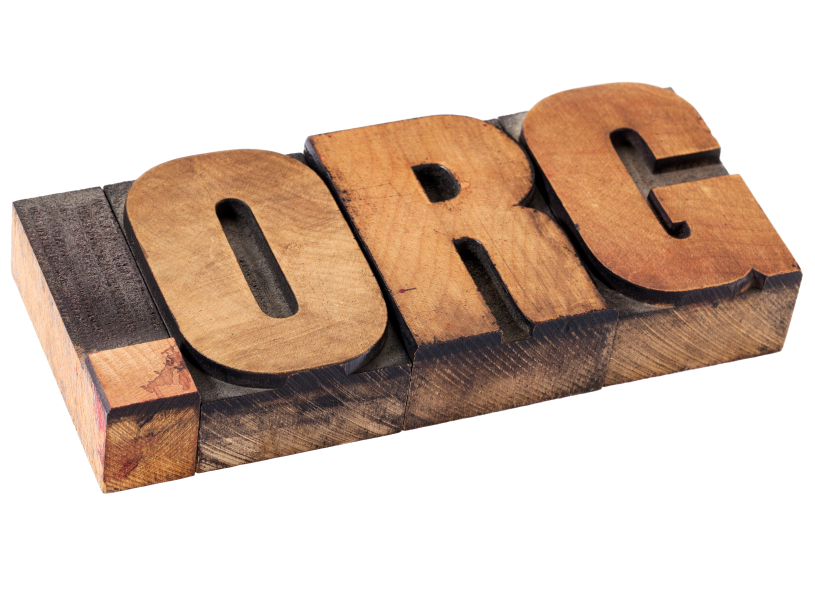 Promet's
Non-Profit and Association clients
rely on us to deliver sites with multiple 3rd party
integrations
, responsive design, social interaction, donation/dues management, member/customer management and so much more. Our custom solutions are created with your mission in mind. These applications serve as an easy-to-use tool to increase member retention, engagement, and donations. Plus, we are one of a few Drupal development firms who offer
24/7 Support and Maintenance
.
We know that Non-Profits and Associations work toward the common good, often with limited budgets. As our way to say "Thank you," we are extending an offer:
20% off Drupal Basic Training
so your team can blossom and learn to drive your site (even if we didn't build it).
Interested in learning more?
It's Spring; it's time we shared the love!