Main Content
A Guide to Awesome User Testing Tools, 2016 Edition
When creating or redesigning any digital assets, your decisions should revolve around the users. Ask questions like:
► What are the end user's needs?
► How will this design serve those users?
► What are the business goals for your brand and how will they impact the end user?
► How will users interact with this new design or feature of your website?

A lot of clients approach us with questions when it comes to incorporating UI/UX into their design and development cycles. As consultants, we often start by addressing any immediate needs of a site with sub-par user experience and identify ways to reinforce a process that continually produces positive UI/UX. Identifying and correcting sub-par UI/UX will have substantial benefits in the short term. Some of these immediate benefits are lower bounce rates, higher user engagement on your site and a positive association with your site that encourages more traffic, more conversions and so on.

Making a process that ensures repeatable standards of friendly user experience is a bit more difficult to achieve. It's helpful to pick out a set of tools that will make it easy to call out poor UI/UX so that fixes can take place down the road. But there are so many tools out there that can implement usability exercises into your process, where do you start picking the correct ones?
Here are our favorite tools for 2016:
UserTesting.com follows the pricing model that's become standard in the marketplace, offering a basic plan for, well, the basics and a pro plan for more detail and control over user testing. The basic plan allows you to test websites and mobile apps with users from their database and get multiple rounds of feedback simultaneously, while the pro plan lets you write your own tests, receive more detailed analysis of test results, get a dedicated account manager and so on.
 
Pricing:
$49/video (Basic); Monthly subscription plan (Pro)
Pros:

► No need to wrangle your own testing cohort or book time with users — UserTesting.com handles all the logistics.
► It's a great way to rapidly test wireframes, prototypes, sites while being very cost-effective.

Cons: 

► Not guiding the sessions yourself will result in some loss of control. Weigh that hands-off approach with the ease and quickness of the product, though.
► The users who are testing your app or website tend to be more seasoned users because they do this type of work often. So even though they're still real life users, they're potentially more biased than your target users.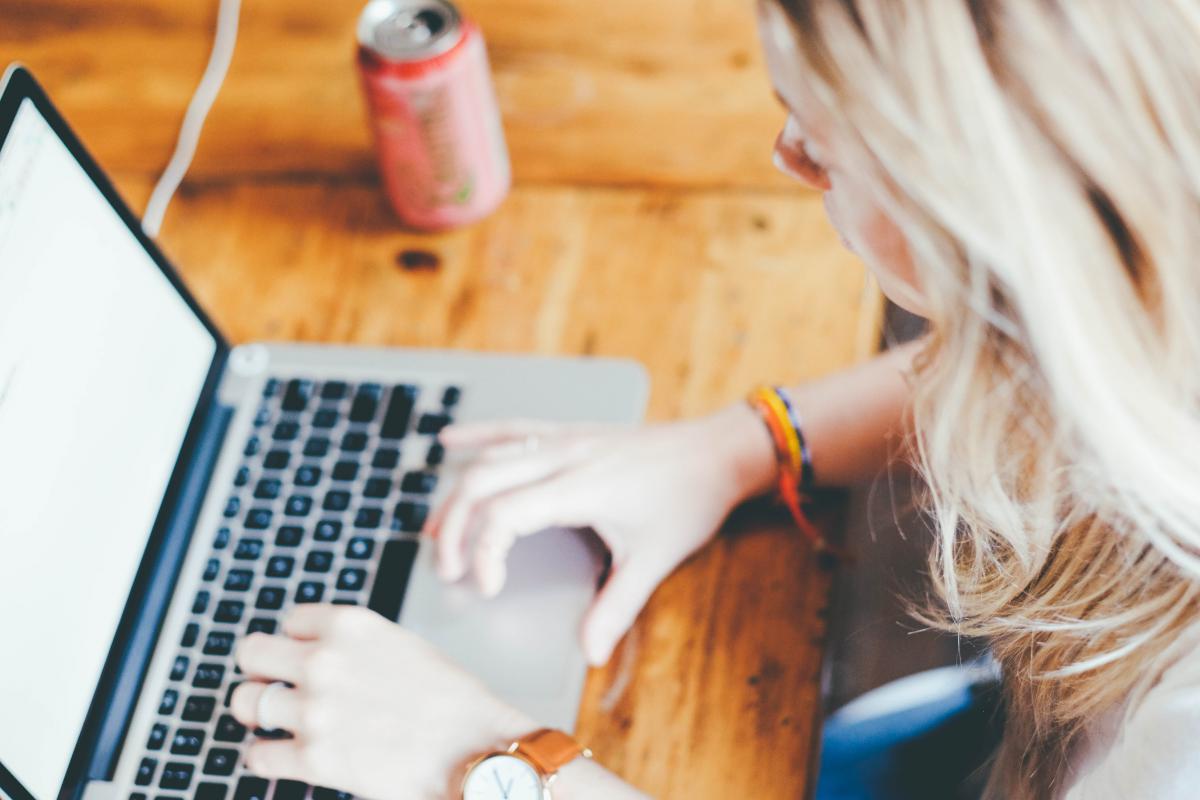 ---
User Zoom may be the closest thing to a one-stop-shop for usability testing that you'll find.
They have a plethora of services including:
 
► Market Research (online surveys)
► Usability Testing (unmoderated tests either from your user base or their database of users)
► IA/Design Testing (card sorting, screen click testing)
► Benchmarking and Competitive Testing
Pricing:
$19,000/year
Pros:

► User Zoom will analyze the data and feedback for you so you get quantitative and qualitative input.
► An exhaustive list of UI/UX services are at your disposal with User Zoom.

Cons: 

► Another issue with having a seasoned pool of test users that are well acquainted with usability testing so may not reflect your target users.
► Of course there's loss of control because you are not guiding the sessions.
► Let's be honest, all those features come with a hefty price tag. Figuring out which services will best serve your site, or your clients, can lead to some tricky contracting discussions as well.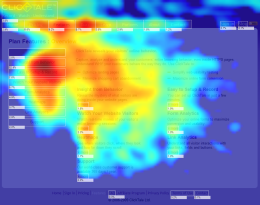 ---
Validately allows you to recruit your own users for tests, a pretty nifty benefit if you have a beta coming out for a specific set of users instead of global changes that will impact a greater number of users.
Online usability tests including:
► Unmoderated click throughs
► Self-moderated think aloud
► Remote moderated session
Pricing:
Basic $79/mo (3 tests/mo)
Pro $199/mo (10 tests/mo)
Enterprise $398/mo (20 tests/mo)
Pros:

► Great because it offers the ability to remotely moderate sessions and better control the direction of the test.
► Can easily create presentations/analytics to report findings.
► Recruiting your own users with a widget on your site is a hassle-free way to get valuable feedback.

Cons: 

► Expensive - they do offer an enterprise solution, if you are executing a bunch of user tests, but you need to reach out to a sales person to learn more about that pricing option.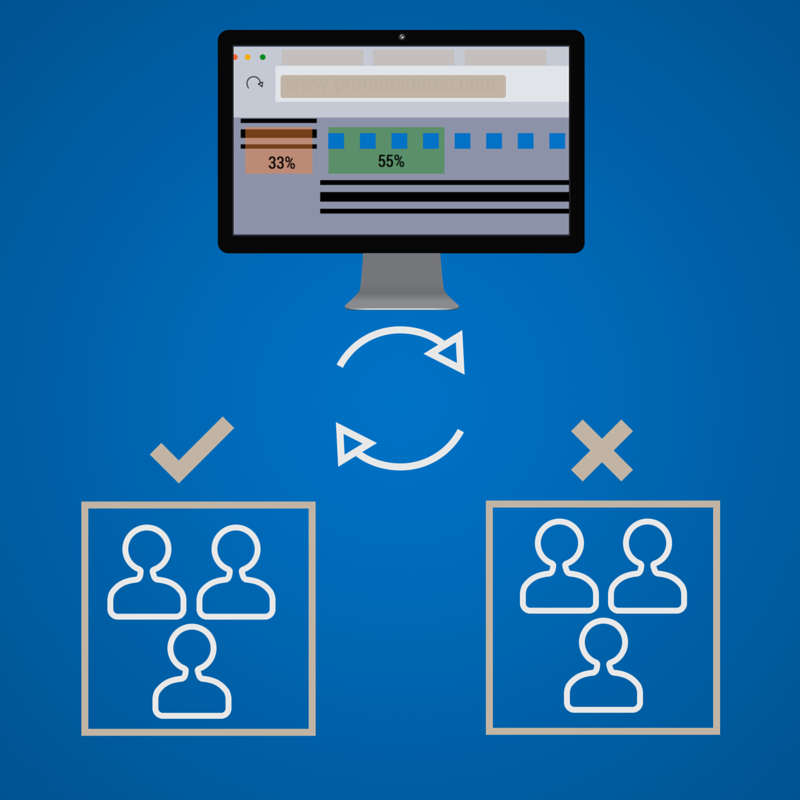 ---
Optimal Workshop has a distinctly product-centric approach to their services.
Their three main products are:
► Tree Jack - a tool that allows you to set up tests to refine your IA and get reporting on user paths
► Card Sorting - a highly visual exercise designed to develop and understand your IA
► Chalkmark - click tests for first impression analysis that uses heat maps and click frequency analysis as indicators of which parts of a page design resonate with users
Pricing:
Optimal Workshop offers a monthly or annual subscription model along with single survey pricing models.
$109/month
$990/year
$149/survey
Pros:

► User friendly tools that would be great for clients that are restructuring their site and don't know where to start their inquiry process.
► Useful visualizations that guide customers through the process of understanding concepts that are sometimes nebulous, difficult to define.

Cons: 

► Optimal Workshop does have a limited set of products, and they're mainly focused on IA, compared with other vendors on this list.
---
So there you have it! Each of the tools listed here provides great utility for the work of redesigning or creating new digital assets. Whether you're just starting out on the path towards a new app or website, or you're in the market to spruce up the UI/UX of your existing property these tools can help alleviate the burdens of finding test audiences, conducting tests, collecting feedback and mapping out an intuitive information architecture.
See How Usability Assessments Improve Drupal Sites