Main Content
DrupalCorn: We Came, We Saw, We Corn-quered
DrupalCorn is the Midwest's premier convention for all things Drupal. It serves as a center for networking and ongoing education/training for professionals & enthusiasts within web development, web design, IT, UI/UX and open source management. An all-inclusive Drupal camp, DrupalCorn welcomed all levels of Drupalers: beginners, intermediate users and advanced web development firms like Promet Source.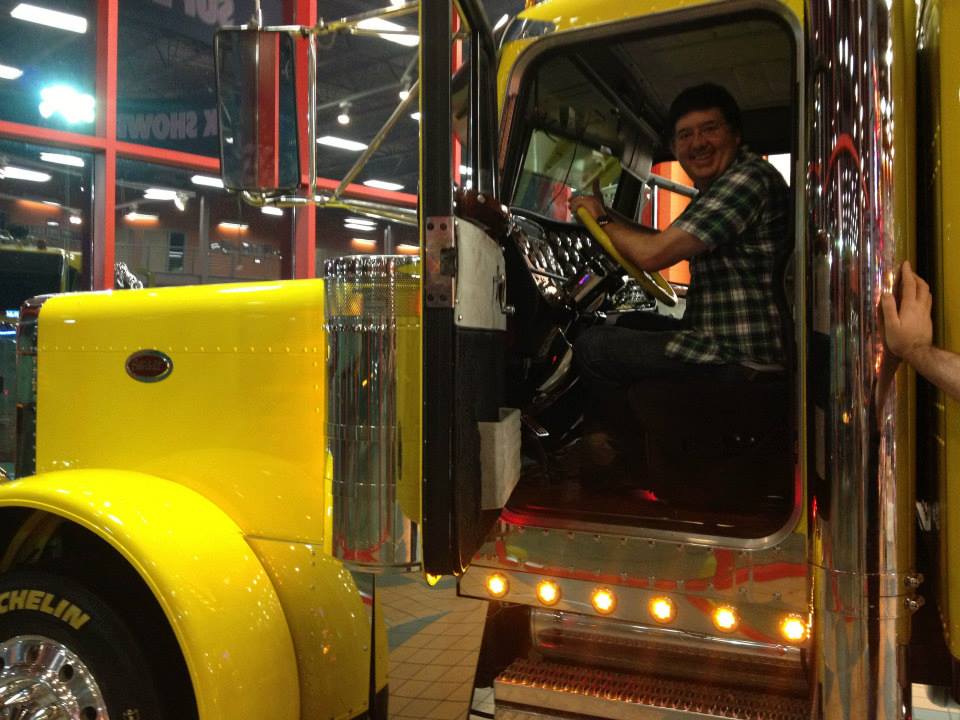 It wouldn't be a Drupal Camp if Promet Source wasn't there to present to Standing-Room-Only houses on our techniques & methodologies within development and management. Our own Allan Chappell lectured on three topics:  Debugging Drupal, Selenium testing and Continuous Integration. His debugging (or "debuggin" as he prefers) presentation guided the audience through solving common Drupal problems and specific tools to do so (e.g. Devel and krumo). Chappell's Selenium presentation, aptly Selenium: What is it good for? Absolutely Something named  was an exploration into several solutions using combinations of Selenium, PHPunit, and continuous integration software such as Jenkins, to show that automated Selenium Testing can be achieved by any team, no matter how big or small. Finally, his presentation on Continuous Integration explained how to implement automated testing, automated deployment, test-driven development, and general DevOps for maximum efficiency. 
Meanwhile, our President & Founder, Andy Kucharski was busy with his own set of presentations regarding mobile application development and load testing. His mobile app development lecture explored the mobile web user's experience, development for mobile device's unique capabilities (e.g. geo-location and screen rotation), business & architectural options for mobile devices within Drupal, and understanding & fixing technical challenges within the mobile arena. His load testing presentation addressed the importance of stress-testing a site pre-launch. He showed his audience the use and function of Load-Storm with a real-time example.
Two of Promet's project managers also presented at Drupal Corn. Johnnie Fox and Jay Uhlinger presented on their own best practices within project management. In their joint presentation on DevOps using Chef, they provided a brief intro to DevOps, discussed the needs and goals for infrastructure as code, and how -DevOps applies to Drupal. Fox and Uhlinger elaborated on Chef - our configuration management tool-of-choice for automation. Interest was piqued with examples of how to build, deploy, and manage Drupal stacks and sites leveraging the power and flexibility of Chef. Their second presentation, Best Project Management Tools for Running Drupal Projects & Teams helped attendees understand the best tools to improve project management and how to execute projects more efficiently by using the tools (e.g. Redmine) to support agile development. Here, they covered communication & collaboration, internal process and task management.
DrupalCorn, like most Drupal Camps, was a great arena for attendees to learn the "Promet Source way" to develop digital applications effectively and efficiently. Outside of the presentations, Prometsters had a lot of fun exploring Iowa City and meeting other Drupal professionals. DrupalCorn's crescendo: a party for all attendees was punctuated with a comic performance by Promet's own Marketing Manager, Maggie Graham who delighted the crowd with a humorous improvised powerpoint presentation.
We hope to see you at DrupalCorn 2014!