About
Working With Promet
Promet does not just work for our clients, we work with our clients as a seamless extension of their team.
Promet Source will stop at nothing to ensure that we build your unique digital presence that empowers your mission. We blow minds with our deliverables; we inspire with our strategy; we break ground with our approach.
Promet specializes in Drupal development & support using an approach based in Continuous Integration and Agile Development. We offer end-to-end solutions including software engineering, consulting, project management, DevOps, usability testing, and support & maintenance.
And of course... Promet is known for being a band of creative web nerds: a little zany, up for a challenge, honest and genuinely fun.  
Interested in learning more about working with Promet? Contact us today!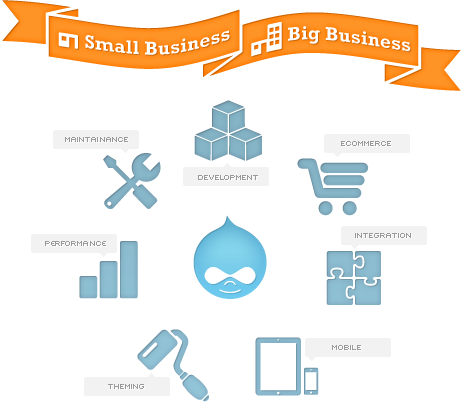 Careers
JOIN A TEAM THAT KNOWS HOW TO GET RESULTS.
You trust yourself to get the job done. You expect more out of yourself than others. You ask the questions that lead to clear insights and intelligent solutions. Sound like you? If you're a technologist or strategist seeking a fast-paced, fun work environment, send your resume to jobs@prometsource.com
Sponsorships
Our History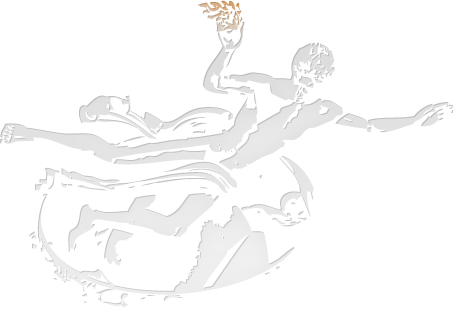 In 2003, Promet Source President, Andrew Kucharski returned from New York City to his hometown of Chicago, Illinois with a distinguished resume and a nagging dream: to start a web development company in his beloved city.
Promet Source was born (in a single room) that same year - named for the Greek God, Prometheus (credited to giving fire to mere mortals). "Just as Prometheus brought fire to humanity, I aspire to bring the power of open source technology to business," said Kucharski. 
For the first five years, Promet was open source agnostic - using almost every open source framework available or developing our own. By 2008, the leaders of Promet decided to focus on one of the most powerful CMSes out there: Drupal.
Promet Source, now a renowned Drupal development & support firm, plays a critical role in the Drupal community: sponsoring the Drupal Association, hosting events, educating the public, training other developers, and providing funding & talent for global Drupal conferences.