Come work with one of the most dynamic teams of open source developers, designers, and Drupal devotees in the open source community! We attract talent from around the world, live up to our core values, and work collaboratively with a passion for igniting digital possibilities, while drawing upon the very best that is within ourselves and each other.
We're Hiring!
Promet is hiring. Take a look at our list of open positions and apply today!
---
Our Core Values
 


Growth 
We believe that we can always improve. We are always looking to acquire new skills and raise the bar.   
 


Enthusiasm 
We bring positive energy to all that we do and cultivate an environment that drives confidence, passion, and a friendly, pleasant place to work.
 


Integrity 
We do what we say we are going to do, deliver as promised, and expect
the same from our team members.  

Data-driven 
We place a high value on research and data as essential drivers of decision-making and meaningful solutions 

Diversity & Openness 
We respect all people, perspectives,
and points of view.  
---
Along with the opportunity to work on challenging and exciting technical projects we are a down to earth and growing team. In addition to the benefit of significant career growth potential, Promet offers full time employees:
Good work/life balance
Competitive base salary
Annual bonus structure
401(k) matching program 
Generous time off policy
Comprehensive Health Insurance (Including Dental & Vision)
Compensation for career-enhancing training
Life and Disability Insurance
Champions at working remotely (Remote since 2003)
Team Impact Prize recognition program 
Opportunities provided to give back to the Community
---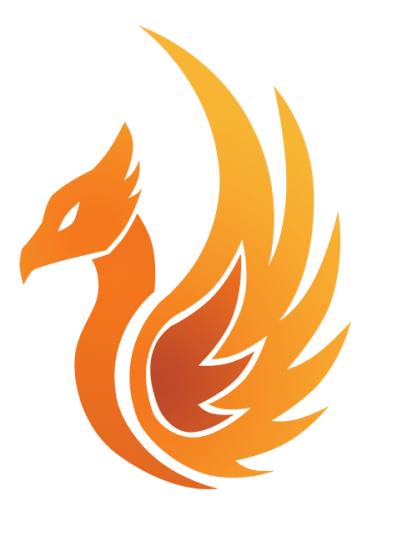 We call ourselves Prometheans and here's why
Prometheus, the Titan god of forethought and fire, is the namesake of Promet Source. In his quest to empower greater possibilities, he stole fire from the heavens and delivered it to mortals inside of a fennel stalk. A bold strategist with a fearless quest to bring forth the source of what's new and next, he serves as the inspiration for all of us at Promet Source who vigorously strive to power new possibilities.
Stay Connected with Promet and Subscribe to our Newsletter for Updates!