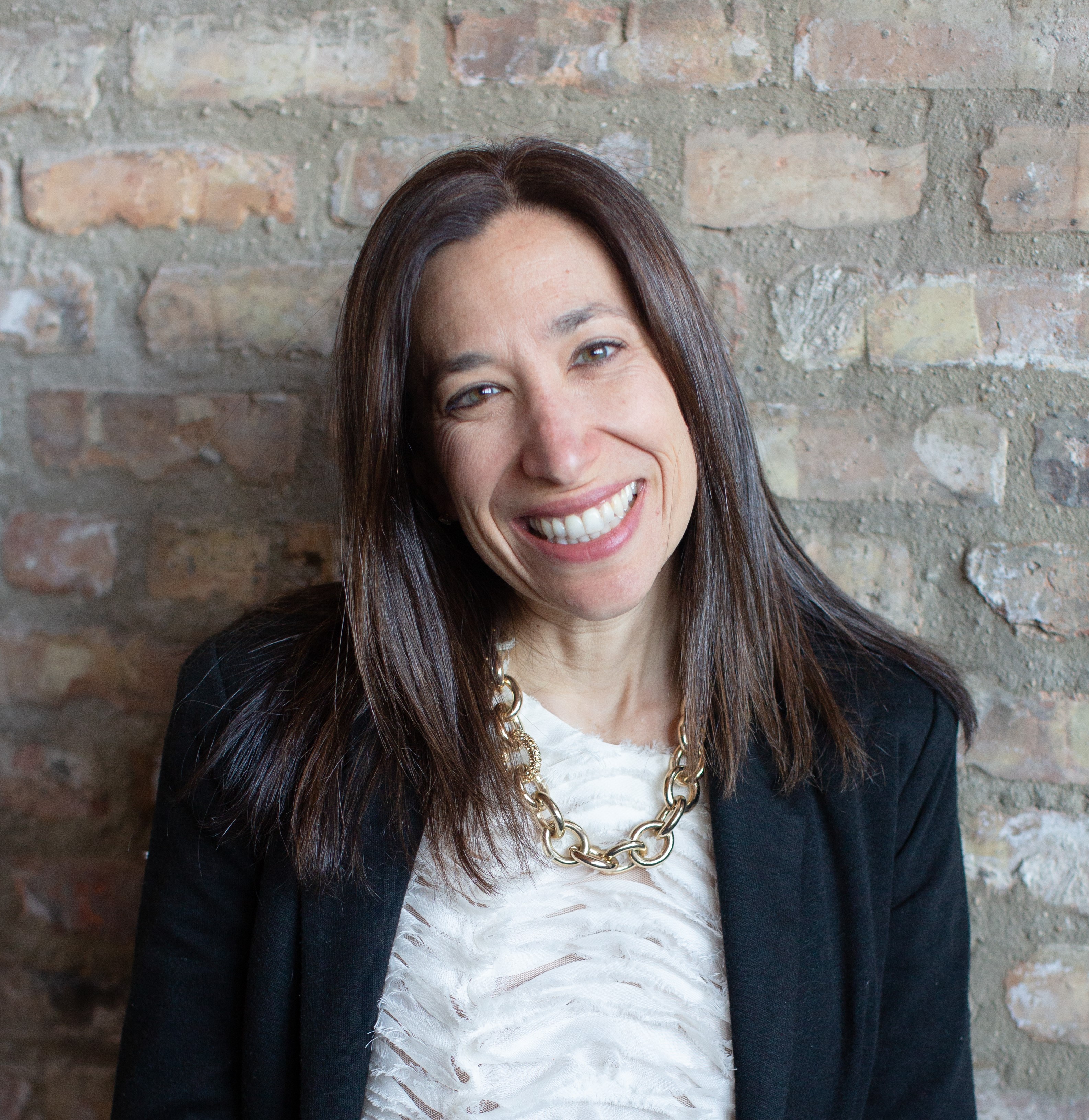 Marla has specialized in the continuously evolving field of search engine marketing for more than 15 years. At Promet Source she serves as the agency's lead digital marketing strategist, while also consulting with clients on digital marketing, keyword and competitive research, SEO, paid search, and conversion rate optimization. Passionate about the potential of analytics to reveal insights that advance strategy, she coined the term, "Always Be Optimizing," or ABO.
Marla received an MBA in marketing from Ohio State University's Fisher College of Business.
When not helping clients to optimize websites for search engine rankings and their overall digital marketing strategies, she enjoys running, swimming, playing tennis, and cooking.