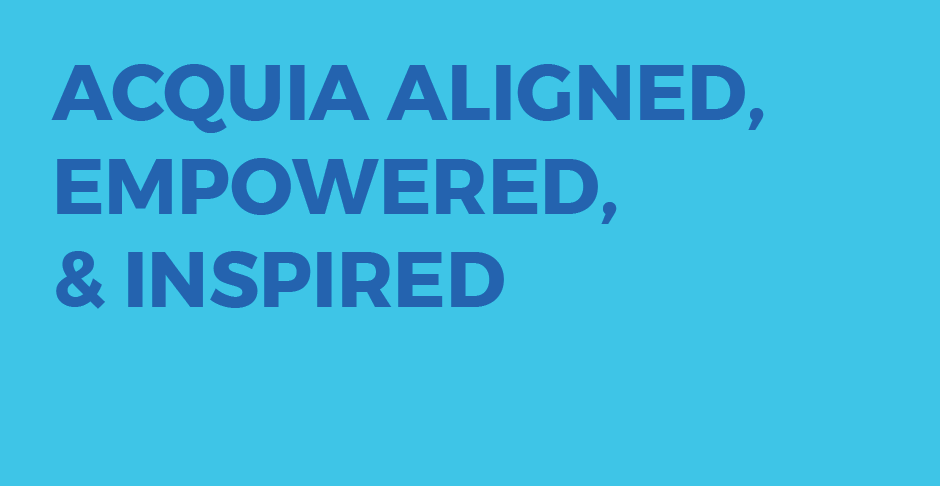 Igniting Digital Possibilities Fueled by the Acquia DXP Platform
At Promet Source, the passion we pour into the websites we create carries over into the value we place on partnerships. Always innovating and driving for what's new and next, Acquia's hosting service has evolved into an open digital experience platform that's powering a new world of low-code possibilities. 
Acquia Gold
With Drupal in our DNA, we're drawn to like-minded partners, and they to us! Committed to innovation and driving solutions that ensure our clients stay on the leading edge of what's new and next, we've leveraged the Acquia Drupal Cloud and the Acquia Marketing Cloud to create game-changing possibilities.
 
Knowledge, Know-How and Perspective
Our dev teams have no doubt about the certifications that matter and how to tap into the leading source of expertise for enhancing their effectiveness and growth. Here are the latest numbers that reflect Promet's consistent support for and the pursuit of Acquia Certifications.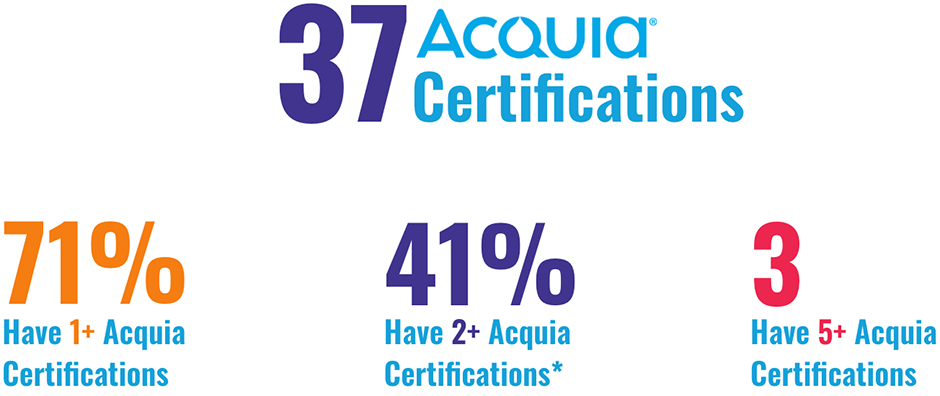 *Based on Promet's Acquia Certified, Full Time Employee Development team
Partnership Power
Selected as Acquia's 2020 Growth Partner of the Year, along with the Most Wins for the Americas, Acquia + Promet are proving to be a powerful force for digital transformation within the public sector.

Reflecting on this important recognition, Andy Kucharski, Promet Source CEO, observed:
We delivered measurable results by leveraging Acquia Site Factory and Personalization Platform, along with Acquia's entire, client-centered suite of products. As a result, we've driven digital transformations for our clients, fueled by brand-building migrations and high-performance, personalized, expectation-exceeding websites.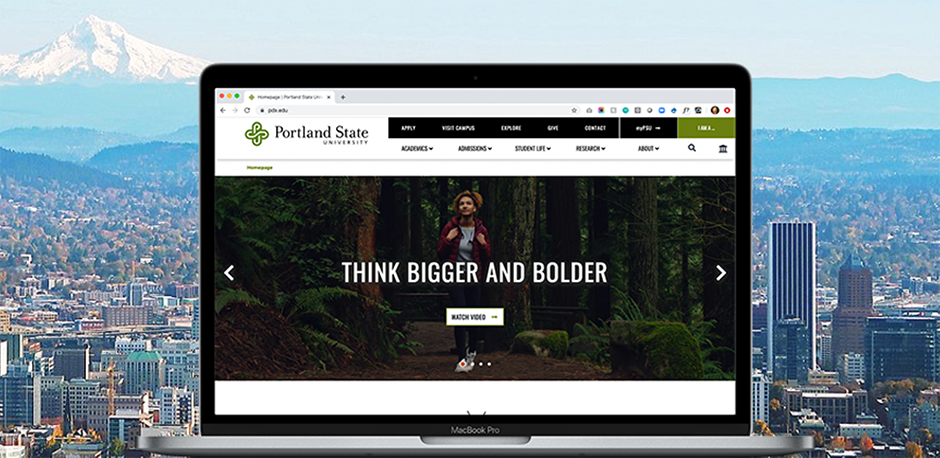 Partnership Success Story:  Portland State University
A higher ed digital experience, that leveraged the Acquia Cloud Platform, Site Factory, Personalization, and Content Hub, enabling the university to scale up a web presence via a single publishing site with more than 200 multisites functioning as subscriber sites, allowing for vast efficiency enhancements and empowerment of 500+ non-technical content editors. 
Read the Acquia + PSU case study 
Expectation-Exceeding Solutions for Public Sector Clients
In partnership with Acquia, Promet Source has a solid track record of adeptly delivering secure, reliable, and agile digital solutions for federal, state and local government clients. Insight into inherent complexities, a passion for delivering personalized, user-centric, online experiences, and a commitment to leading-edge innovations drives solutions that power new efficiencies and engage constituents.  
Trusted by Federal, State, and Local Government Agencies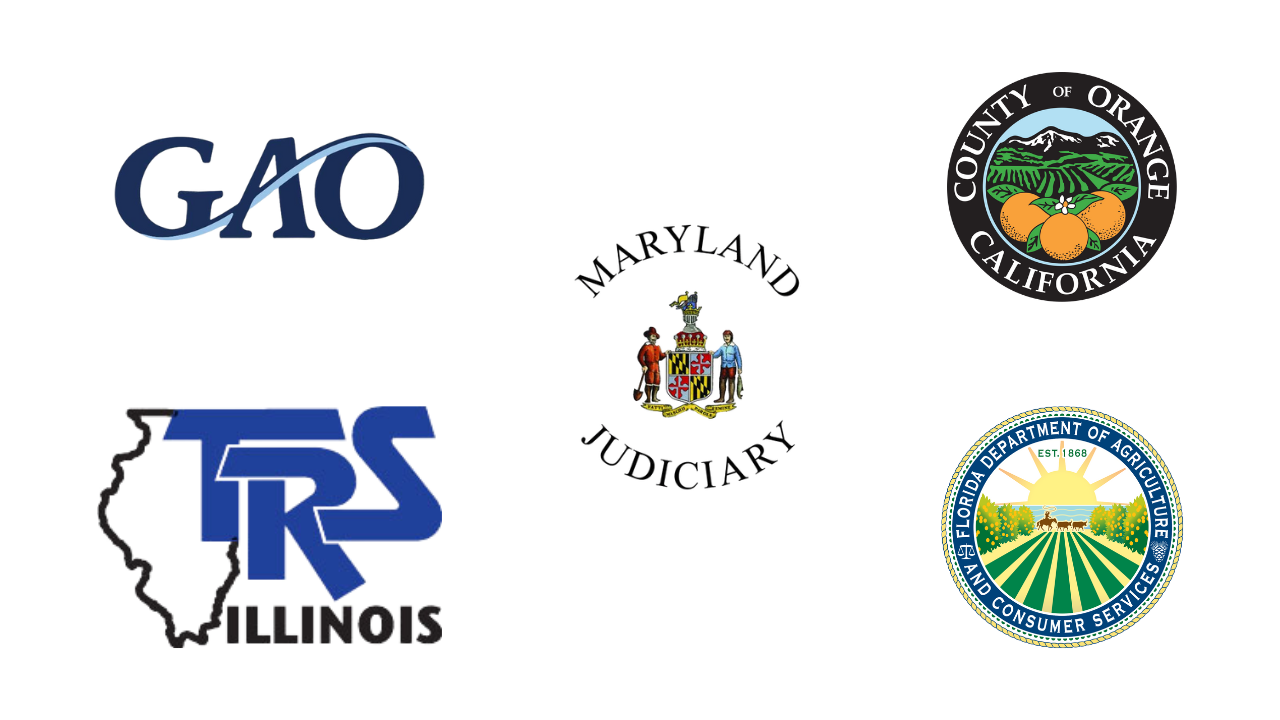 Acquia Training Partner
Promet delivers private and public training offered by Acquia's extensive training partner program.
View our upcoming training schedule
Promet Source: Igniting Digital Possibilities
Digital Strategy that Delivers
Code that Does the Heavy Lifting
Training that Engages and Empowers
Accessibility that Opens Doors