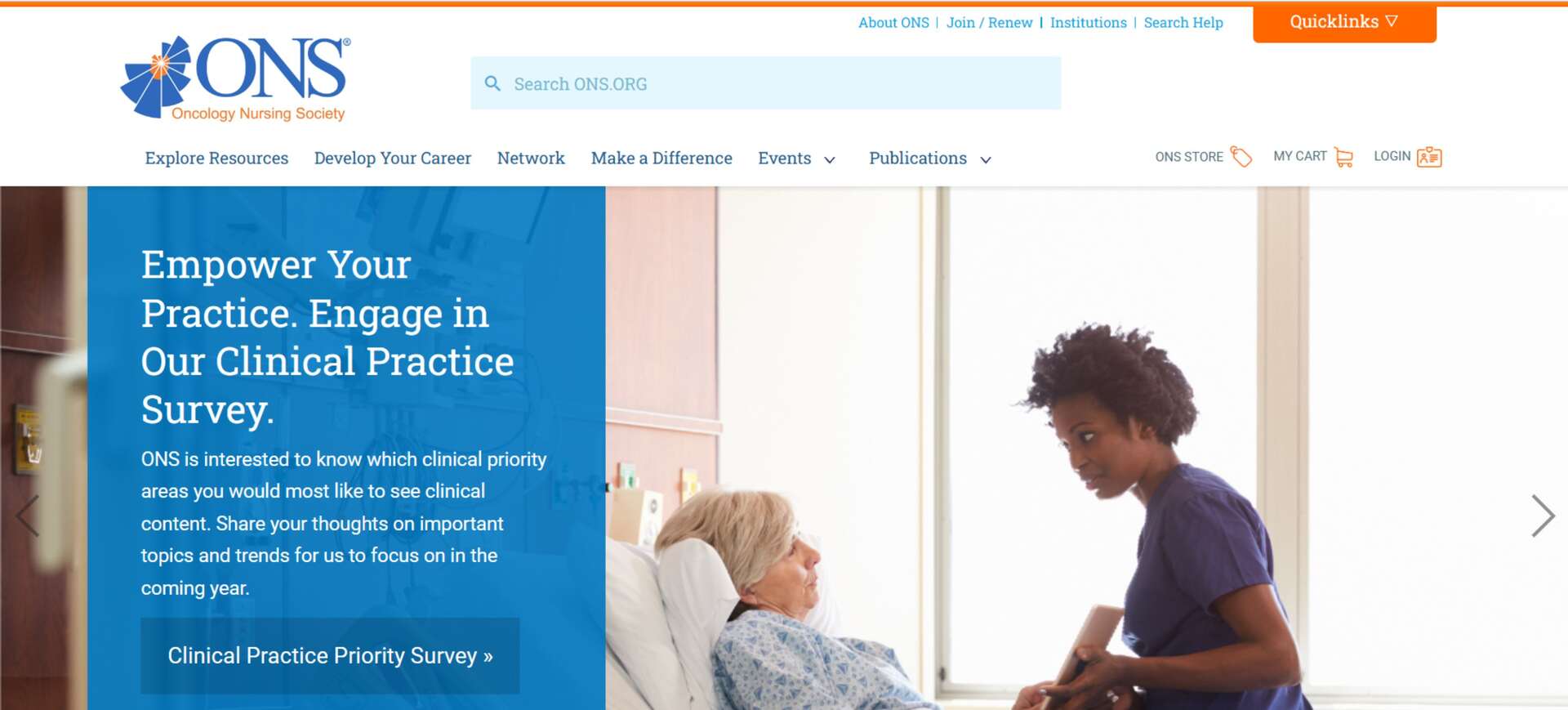 At Promet Source, we understand the challenges you face in striving to make a difference in the world. We believe that the key to driving meaningful impact lies in the power of user-centric design. The way we do our non-profit website design is tailored to transform your digital experience, helping you engage, convert, and retain your audience for greater success.
GET YOUR UX DESIGN SERVICE DEMO
Our Work for the Non-profit Sector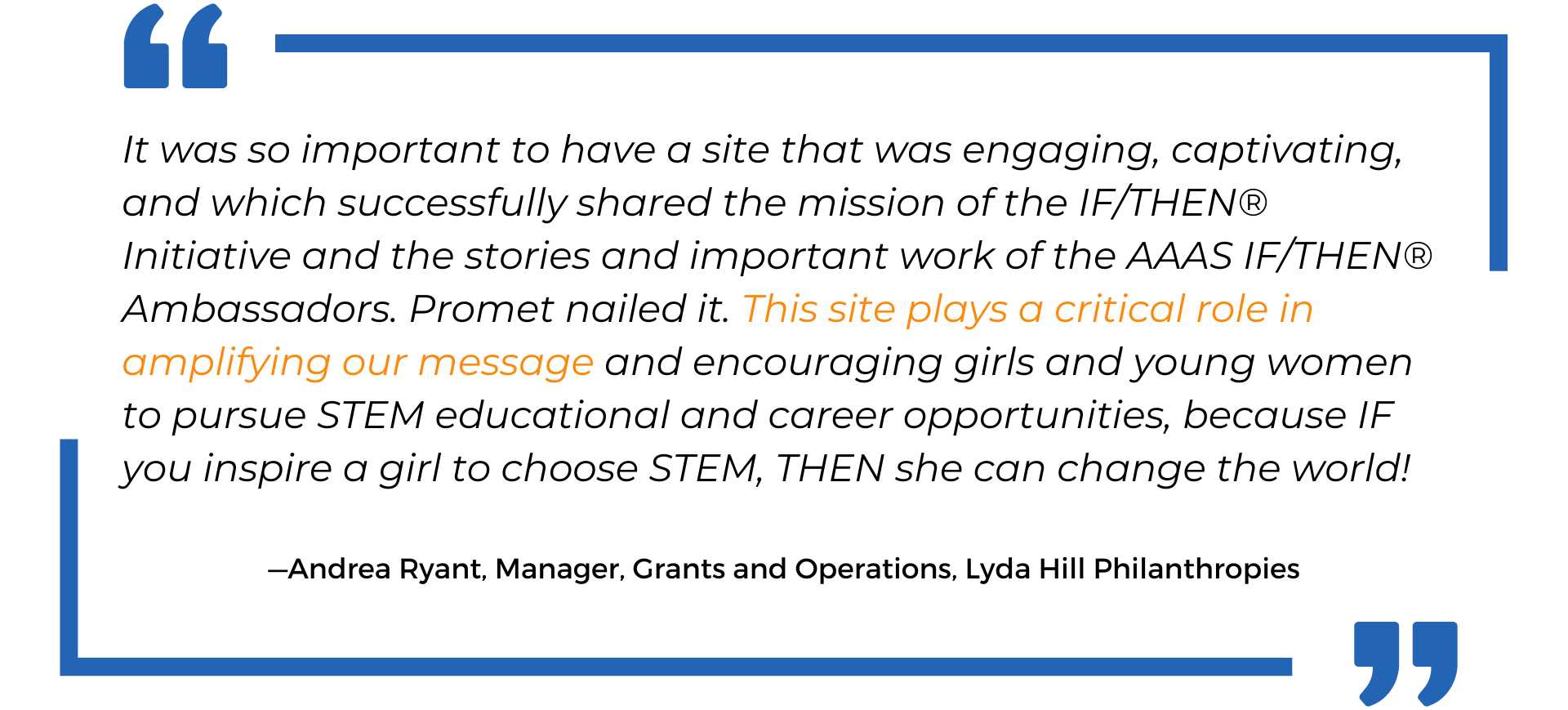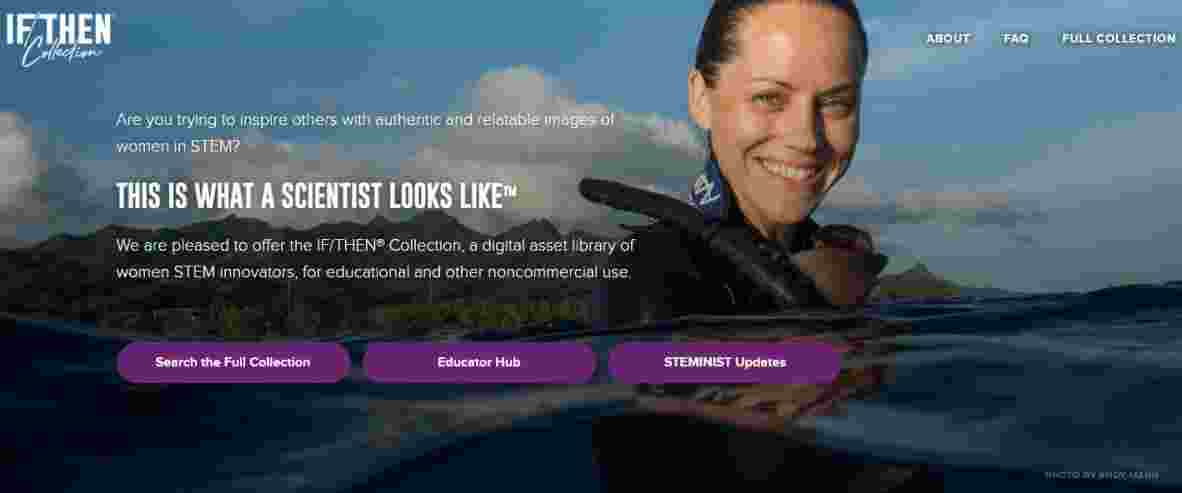 Unleash the Power of User-Centric Design for Lasting Impact
With our UX Design Services, we empower non-profits like you to unleash the full potential of user-centric design. Together, we can create a digital experience that captivates your audience, inspires action, and drives meaningful results.
We ensure non-profit websites are:
Optimized for user engagement;
Easy to use and navigate for your target audience and stakeholders;
In line with your brand guidelines;
Accessible to users of all kinds of abilities.
Promet Source is Your Partner for an Engaging Non-Profit Website
When we work with you, you get:
A partner that works with you to build trust with your target audience.
A website built and designed to be a powerful tool for maximum engagement and impact.
Our team works together to ensure we deliver what you need and more.
Insights & Resources on Non-profit Website Design
One team. 60+ certifications. Zero worries.
GET YOUR UX DESIGN SERVICE DEMO
Other Industries We Work With
Don't miss out on more helpful free resources and non-profit web solution insights!