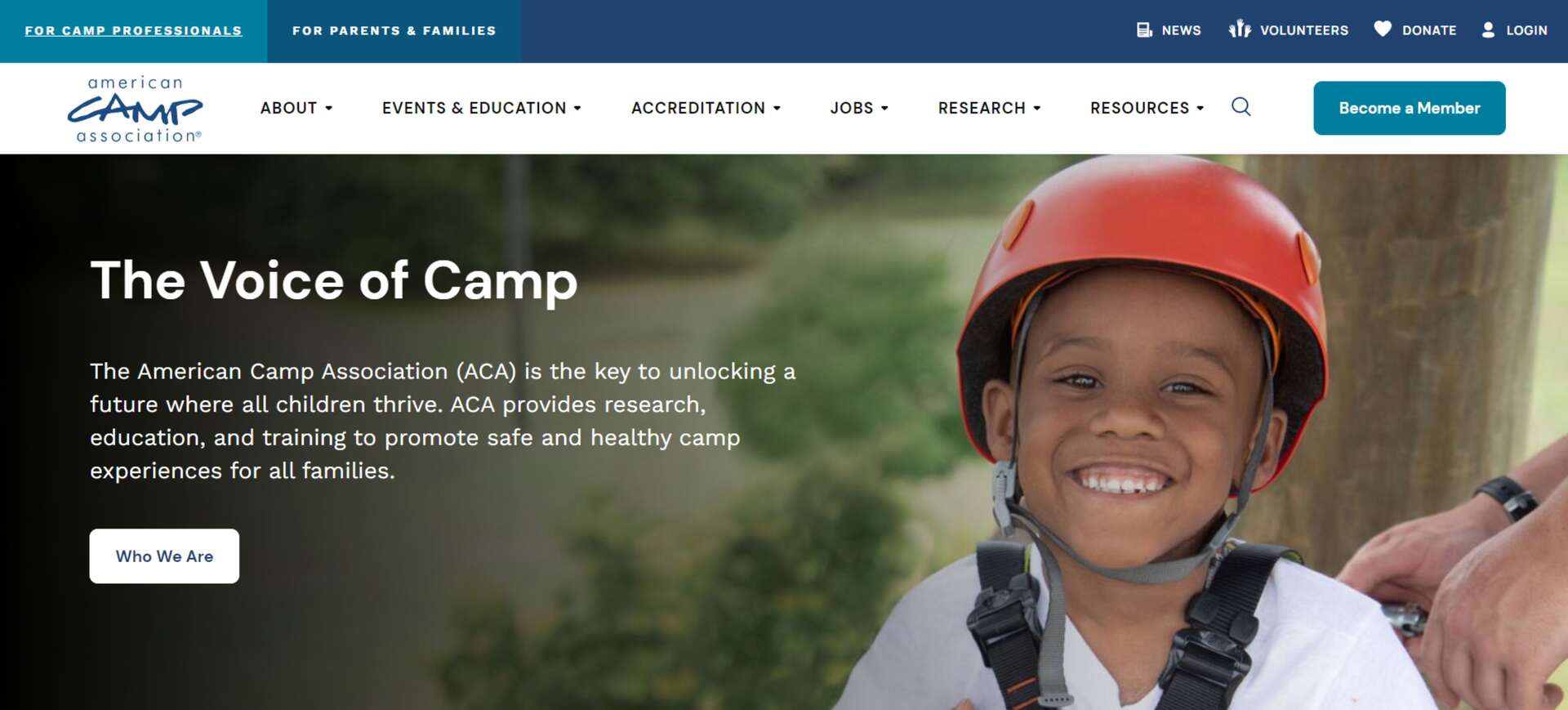 Today's associations require a strategic digital presence that engages members, promotes your mission, and drives key initiatives. At Promet Source, we understand the challenges associations face and deliver custom association web design services to achieve your goals.
GET YOUR OPEN-SOURCE SOLUTION DEMO
Our Work for the Association Sector
Why Promet for Associations?
Associations demand digital partners as innovative as their mission, and Promet Source is uniquely positioned as your innovative partner.
Our open-source websites spotlight your mission, amplify your voice, and drive revenue, while our team provides the ongoing partnership to achieve your goals today and transform tomorrow. Our visionary websites and strategic support are designed for associations that aim high.
GET YOUR OPEN-SOURCE SOLUTION DEMO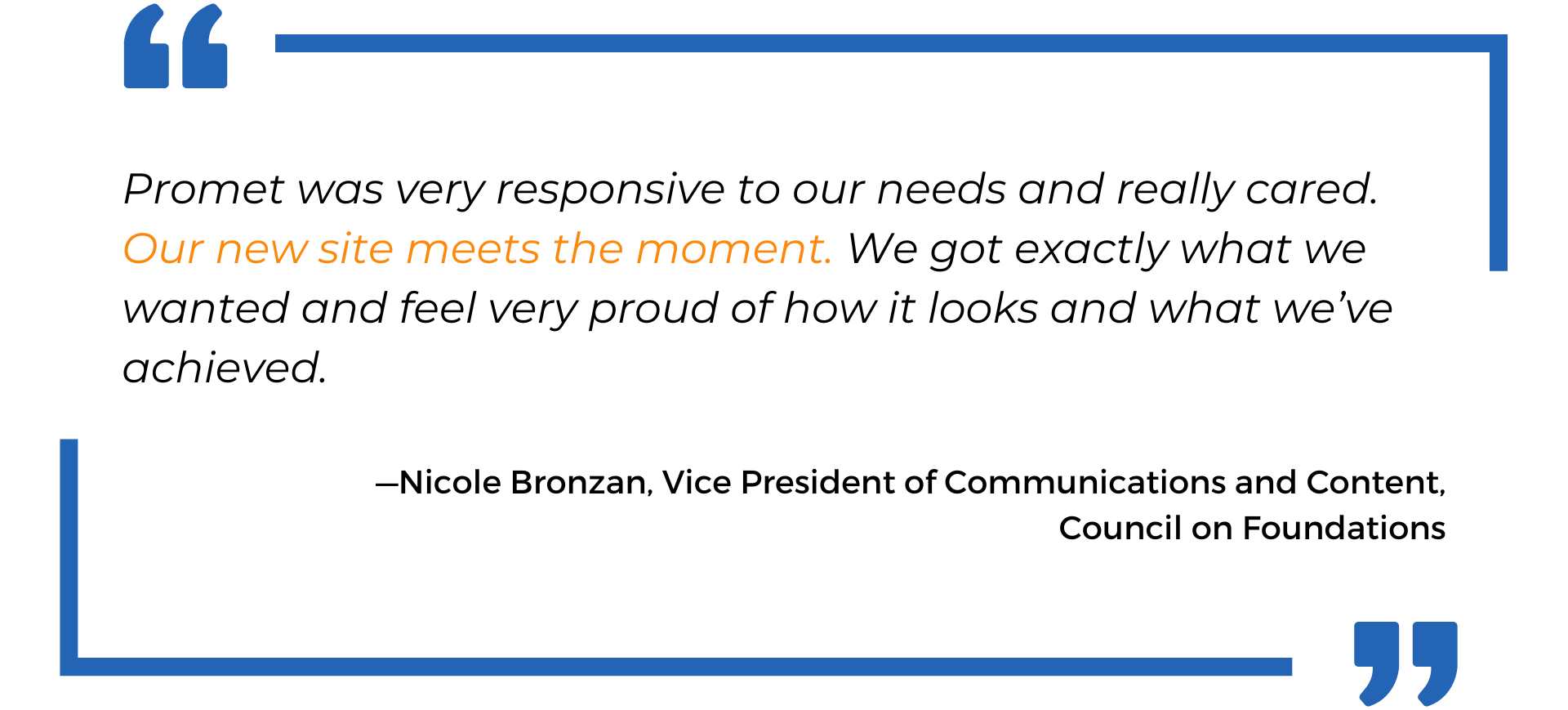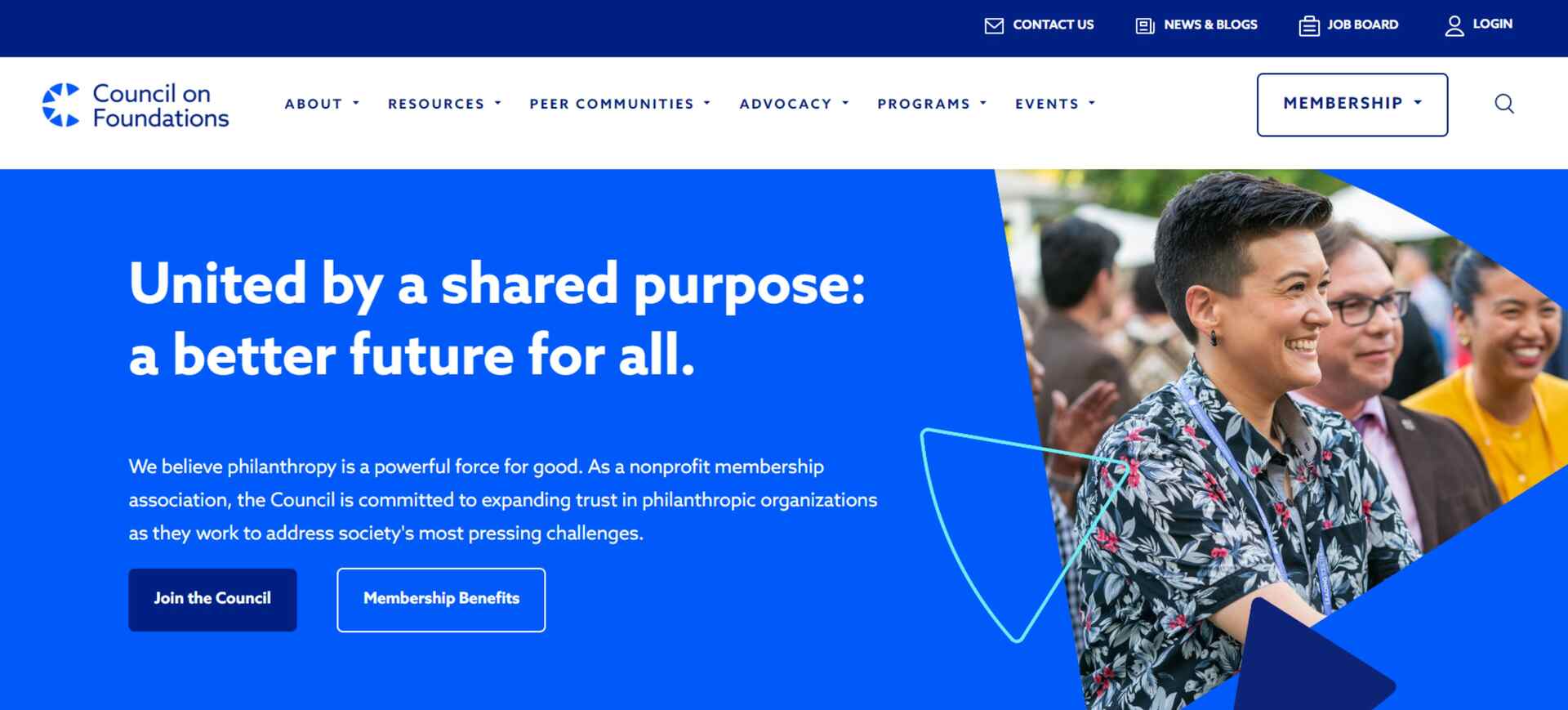 Stay Relevant, Drive Results
Provus® makes it easy for your team to keep members engaged with the latest and greatest from your association. Fresh content, customized calls-to-action, and strategic conversion elements all work seamlessly together to generate leads, build key partnerships, promote events, and redirect people to your most important opportunities.
We ensure association websites are:
Visually reflective of your progressive leadership;
Strategically designed to spotlight what matters most;
Completely open source for easy ownership and control; and
Purposefully built for making your community impactful and accessible.
Promet Source is Your Partner for an Effective Association Website
When we work with you, you get:
A partner that has extensive experience with strategy, design, and development, allowing us to understand your challenges in a way others can't.
A website built and designed to reach people, build key partnerships, and achieve conversions.
Whether it's delivering what you need or going the extra mile, our team works together to ensure your satisfaction.
Insights & Resources on Association Web Design
One team. 60+ certifications. Zero worries.
GET YOUR OPEN-SOURCE SOLUTION DEMO
Other Industries We Work With
Don't miss out on more helpful free resources and association web solution insights!