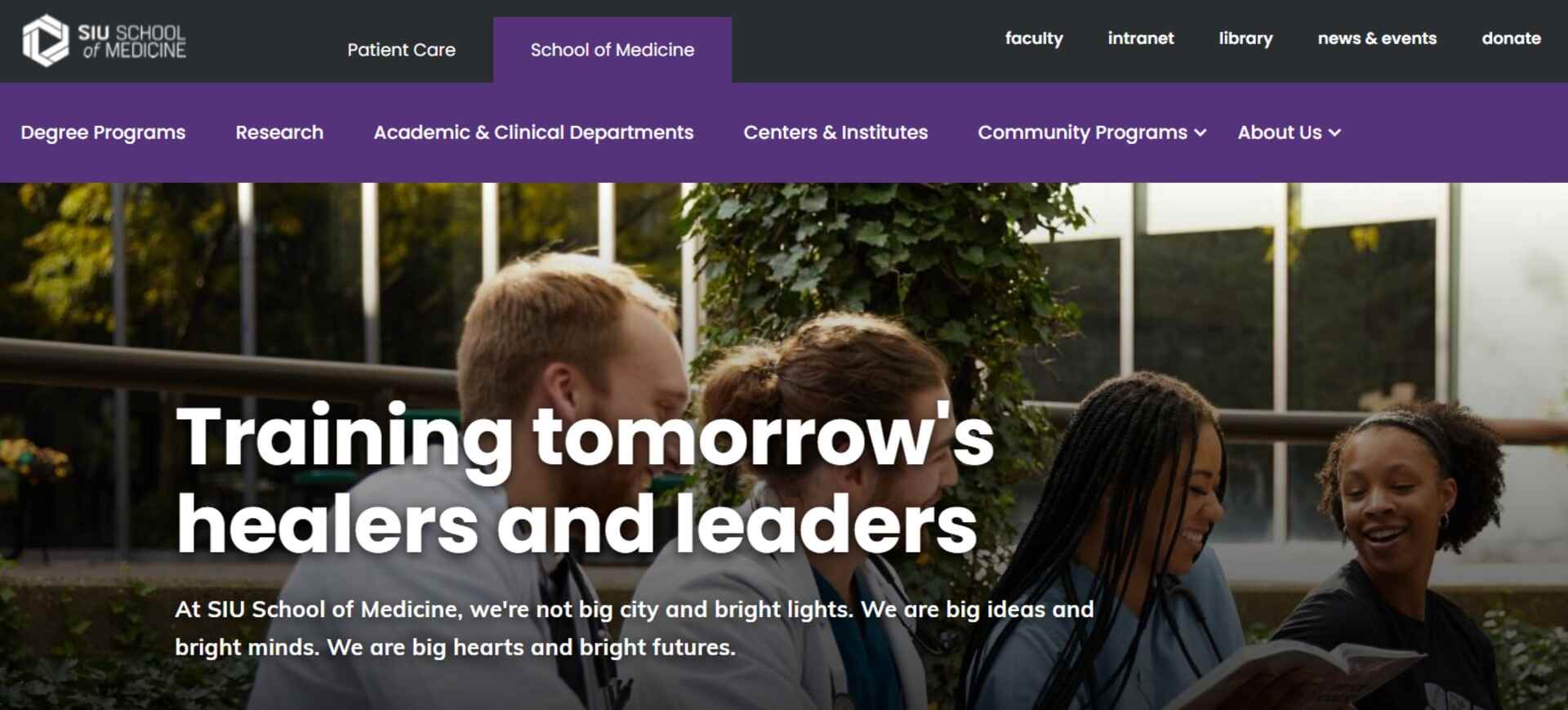 Our healthcare web design solution ensures your vast amounts of healthcare data are completely safe and secure.
Our Work for the Healthcare Sector
Why Promet for Healthcare?
We're adept at working with websites that have sensitive data, with our experience working with industries that prioritize security. That means you can get the easy-to-use website you need while being in compliance with HIPAA.
Whether you have one or 300 websites that need working on, we're here to help.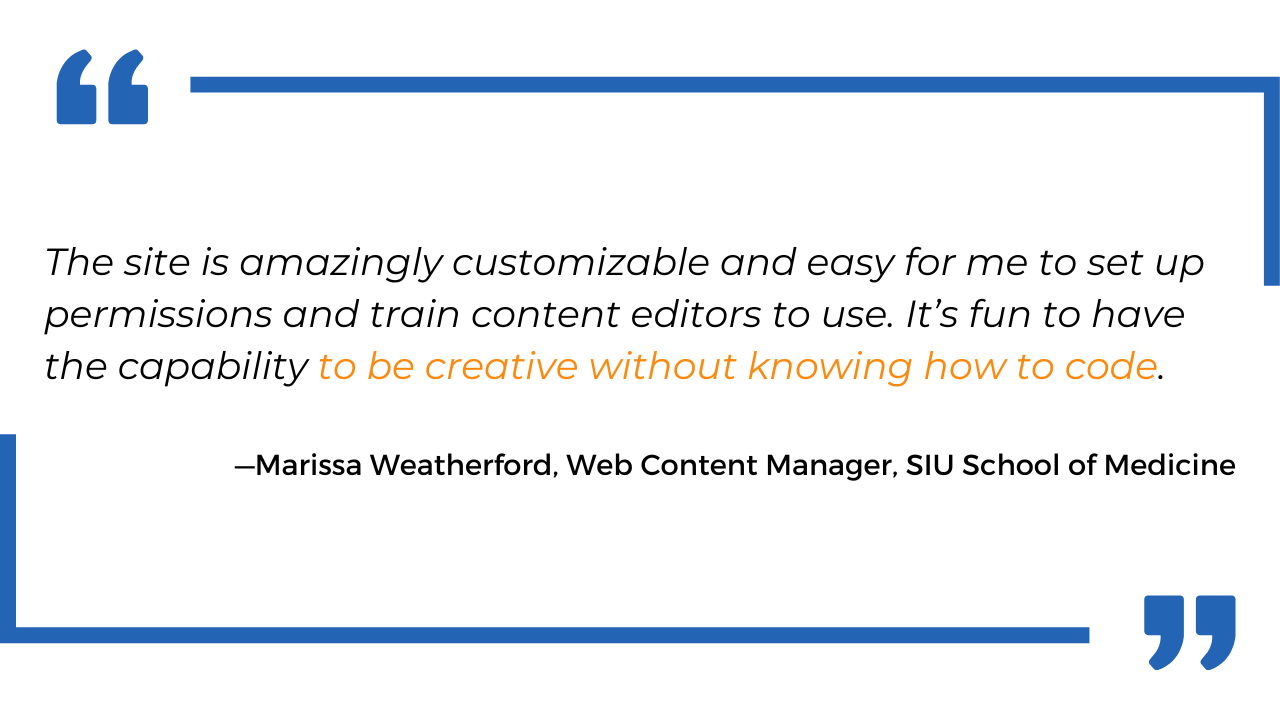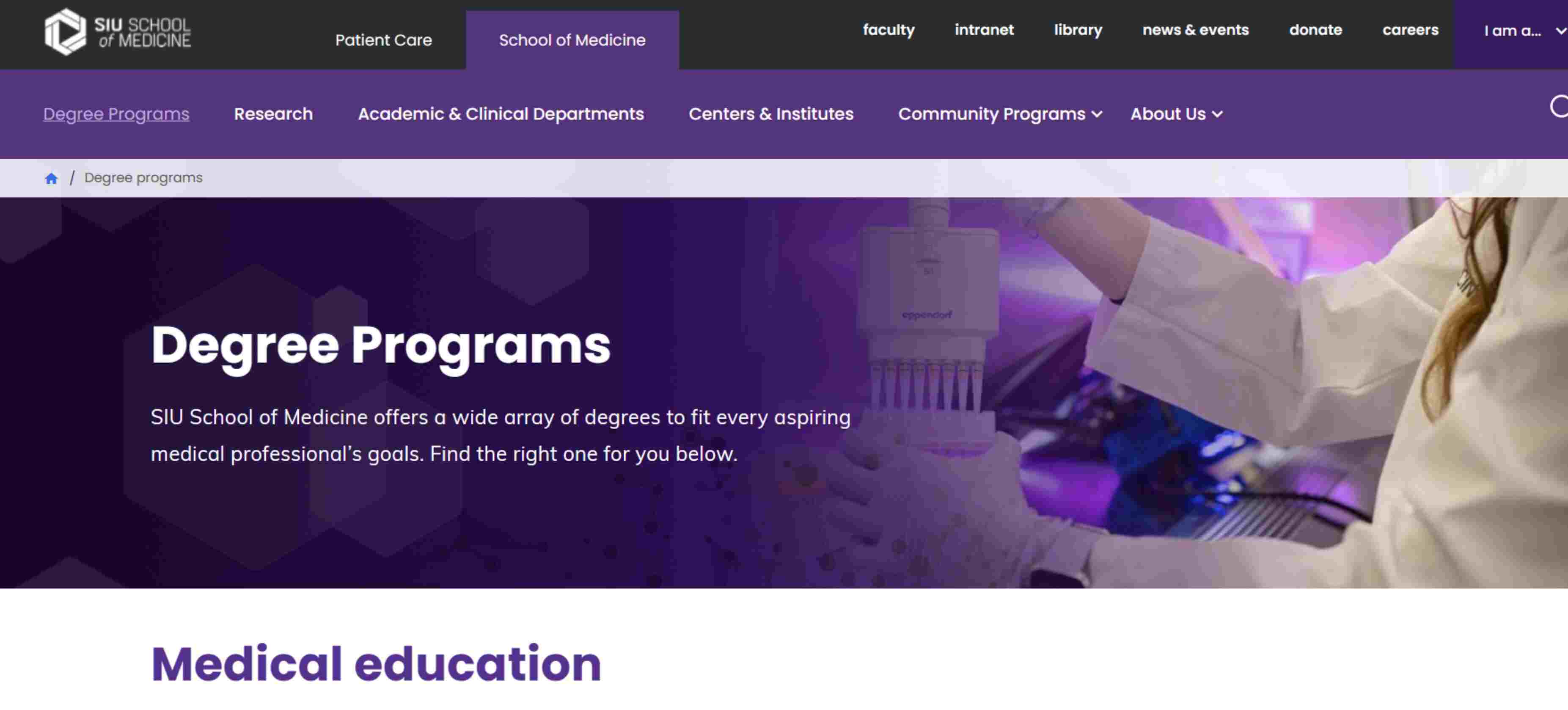 Seamless Migration for Uninterrupted Progress
Migrating your existing content and data can be a source of anxiety. With Drupal, you can rely on our robust migration tools and a community of experienced professionals who will assist you in seamlessly transitioning your valuable data. Rest assured, your smooth transition will not impede your progress.
We ensure healthcare websites are:
Designed to be easy to update;
Safe from potential security risks and HIPAA violations;
Easy to use and navigate for your patients and team members;
Optimized for streamlined workflows that make interdepartmental collaboration easier;
Robust in functionality, especially for information storage and retrieval.
Promet Source Is Your Partner for a Transformative Healthcare Website
When we work with you, you get:
A partner that works with you to forge trust with your patients and stakeholders.
A website built and designed to help you and your users achieve your goals.
Regardless of how complex your project is, we work together to ensure you get what you need and more.
Insights & Resources on Healthcare Web Design
One team. 60+ certifications. Zero worries.
Other Industries We Work With
Don't miss out on more helpful free resources and healthcare web solution insights!