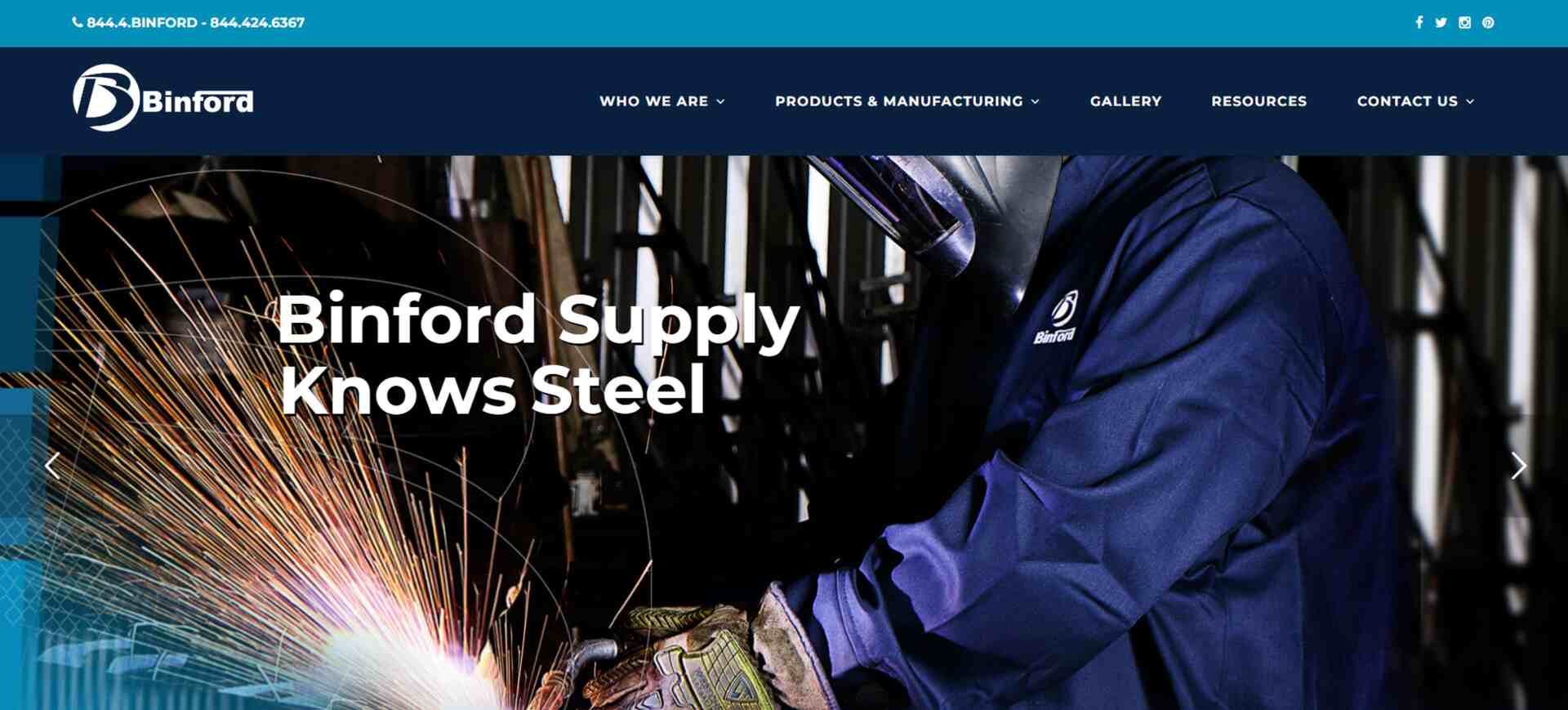 With our tailored manufacturing web design and development solutions, we empower manufacturers to attract and connect with their target audience for successful conversions. Discover how Promet Source is dedicated to building and designing websites for the manufacturing industry.
GET YOUR TRANSFORMATIVE WEBSITE
Our Work for the Manufacturing Industry
Why Promet for Manufacturing?
We understand the unique challenges you face and are passionately dedicated to your success. Our expertise in development and design, combined with our deep understanding of the manufacturing industry, enables us to work together in a way that is truly efficient and impactful.
GET YOUR TRANSFORMATIVE WEBSITE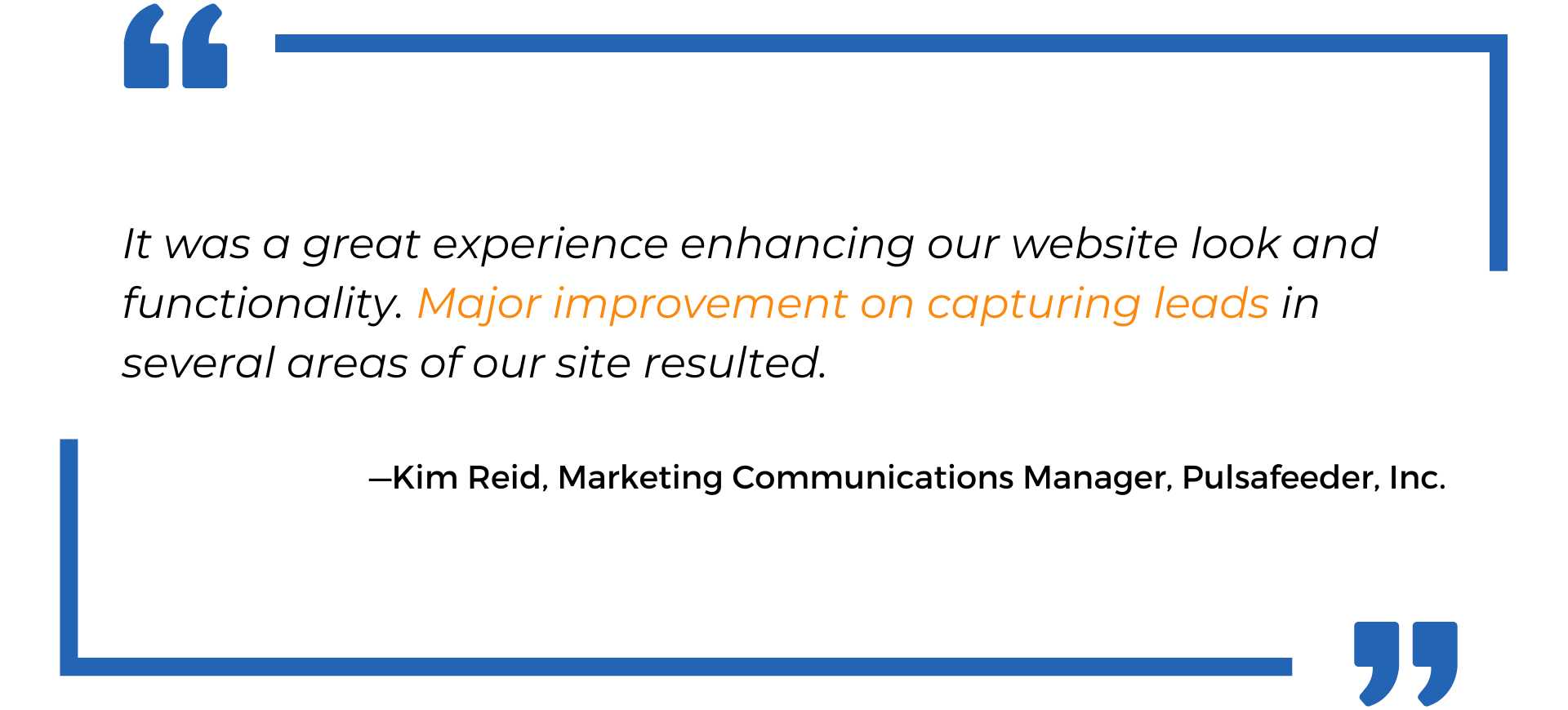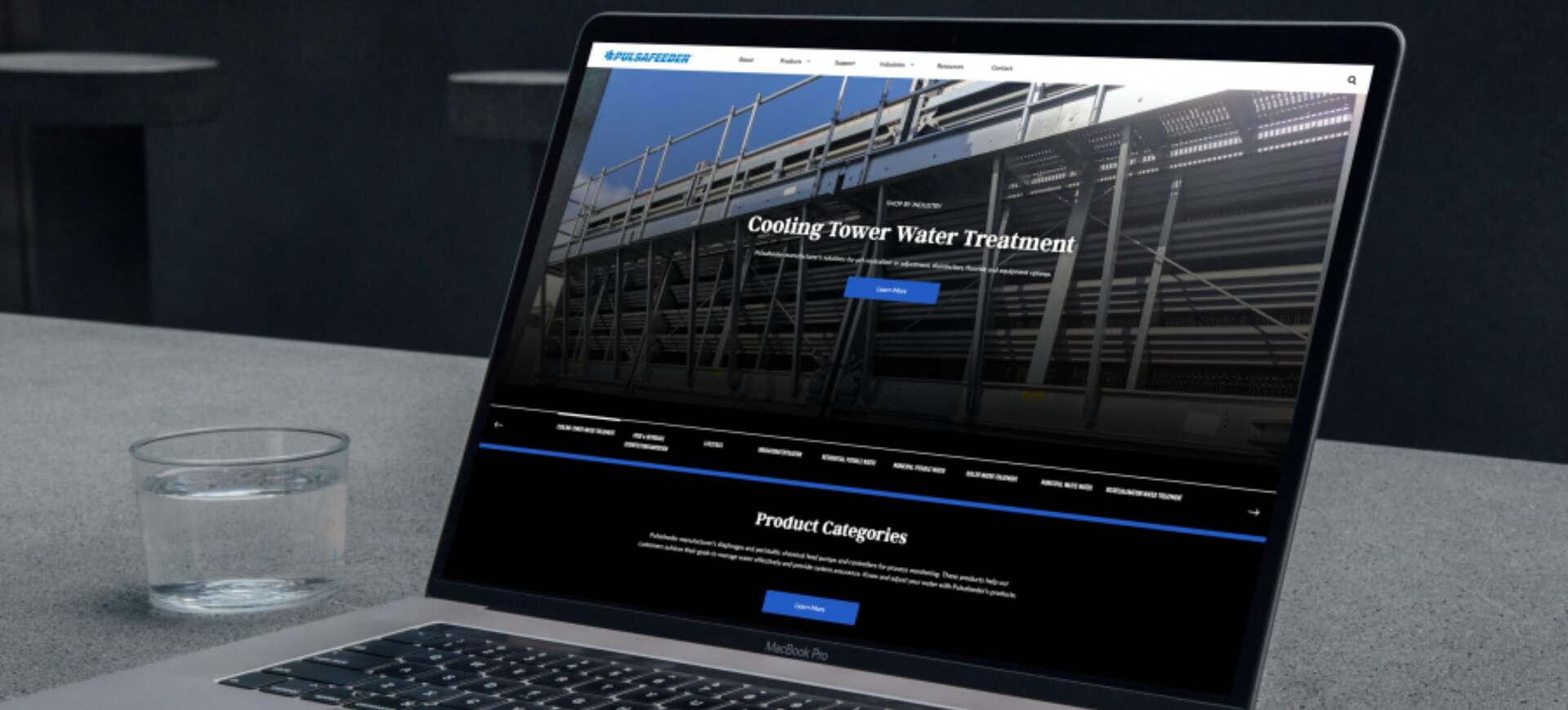 Amplify your Marketing Impact with External Expertise
By partnering with Promet Source, you gain a dedicated team of Drupal and WordPress experts who will shoulder the technical aspects, allowing your team to focus on what they do best—driving marketing success.
Our experts become an extension of your team, collaborating closely to bring you innovative web design and cutting-edge functionality that engages your audience, bringing business to your doorstep.
We ensure manufacturing websites are:
Built for user conversion;
Captivating your target audience through striking visuals;
In line with your brand guidelines;
Optimized for search engines.
Promet Source is Your Partner for a Successful Manufacturing Website
When we work with you, you get:
A partner that seamlessly integrates into your team for efficient collaboration.
A website built and designed to attract and convert your target audience.
Whatever the complexity, we ensure we deliver what you need and more.
Insights & Resources on Manufacturing Web Design
One team. 60+ certifications. Zero worries.
GET YOUR TRANSFORMATIVE WEBSITE
Other Industries We Work With
Don't miss out on more helpful free resources and manufacturing web solution insights!