Main Content
WordPress Website Ignites New Growth Trajectory
When a well-entrenched regional business grows by continuously building upon a track record of service, integrity, and quality, the website needs to help reinforce those values. That was not the case at Binford Supply for many years, which maintained a solid market position despite an outdated site with minimal content and functionality. 
Realizing that the $100 million company with 11 branch locations throughout Texas, Oklahoma, and Colorado had outgrown it's website, and that the customer experience could be vastly improved upon, Binford reached out to Promet Source. 
Working closely with Promet Source, a vision for the development of a new WordPress site began to take shape. Binford Supply's website now incorporates high-quality photographic images, and a photo gallery highlighting the wide range of products and markets that the company serves.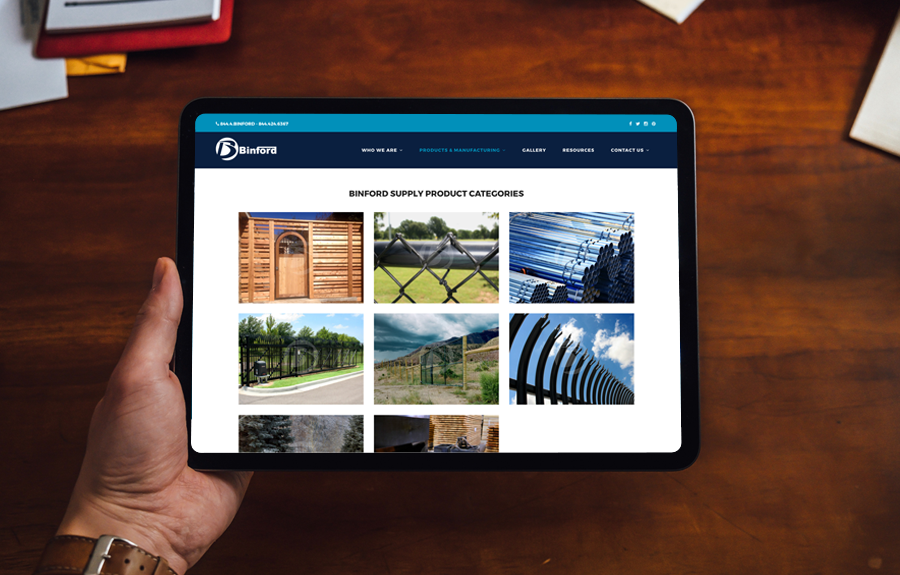 Encouraging interaction with visitors, the site includes invitations to request a quote and provides information on many ways to get in contact with Binford at any of their several locations. Job seekers are also encouraged to upload their resume and apply for work from a page that emphasizes the company's values and the advantages of working there. 
Read the Binford Supply Case Study
The vast leap forward in design and functionality has had a significant impact on sales and new supplier relationships. Effectively positioning Binford Supply as an attractive company with which to join forces, the site has also resulted in a surge of qualified applicants.
Looking for help in taking your organization to the next level with a WordPress website that effectively highlights your company's strengths? Contact us today.