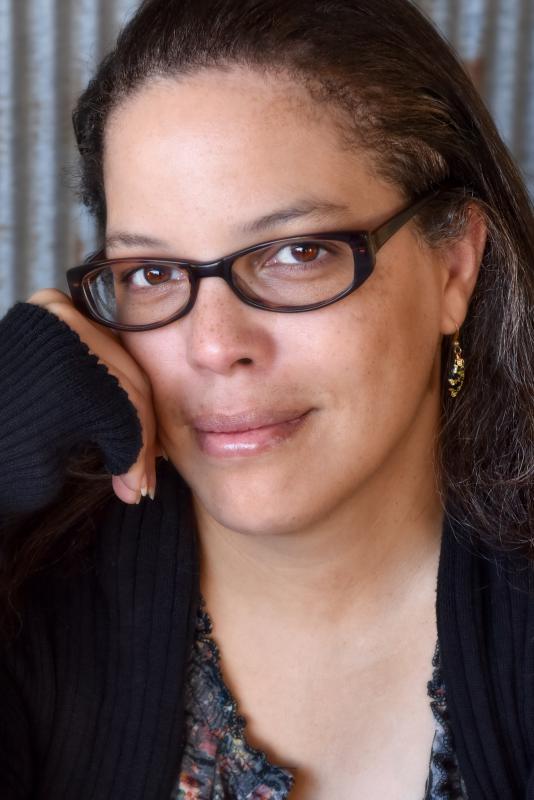 Role
Front End Web Developer
Katherine joins Promet Source after many years serving as Webmaster for Douglas County, KS. She is a self-taught developer and designer who honed her skills on front end development while running her own company. Her work, which places emphasis on responsive web design with the application of usability and accessibility standards, has benefited municipal websites in Kansas and California. Katherine has also contributed design work for major brands such as Autodesk. 
As a front end developer, Katherine is passionate about making the web an accessible place for all. In 2017, Katherine became a Certified Professional in Accessibility Core Competencies.
Katherine moved a lot while growing up as an Air Force brat, including stints in Texas, Florida, Maine, New Mexico and Japan, but she calls Perry, KS home today. She loves calling Kansas home because it affords her the chance to indulge her three great passions in life: local cuisine, Jayhawks sports and fishing. If you can't find Katherine learning more about web design or development, then she's likely out fishing. Katherine also loves movies quite a bit so it's not surprising to hear her sprinkle a conversation with quotes from some of her favorites.