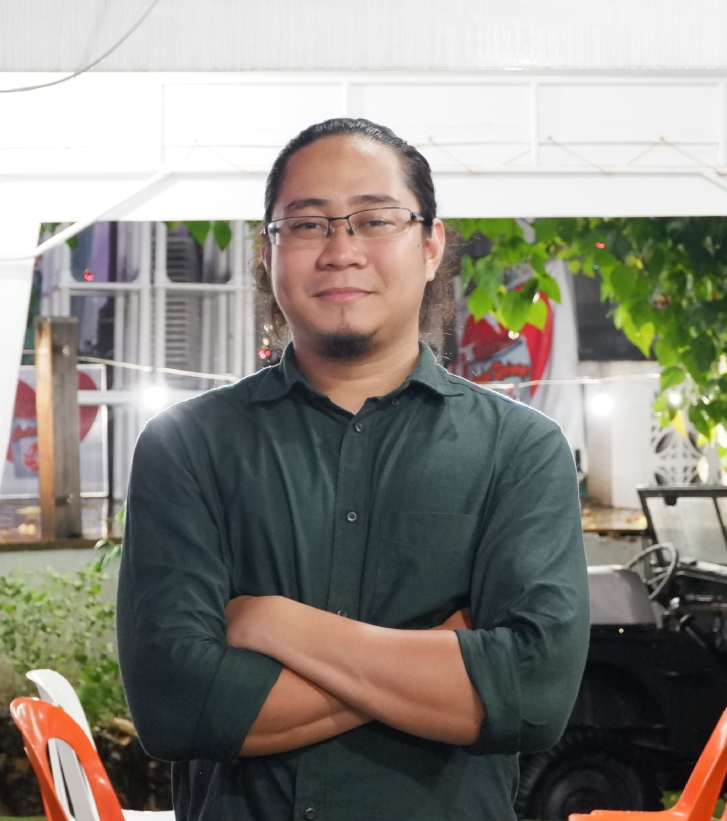 Role
Full stack Developer
Kris Darryn started his web development career working mostly with PHP frameworks such as Phalcon, CodeIgniter, and Laravel in 2013.  He was exposed to Drupal CMS in 2016 and since, he has continued to explore and learn more about Drupal every day. 
He also has experienced in Node.js development using Express.js together with Angular or Vue.js.
Outside of work, he also participates meet-ups about web development, regardless of what technology is used.