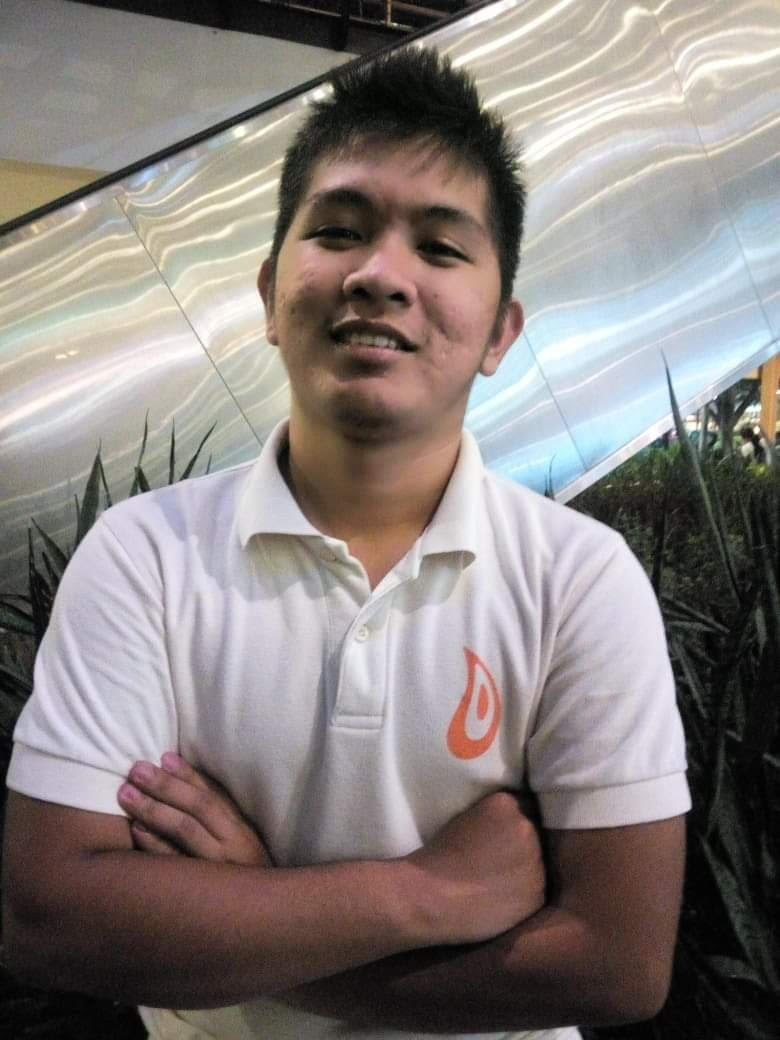 Kevin is currently studying in Center for Industrial Technology and Enterprise as a Computer Engineering student and has worked in Promet for 17 months as an Intern. As an official employee, he will be working the US shift on weekdays and continue his studies during Sundays.

His hobby since he was a kid is playing basketball but he found his passion to know more about technology, which is the reason he chose Computer Engineering. He aspires to be a great Computer Engineer.
 
At first, he doesn't have any knowledge about QA but when he was still an intern here in Promet he learned of it and absolutely love doing testing and finding bugs.