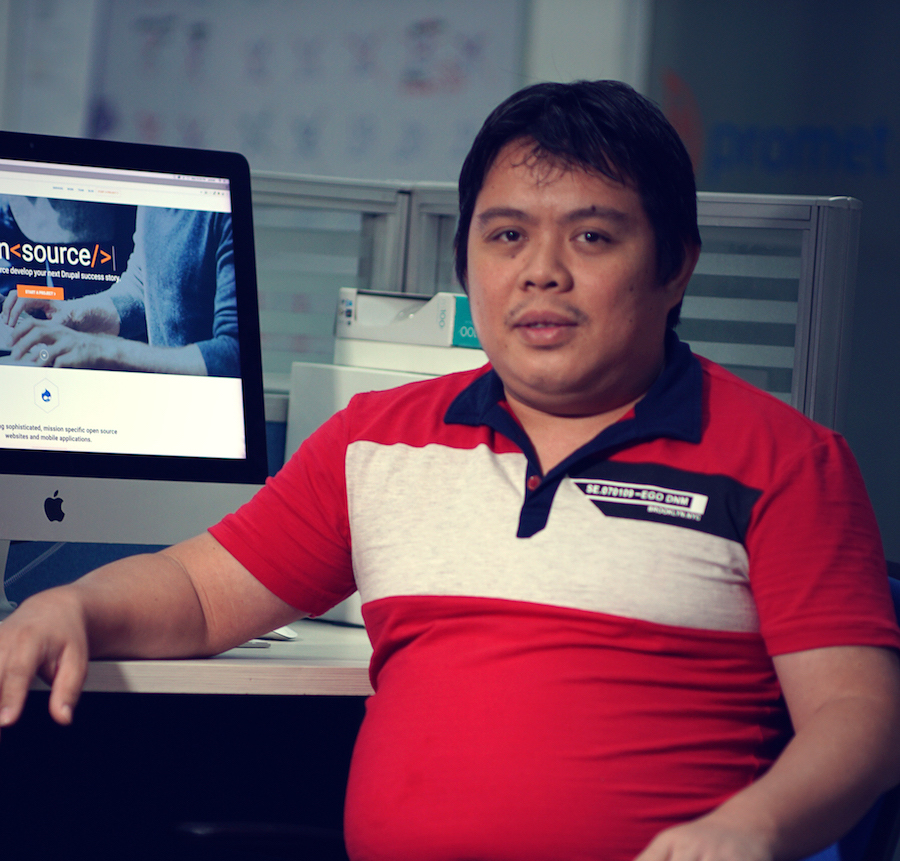 Role
Systems Administrator
Ismael is a System Administrator with 5years+ experience in Linux and is very much comfortable working on the command line.
Previously employed as Software Build Engineer(7+ years) and very much proficient in git, subversion and jenkins. Direct sysadmin experience totals about 10years+ and codes mostly in shell(bash) and distilled in his open source project Shell Scripting Development Kit and framework - ShCF. Experience with open source systems is in installation and usage...most familiar with CentOS and Ubuntu, Apache, PHP and has a bit of knowledge in Qmail and MySQL. Virtualization experience is mostly in VMWare (the free version), Oracle VirtualBox and Parallels BareMetal for Mac XServe. Public cloud experience includes AWS, Rackspace Cloud, Google Cloud, DigitalOcean and of course Acquia for Drupal.
He holds certifications in CompTIA Linux+, LPIC-1: Linux Administrator and CompTIA Security+.