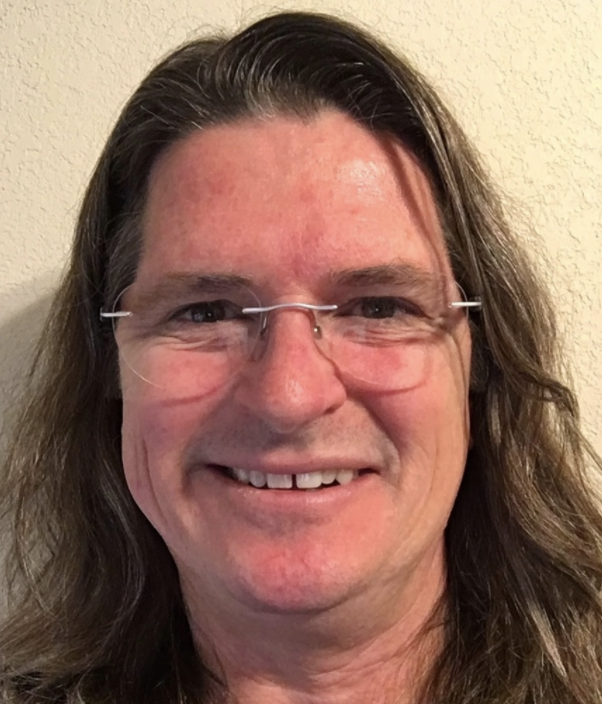 Role
Project Manager for Accessibility
Dennis has had a ten-year career in information technology, with a background in networking, cyber security and server administration.  Prior to re-applying to the University of Texas Computer Science program in 2008, Dennis enjoyed a fifteen-year career working in the sound and lighting industry, first with the SXSW music festival, and later touring with acts like Dave Matthews, Mannheim Steamroller and Jack Johnson.  
While traveling in planes and buses to most of the major cities across the United States, Dennis developed tight knit long lasting relationships with all levels of professionals.
Dennis' time in the music and corporate lighting world taught him how to anticipate the skills and needs of his team, which would later allow them to take pride in producing some of the largest, most successful events in the United States at that time.
After attaining his bachelor's degree, Dennis went to work for the Texas School for the Blind and Visually Impaired as a Web Administrator and Developer where he had the chance to work side by side with talented professionals in the field of accessibility, some of whom worked with the W3C to develop the current WCAG standard.