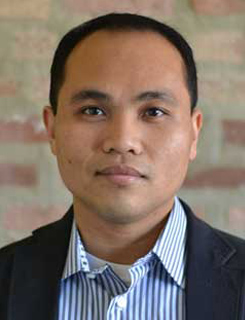 Chris Calip is a Developer at Promet.  Chris has more than seven years experience as a web application developer. He often takes the lead on client projects requiring complex workflows and integrations. In addition to his client work at Promet, Chris is a contributor to the community on well-known Drupal projects such as Commerce and Panels. 
Chris has a B.S. degree in Computer Science from DeVry University.
When he's not at Promet, Chris has a passion for learning a new skill every year. Prior skills mastered by Chris include cooking and was combat skills like boxing and MMA.