Still on Drupal 6?  Get ready to fly!
It's coming...Drupal 8 will be released in 2014.  This means Drupal 6 will be outdated - Drupal 6 modules and security will no longer be supported!  
Talk to Promet Source
about
the birds (talk to your mother about the bees)
. That is, migration!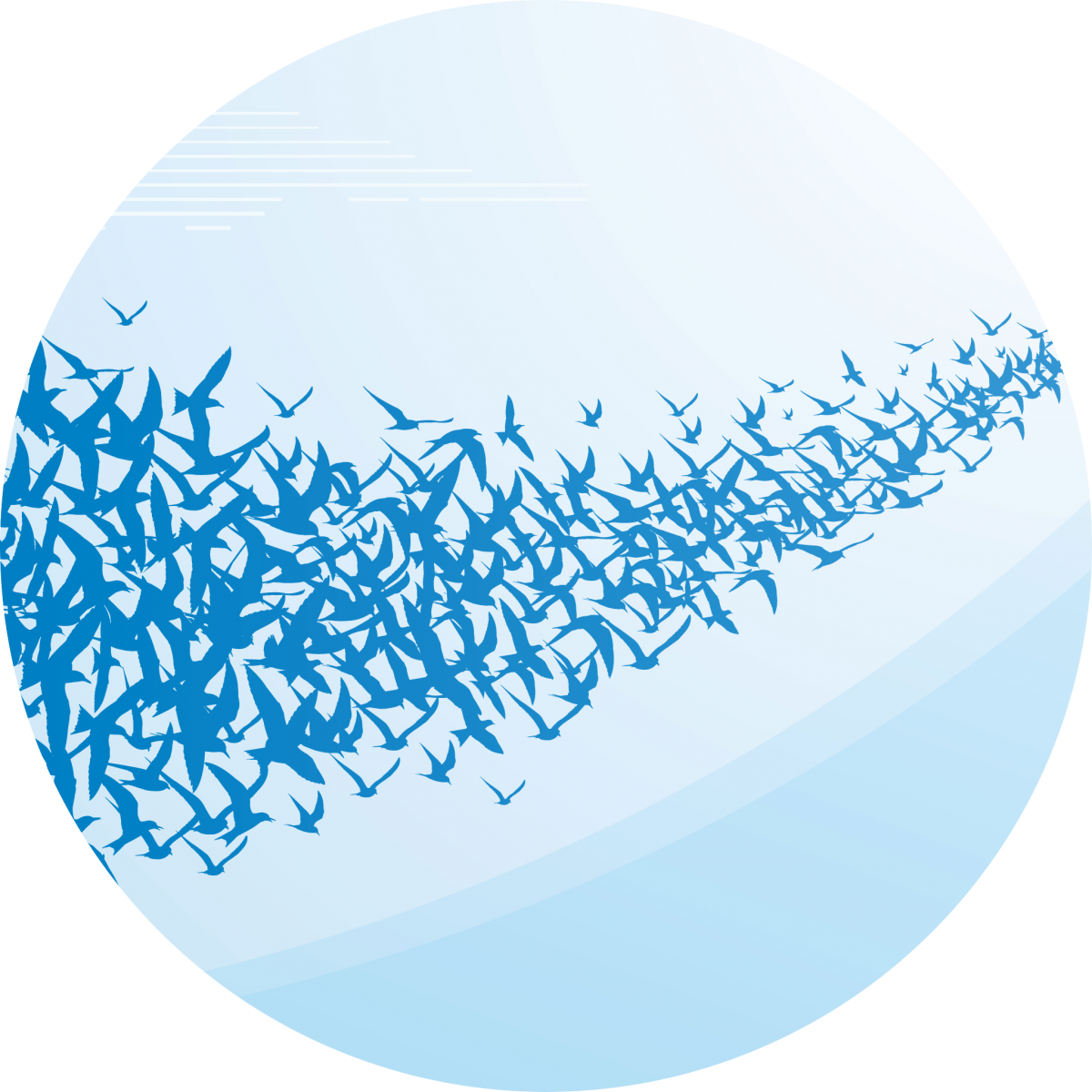 We have experience with small migrations as well as large 100,000+ page websites. Promet Source will architect a project plan to seamlessly migrate your existing site.  We will use the best tools and
modules
to migrate your content, users, and database. You can choose to keep your current design or take this as an opportunity to upgrade!
Migrating to Drupal 7 or Drupal 8 means your site(s) will remain up-to-date.  Additionally, you'll receive improved content delivery, increased code propagation and better integration points.
All Content Migration customers are eligible to receive free module migration mapping. Call today for more information!  Our team will let you soar!
Not on Drupal yet? Don't worry;
we've got you covered
. Our team has experience migrating content and sites from legacy applications, proprietary CMSes and more. Previously built content will not be lost - Our developers will transform the framework of your site while maintaining the functionality of your content on Drupal.