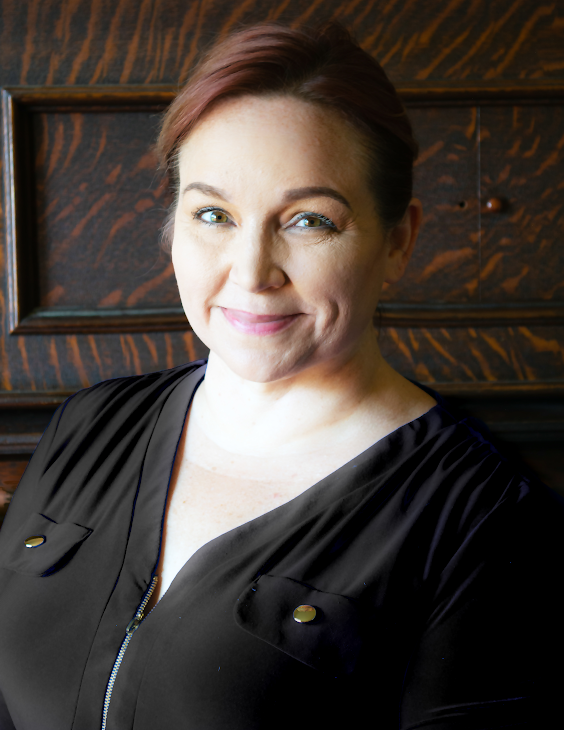 Role
Accessibility Developer
Stacey Rayos joins Promet Source with a diverse background in accessibility, website and application design & development, A/V controller programming, and entrepreneurship. Having worked in state government and education for several years, she is focused on developing responsive solutions following the standards defined by WCAG, HIPPA, FERPA and local policies set in place to ensure accessibility while protecting sensitive data. As a business owner for over 10 years, she enjoyed working with clients in diverse markets to develop websites, mobile apps, online training modules and custom solutions. 
Stacey is an accessibility evangelist, committed to making the WWW inclusive and usable. She has improved her own understanding of accessibility needs through participation in many conferences, workshops, mentorship, and training opportunities. Stacey was one among the earliest professionals to earn the Certified Professional of Accessibility Core Competencies (CPACC) title. She has trained audiences on the importance of Inclusive Development at Drupal Camp Texas, AccessU by Knowbility, and the CSUN Assistive Technology Conference.
Stacey calls Austin, Texas home with her two teens, Libby and Steven, and is pursuing a Master's of Education in Instructional Design degree at Western Governors University. When she is not learning new technologies on the computer, watching her teens in action or doing homework, you can find her camping, kayaking or chasing storms.