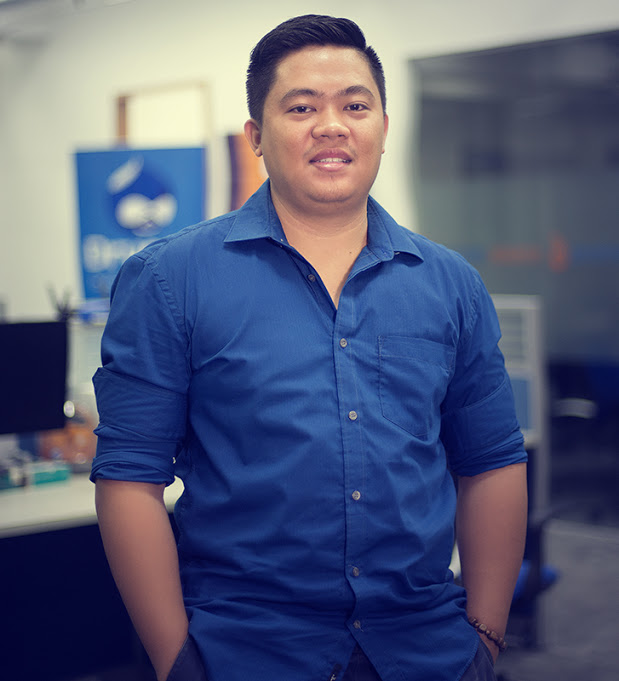 Role
Full Stack Developer
Raymond is a full-stack developer with loads of experience in both web design/development experience  ranging from plain HTML to eCommerce to CMS development and custom web applications. 
He has extensive knowledge of web services and APIs. At Promet, Raymond specializes in Bootstrap, CodeIgniter, Wordpress, Symfony and Drupal. CSS (Sass/Less), JS and PHP are his forte. 
Raymond will be the first to admit he's a perfectionist - never settling for better, he always looks for the best, most innovative solutions. He thrives on building accessible, user-centric websites and digital experiences for Promet clients.