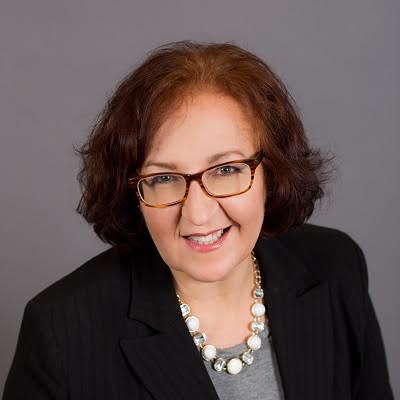 Role
Director of Finance and Administration
Natalie Connolly is Promet's Director of Finance and Administration.
She has over 15 years of office administration, finance and HR experience in several industries including Legal, Healthcare, small Manufacturing, and now Digital Marketing. Her career has focused heavily on legal support, business operations, full service finance/accounting, and general HR practices. With Natalie's versatile and broad-based finance, administrative and HR knowledge, she is a natural fit for keeping the wheels on the bus at Promet Source!
Before turning her focus to raising four amazing children, Natalie studied at DePaul University majoring in Business Administration. With her kids now grown and working on their own career paths, Natalie resides with her husband and their part-time granddog Greta in Elmwood Park. Her off hours are spent gardening, honing her domestic goddess skills, and volunteering on various boards within her community.