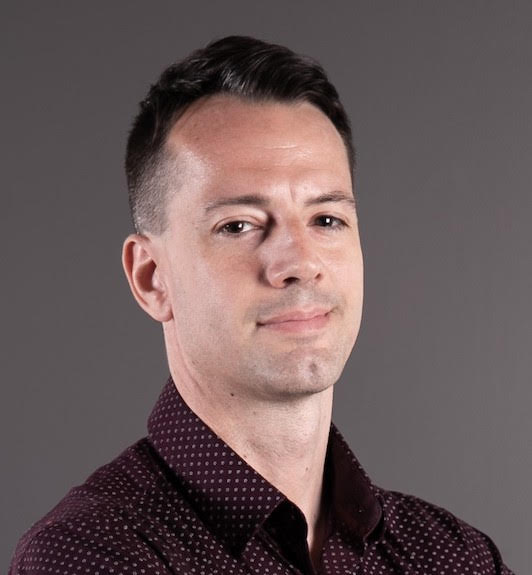 Juan is a Certified ScrumMaster® (CSM®) with 10+ years of professional experience providing web development services and support to English and Spanish speaking companies.
Juan uses Agile methodologies, particularly Scrum, alongside other coaching methods and skills in order to build, and encourage highly motivated and self-organizing Teams that can deliver passionately and efficiently on their work.

Following his core value of helping people achieve their goals, Juan focuses in implementing, growing and maintaining an Agile approach in Projects and Organizations, facilitating the continuous improvement of Agile methodologies into daily operations and interactions in order to create successful and enjoyable experiences for all parties.

Juan has traveled around the world while working and studying. He currently lives in Buenos Aires. When he is not working, Juan loves everything the world of superhero Comics has to offer, and has recently found a new passion in the sport of fitness crossfit.