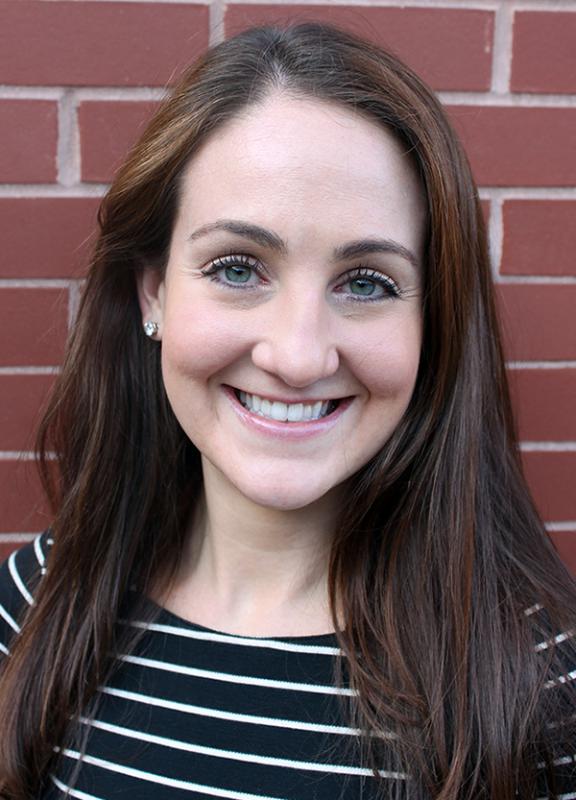 Role
Account Manager/Accessibility Practice Director
As a toddler, Jenna Reardon didn't play with toys; she organized them.  Today, Jenna works as an Account Manager and Accessibility Practice Director for Promet Source. With over 10 years of project management experience, Jenna thrives at illuminating the path to web accessibility for  Promet clients. In this dual role, it is her duty to both match clients with the right solutions and ensure best practices are clearly explained and implemented.
After graduating from Carnegie Mellon with a double major in Biomedical and Mechanical Engineering*, she began a professional engineering career at Procter & Gamble where she managed Global Package Design & Device development projects. Soon after, she realized she had a curiosity in design and sought a career that coupled this with her passion for problem solving and analytics. The simple answer: Web Development. With years of experience in UI/UX, market analysis and corporate branding, Jenna is a valued member of the Promet team.  She works closely with each client to turn their visions into technical solutions.
When she's not being a management tour de force, Jenna loves traveling to oceans, tinkering on her piano (she plays a futuristic rendition of Moonlight Sonata) and occasional tomfoolery.
*Promet Source is still wondering if there is anything she cannot do.